Welcome to Class 3
Class 3C Teachers: Mrs Conyard
Learning Support Assistants
Mrs Hawthorne

Class 3GC Teacher: Mrs Giordmaina & Mr Curtis
Learning Support Assistant:
Mrs Hawthorne
Mrs King
Mrs Collins
---
---
The Latest News from Year 3
Stick Skeletons
3C are learning about the body and built stick skeletons in the nature area. They are amazing!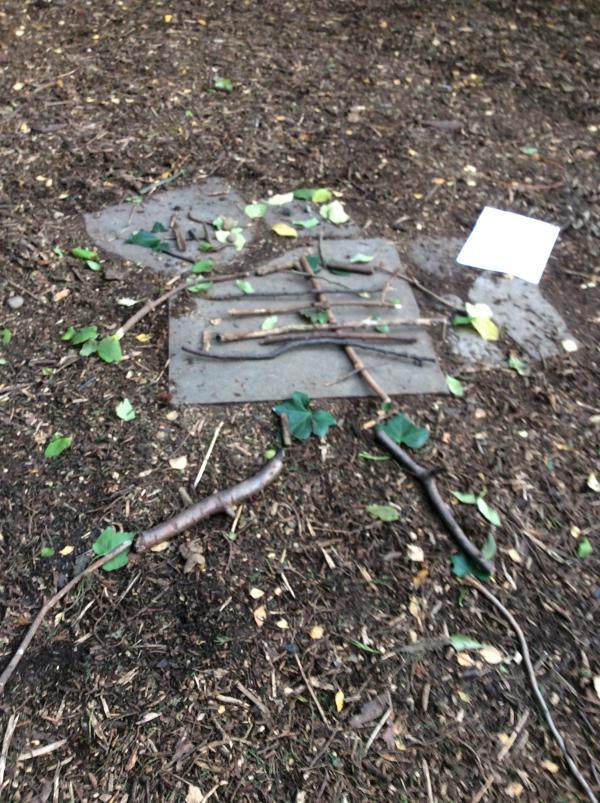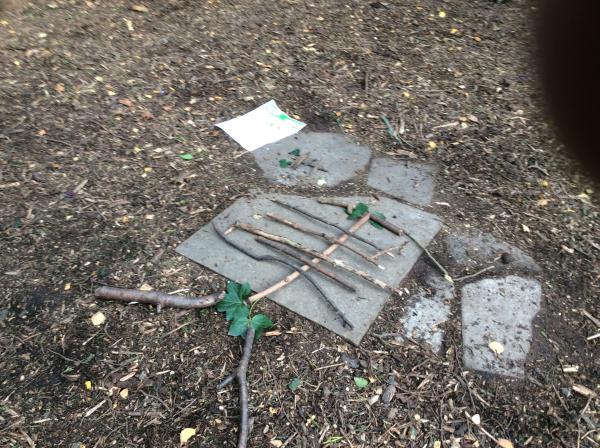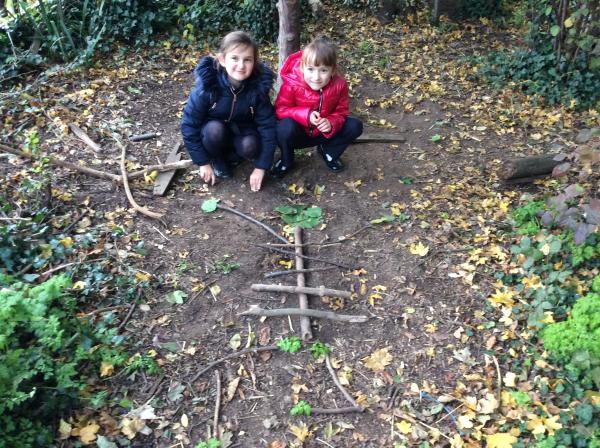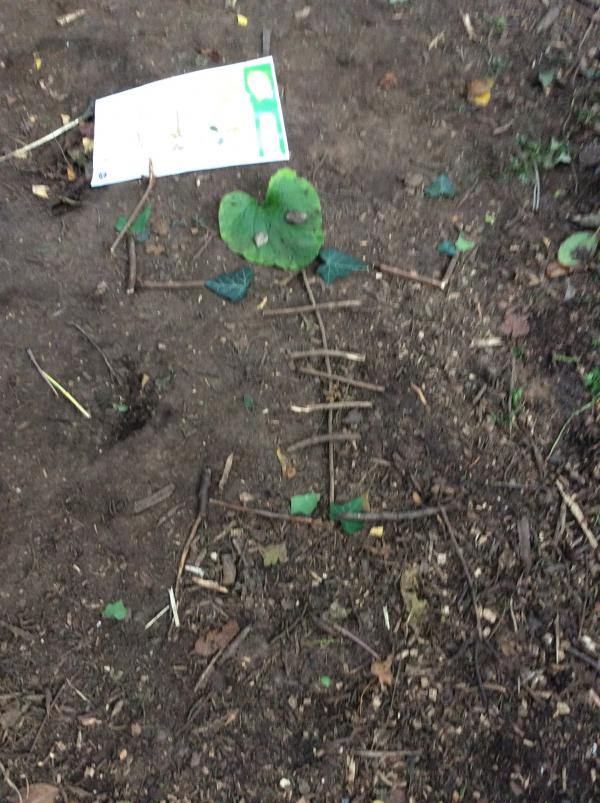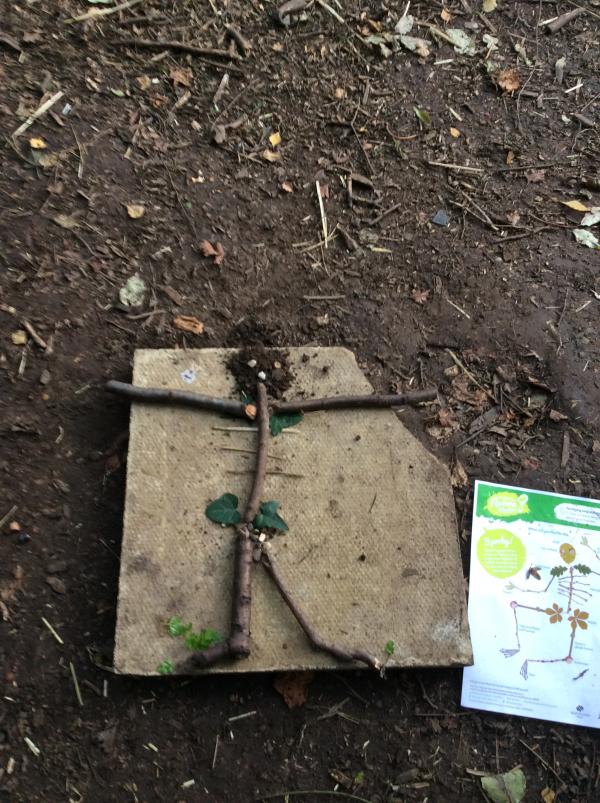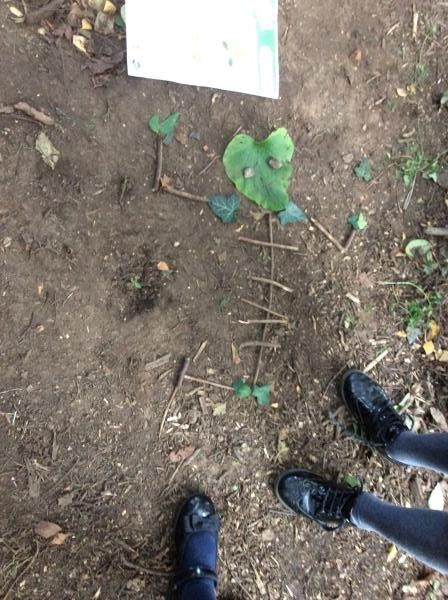 Model Dinosaurs
Class 3C have been having a great time making model dinosaurs. Take a look at the fantastic creations.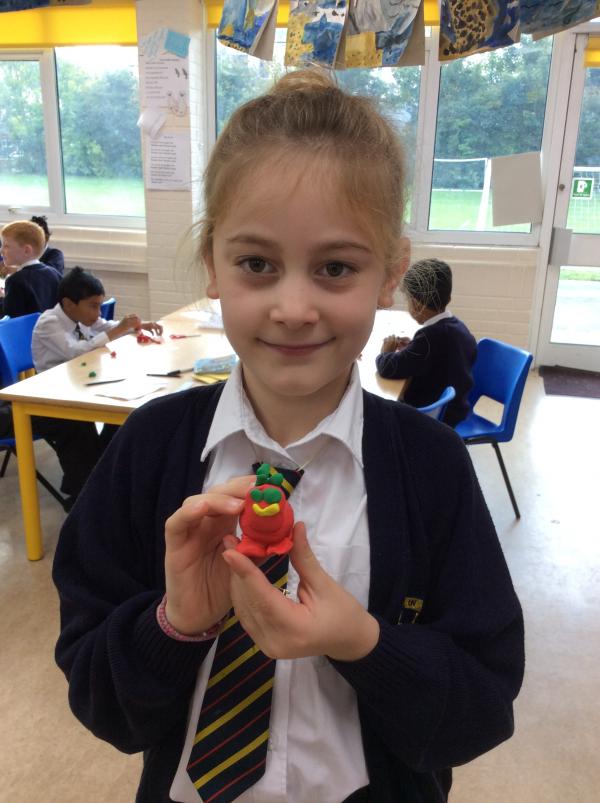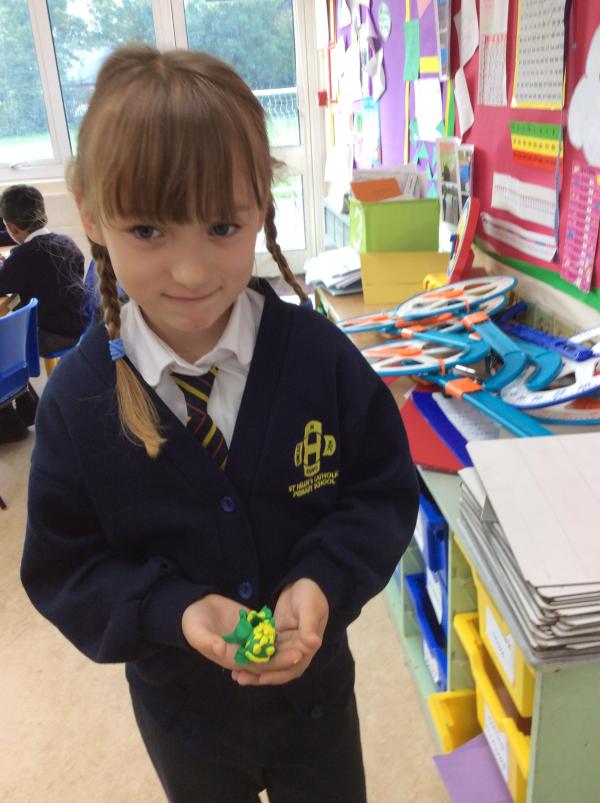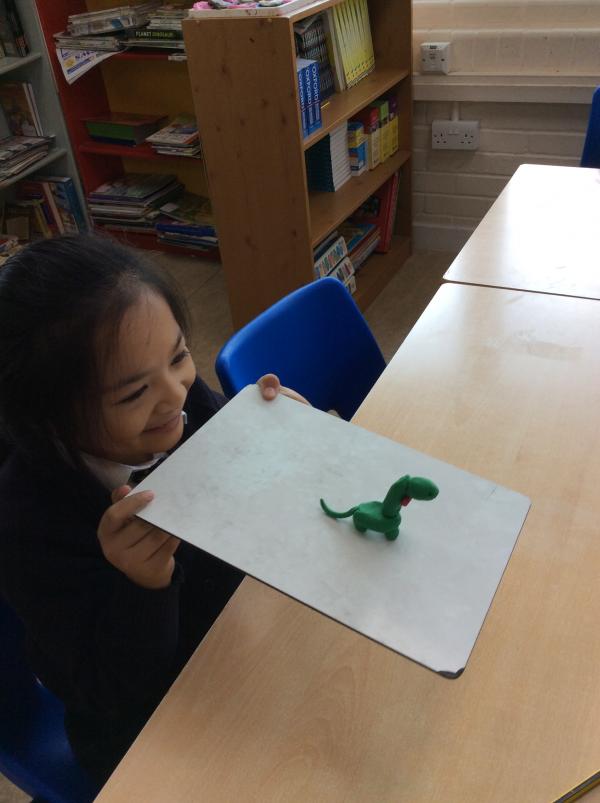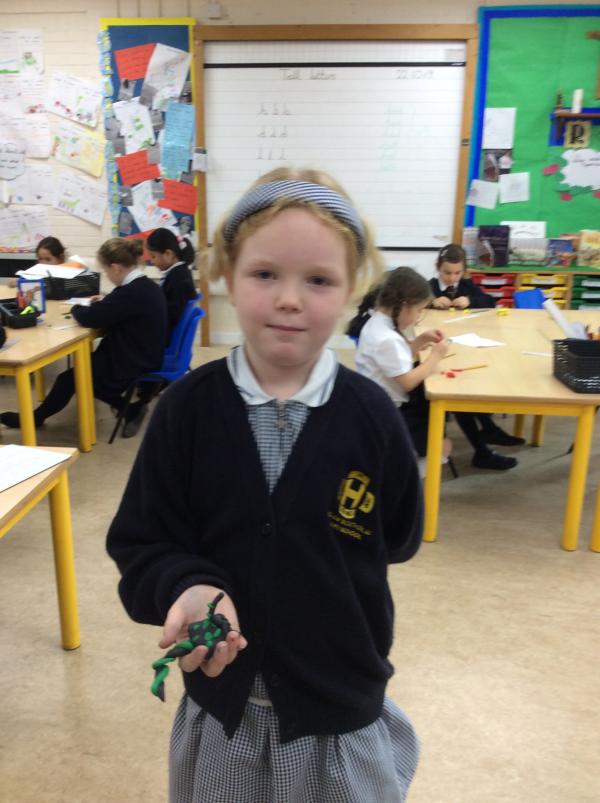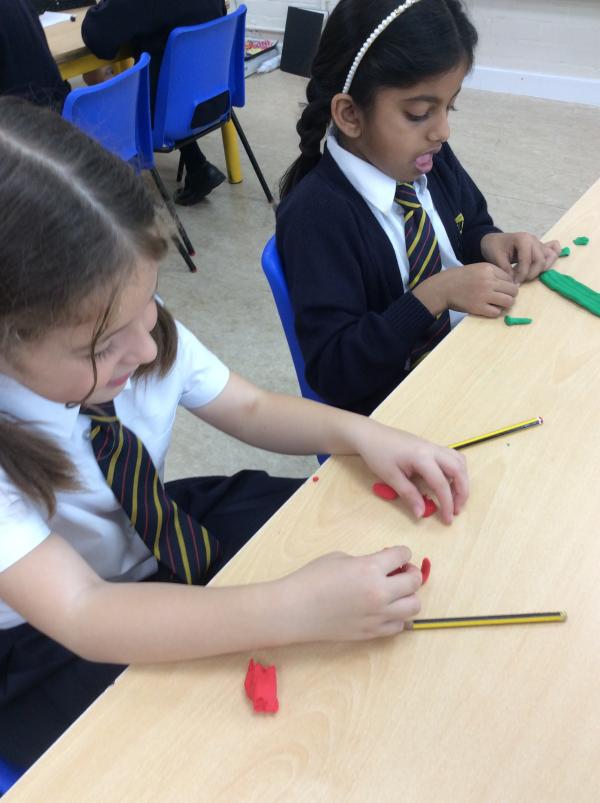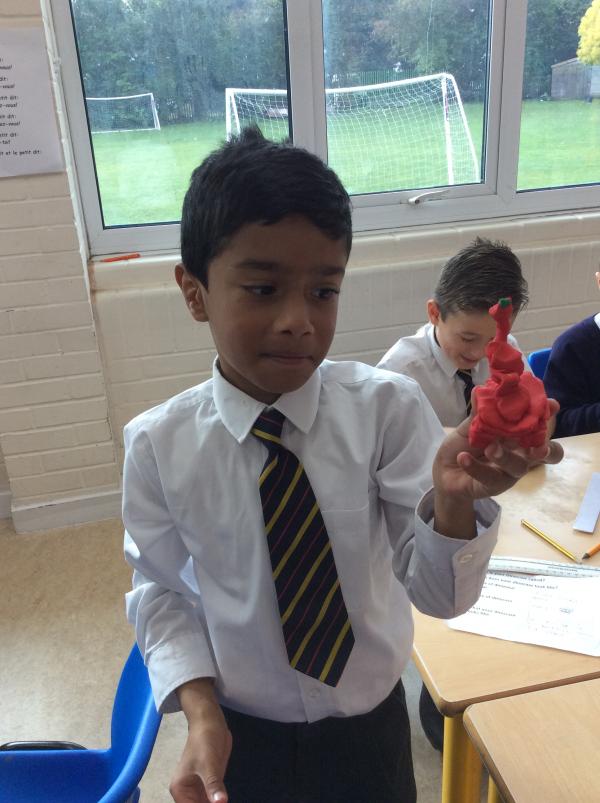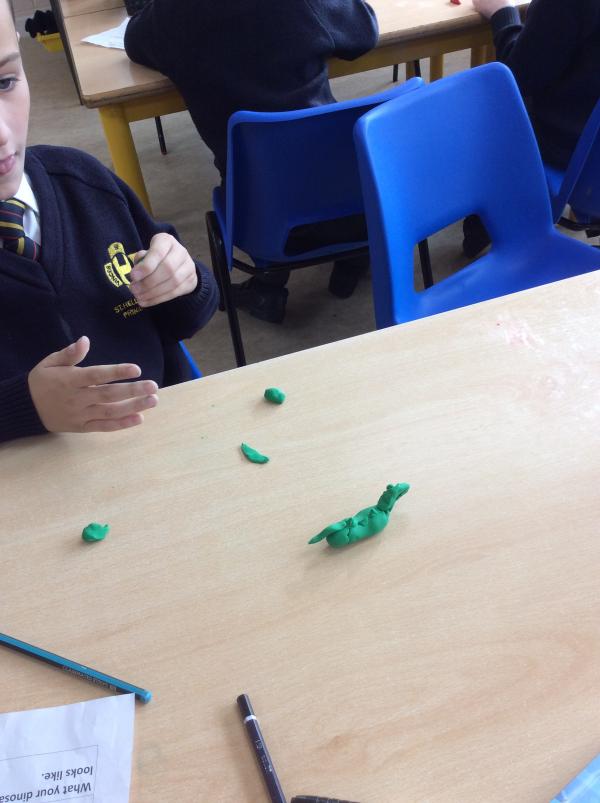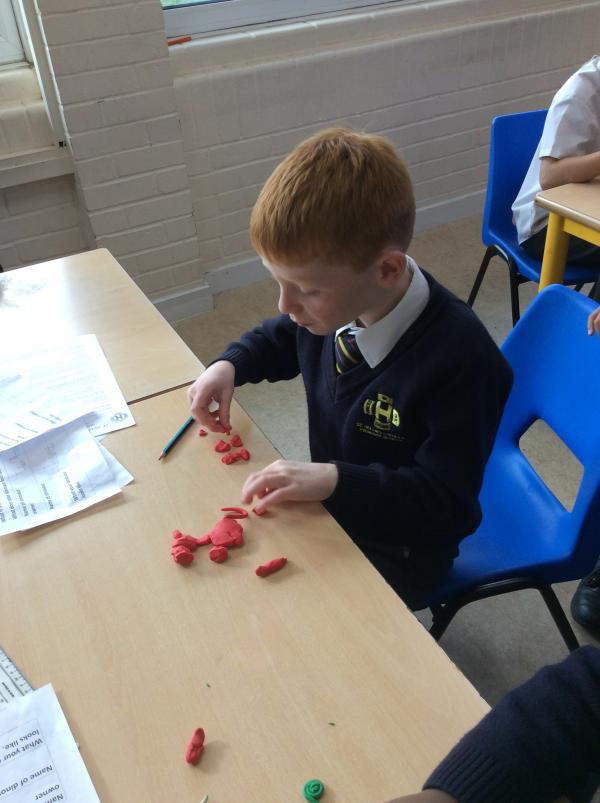 Perimeters
Class 3C have been outside measuring the perimeter of different parts of the playground. Ask your child to explain how they did it.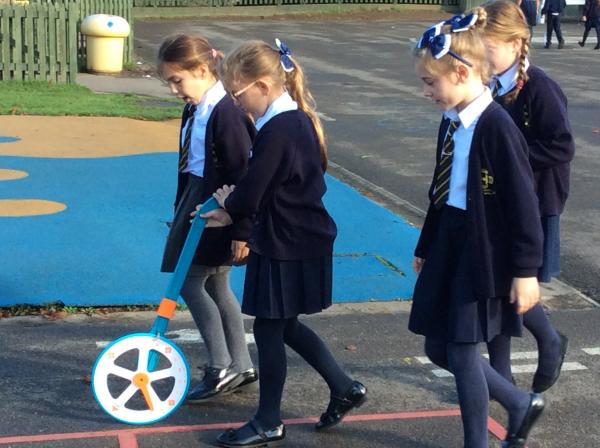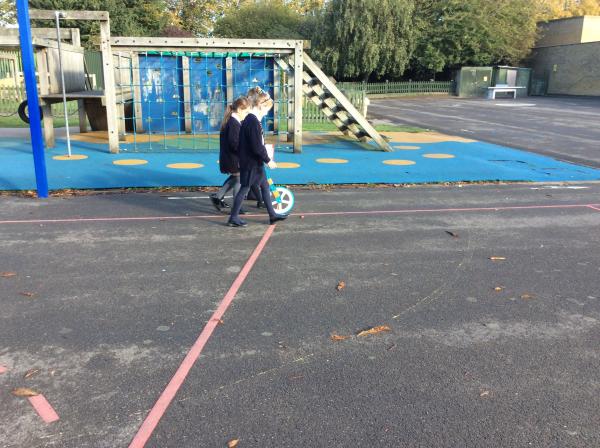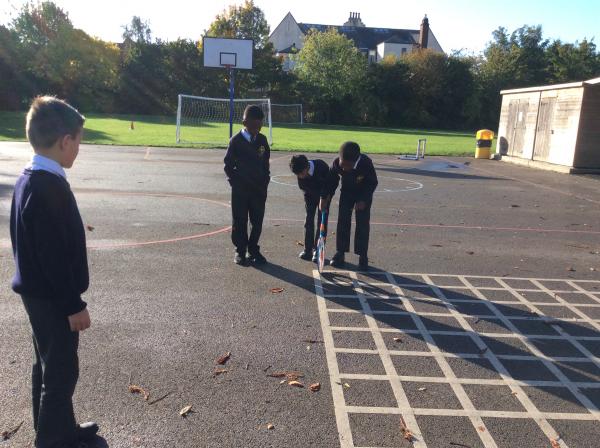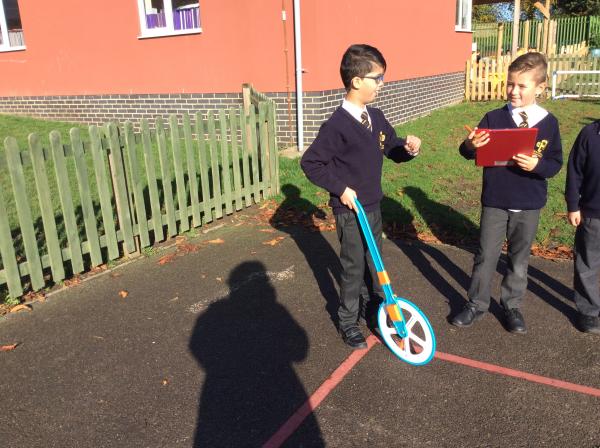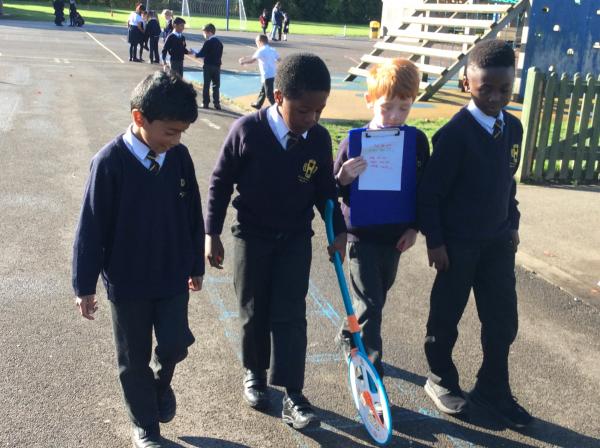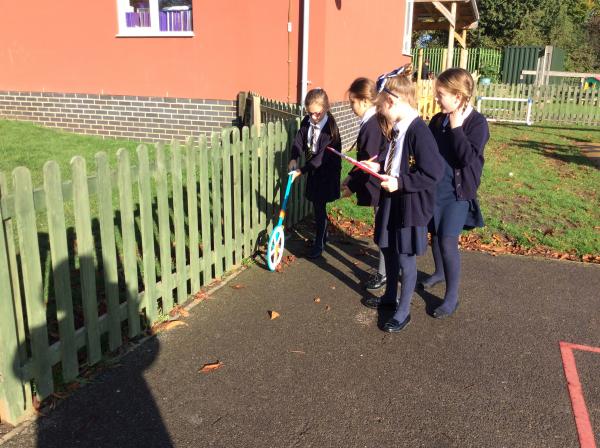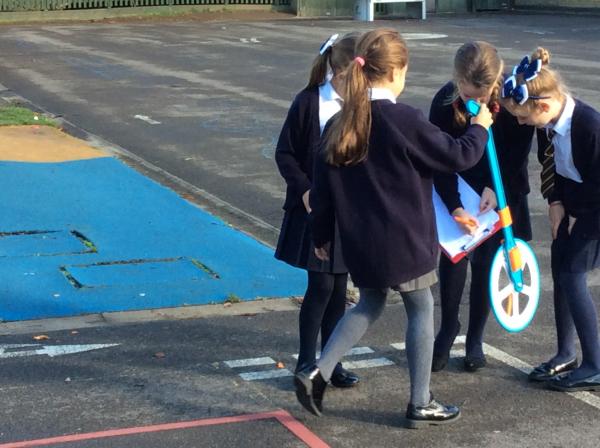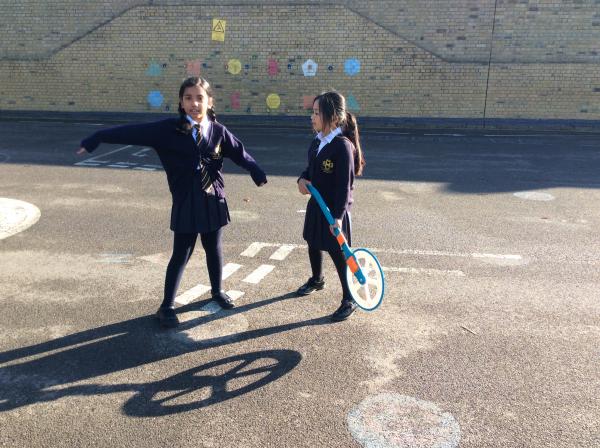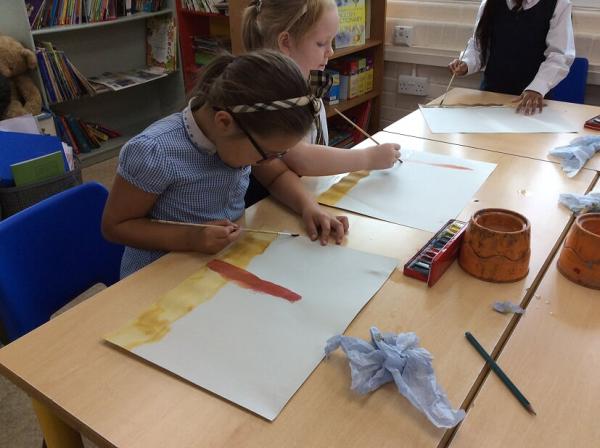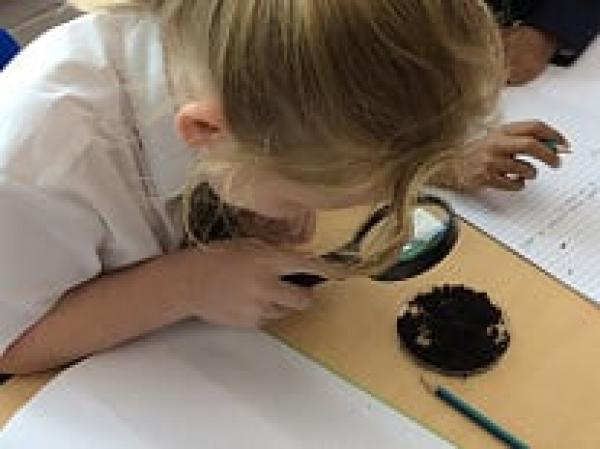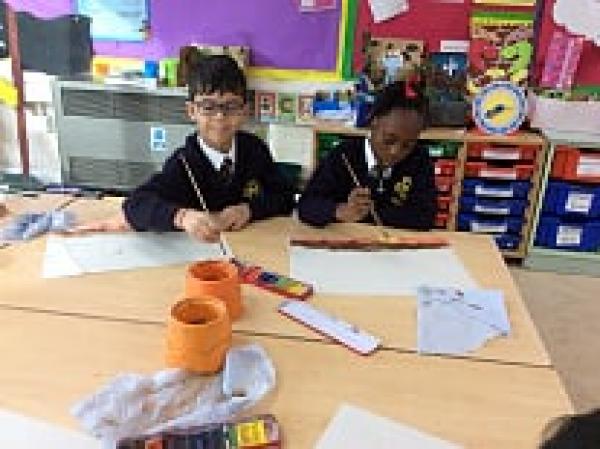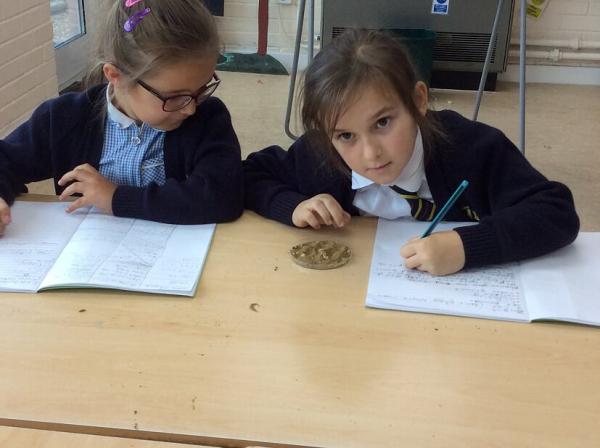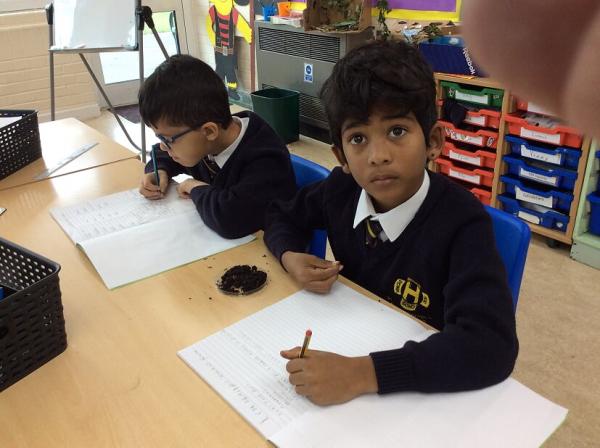 Soil Investigation
Class 3C have been investigating soil and painting the layers in rocks.
Nest Building
Class 3C have been having a wonderful time in the Nature Area building nests to protect eggs, just like the dinosaurs did!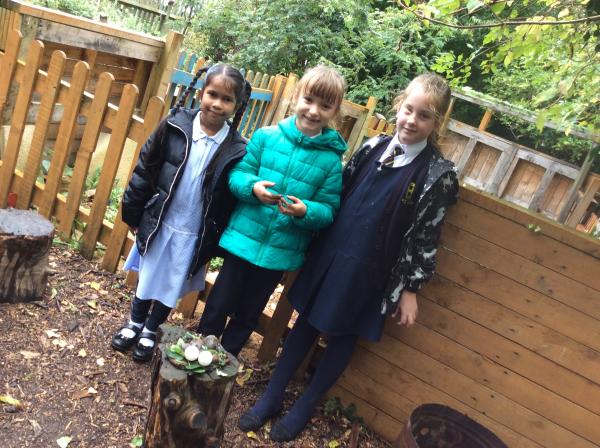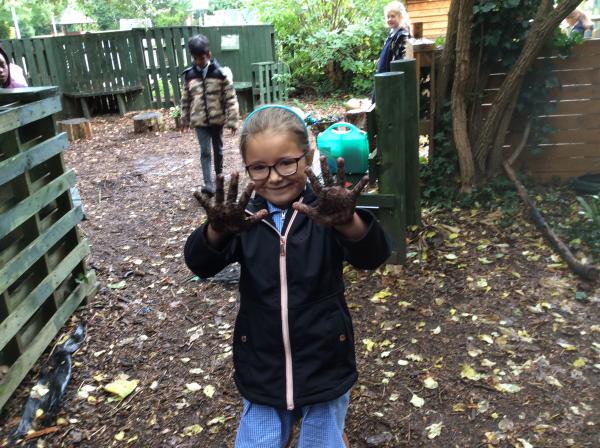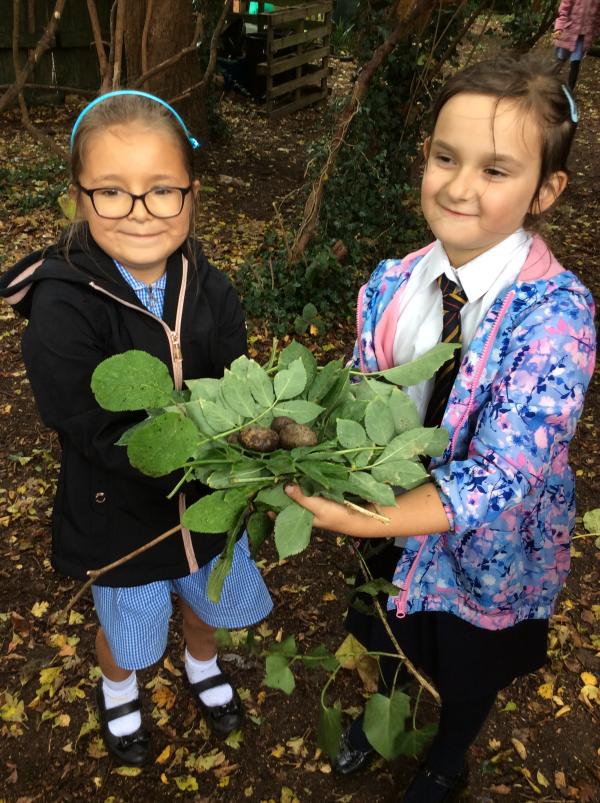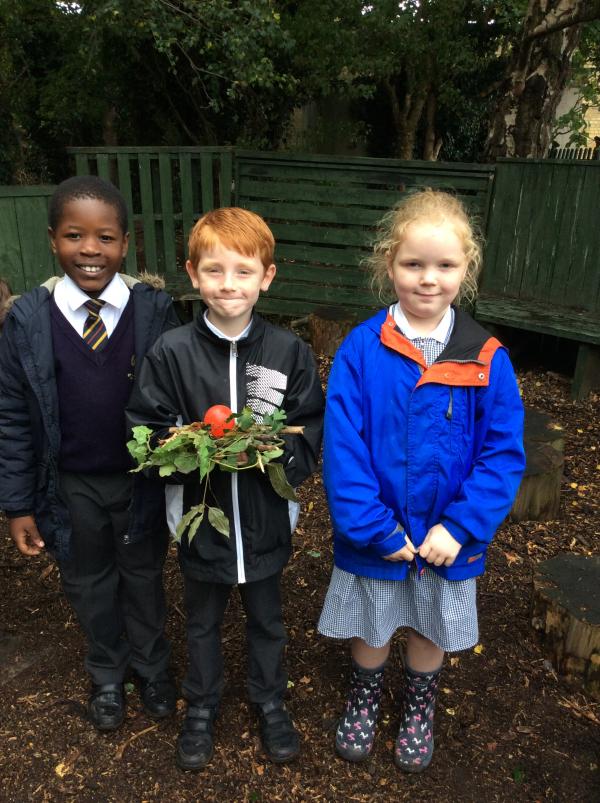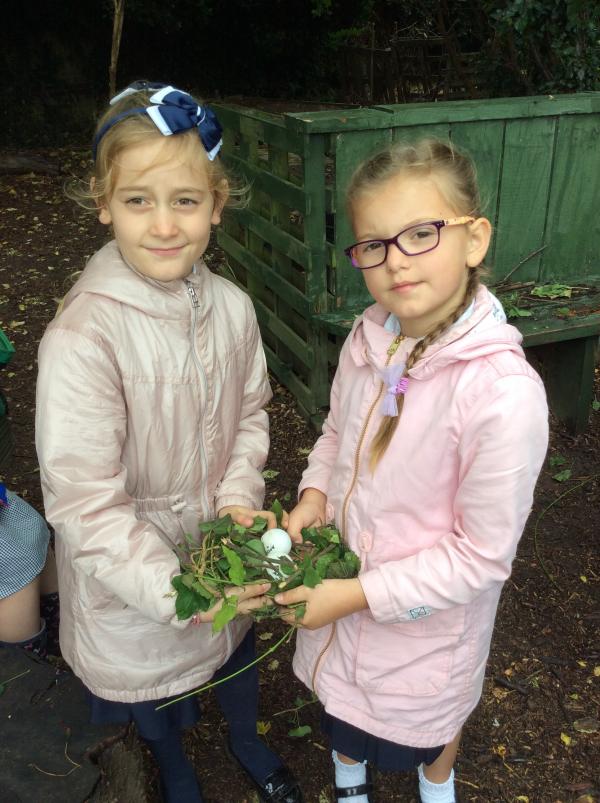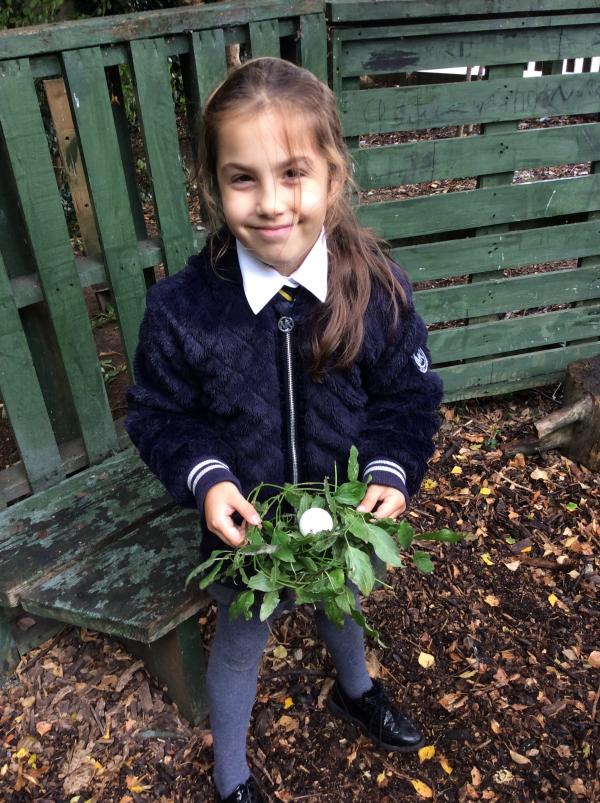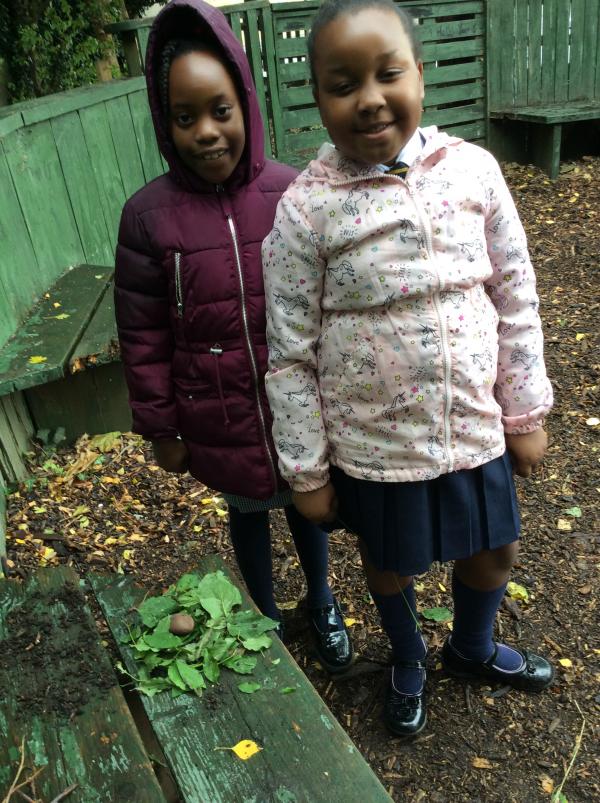 Rocks
Class 3C have been grouping rocks according to their characteristics. We chose which groups to sort them into.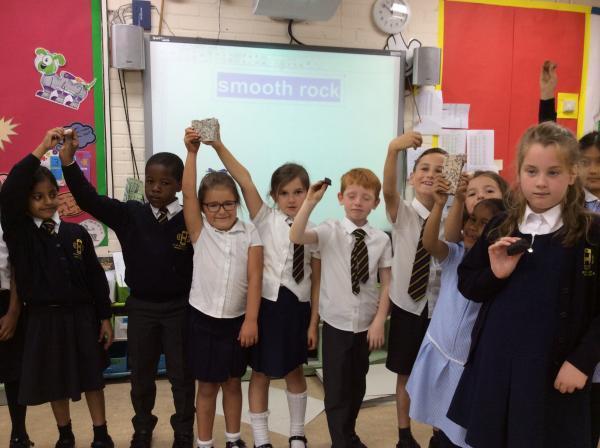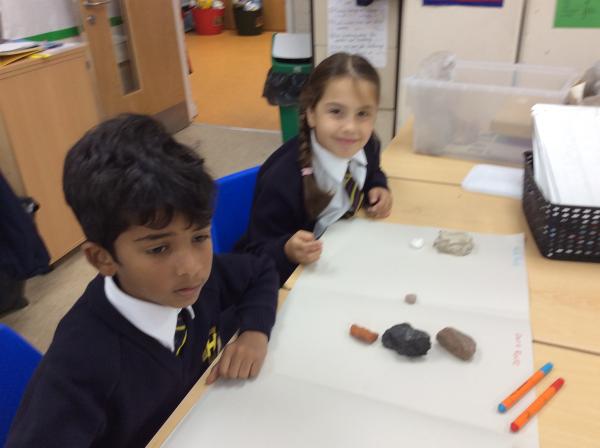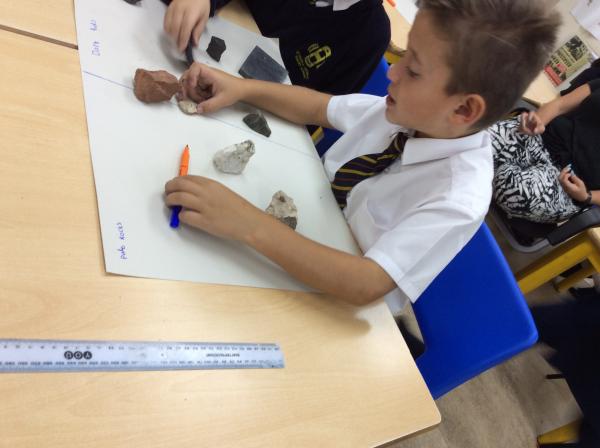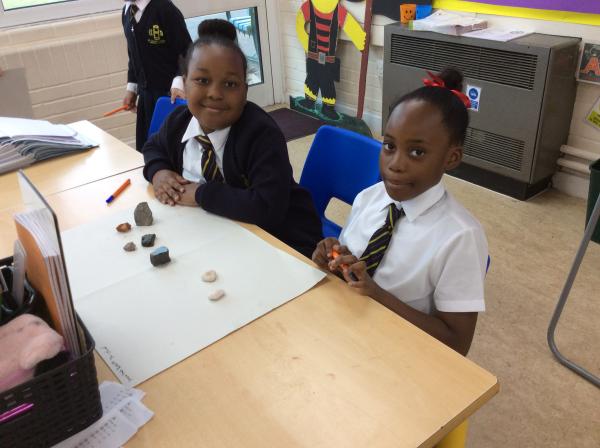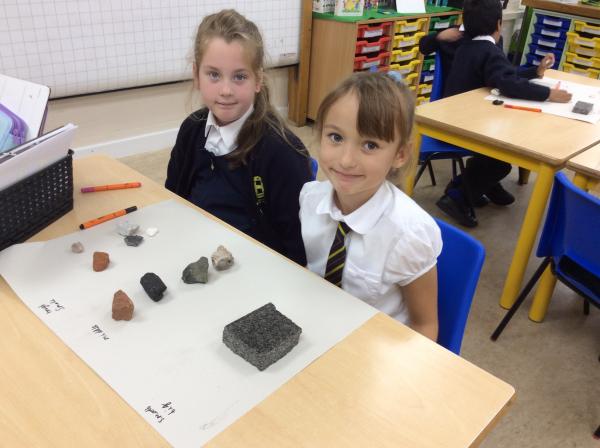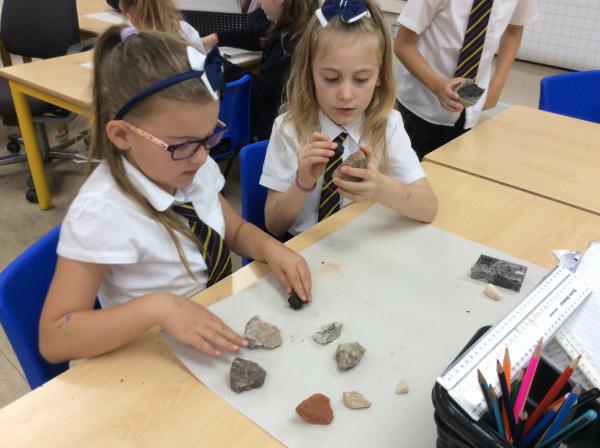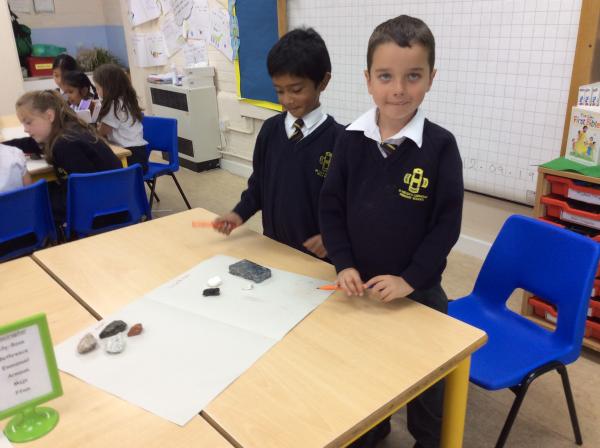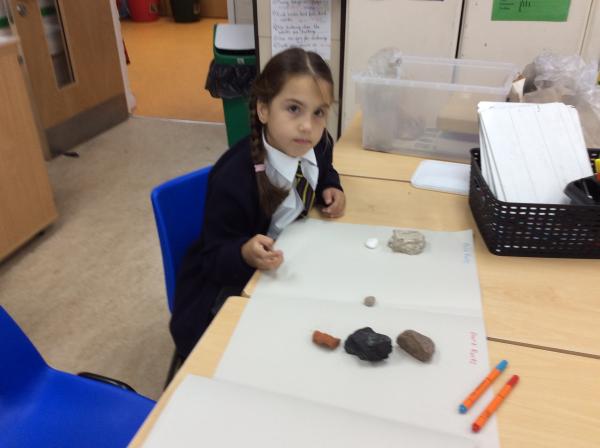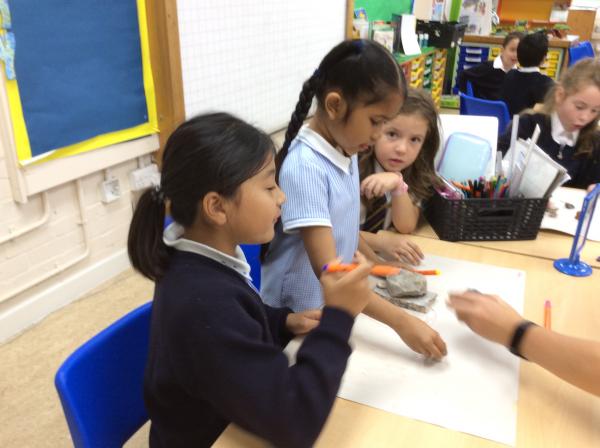 Our Amazing Iron Man Poetry Display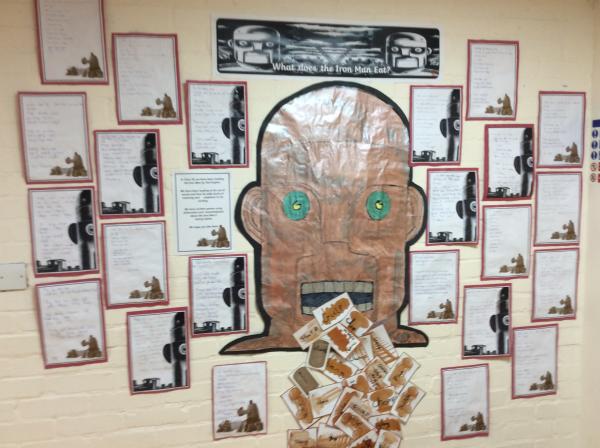 World Book Day
On World book day the children had an amazing day full of book based learning and fun. Here are some photographs of the children making some fantastic book based artwork!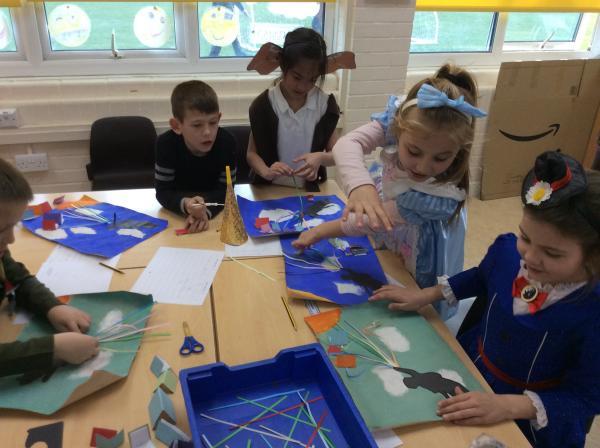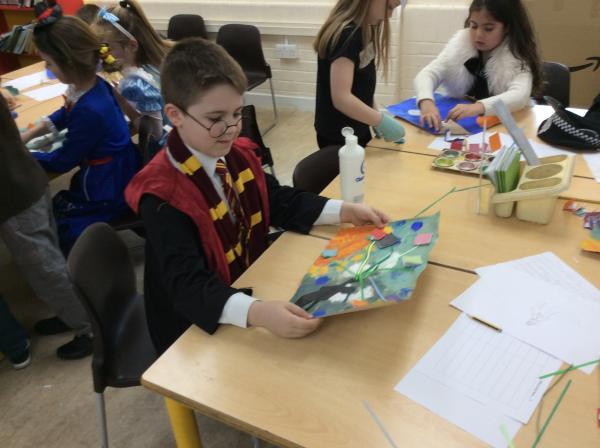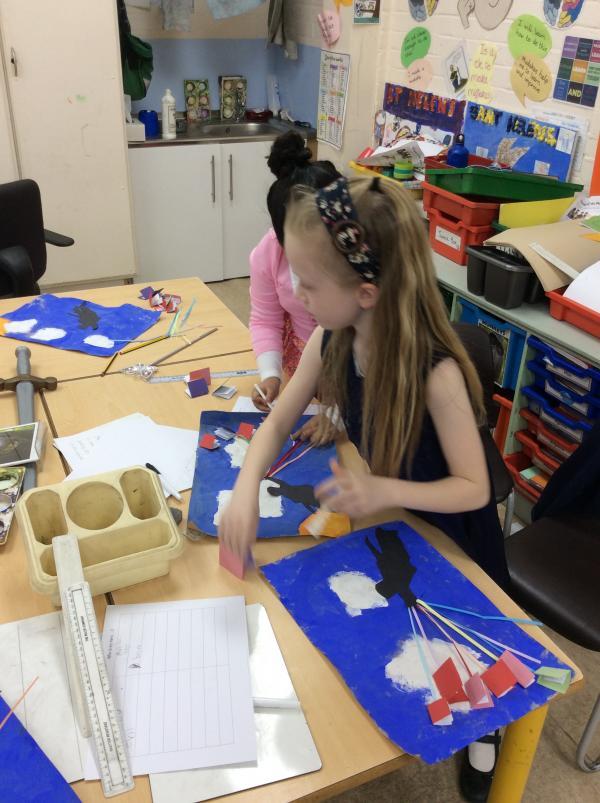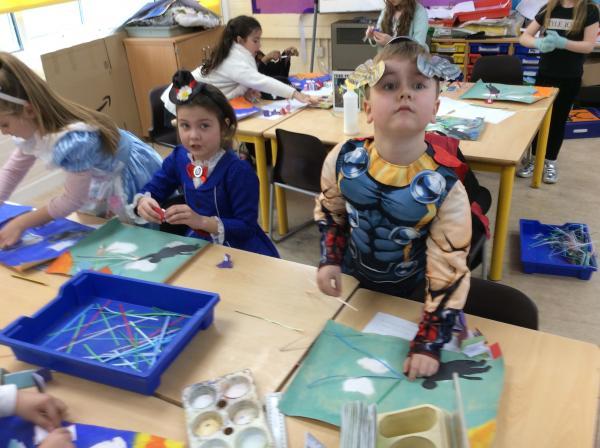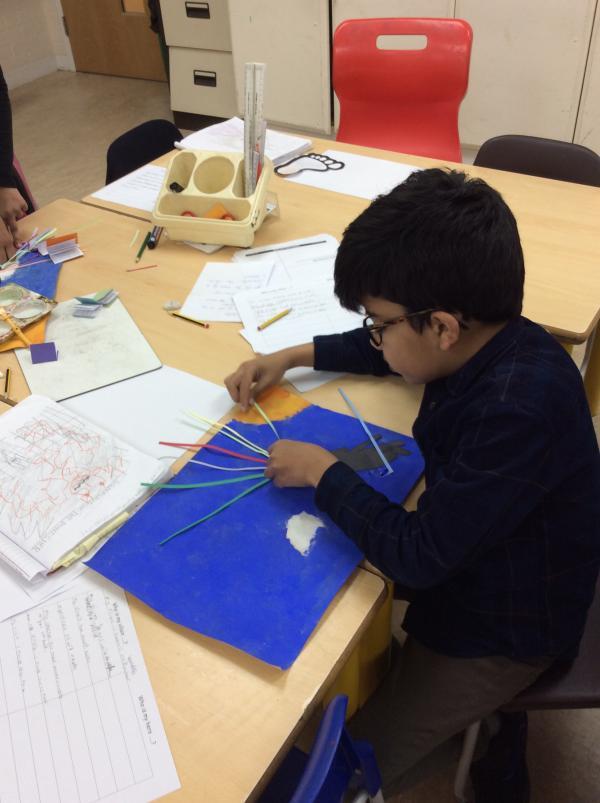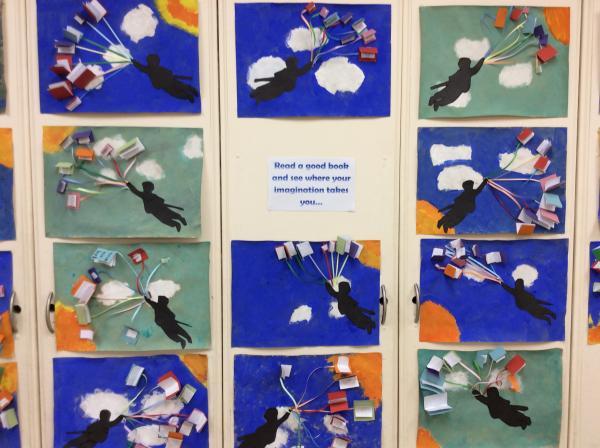 Volcanic Eruptions!
In February we learnt about 'Our Awesome World' and designed and then constructed model volcanoes so we could conduct experiments on achieving the most powerful eruptions!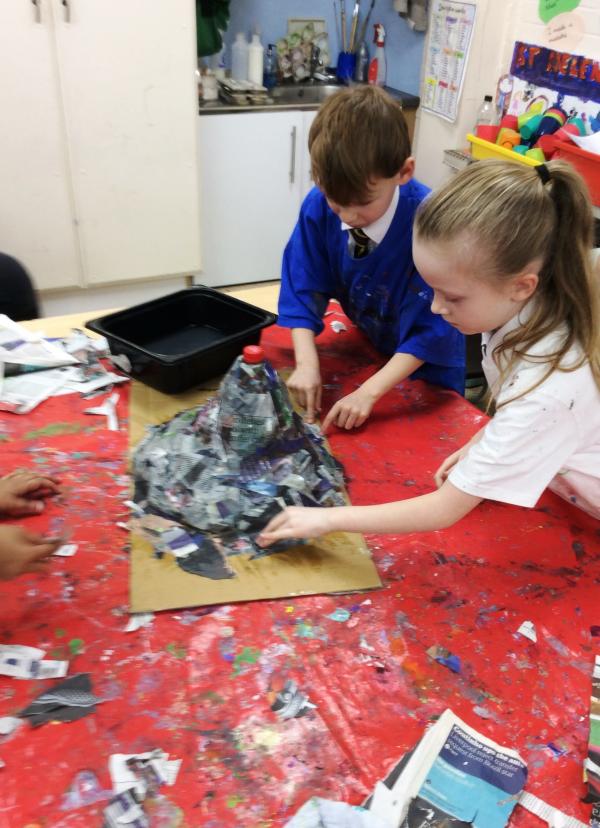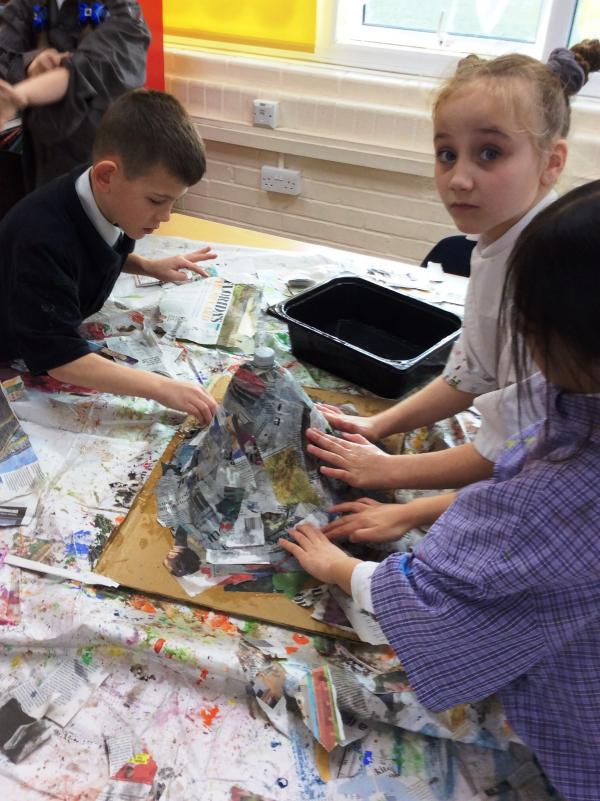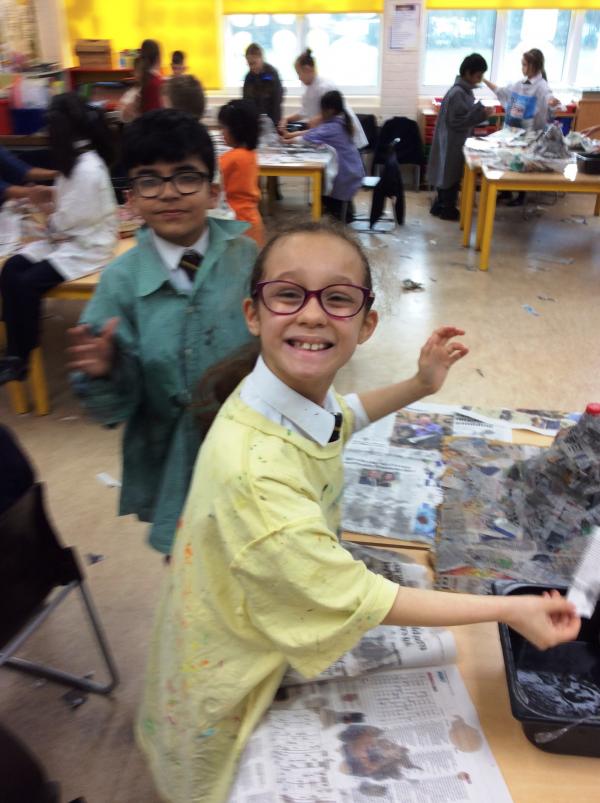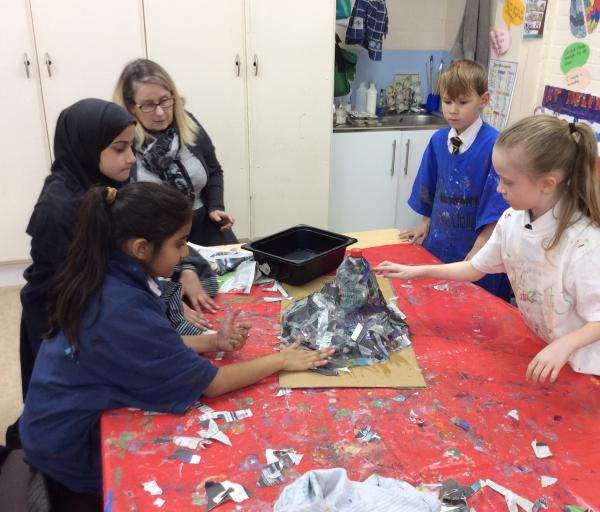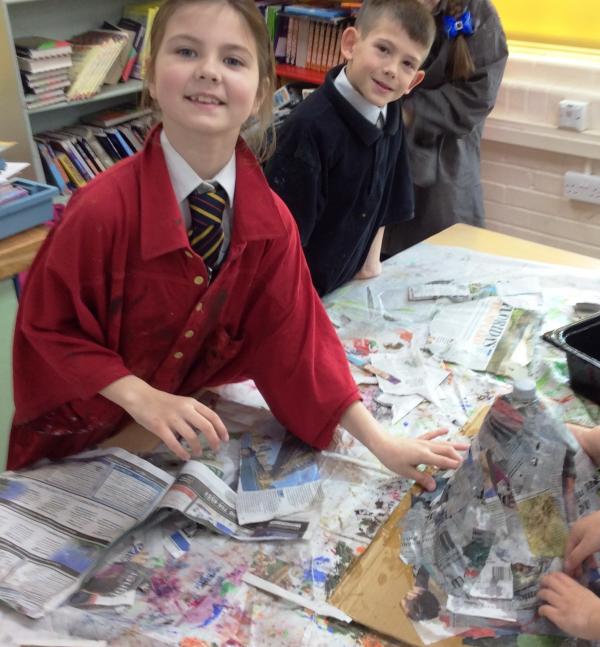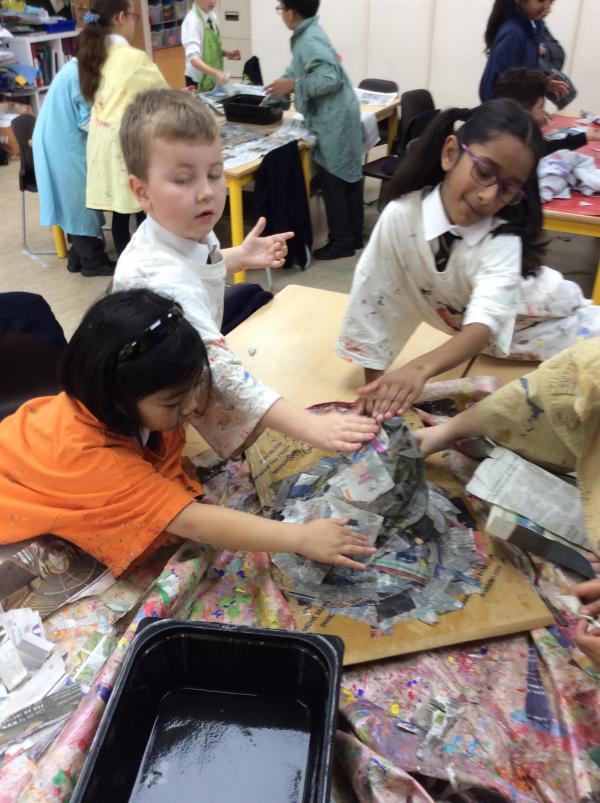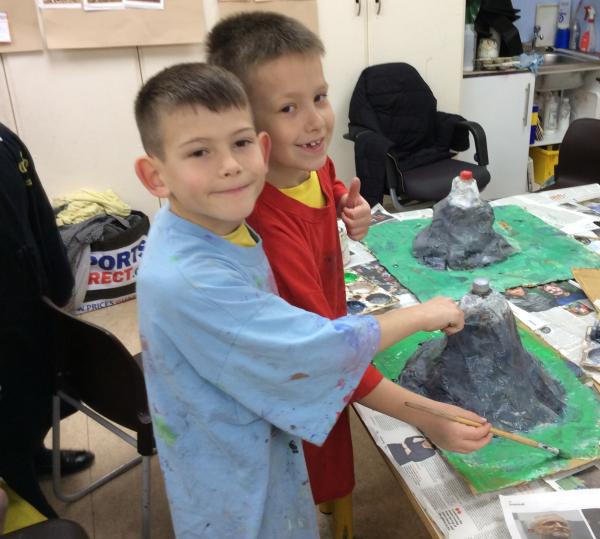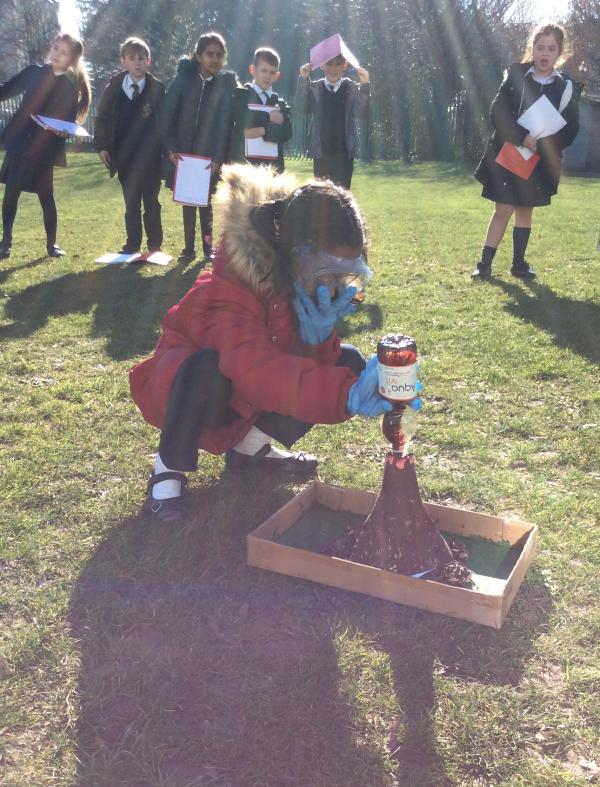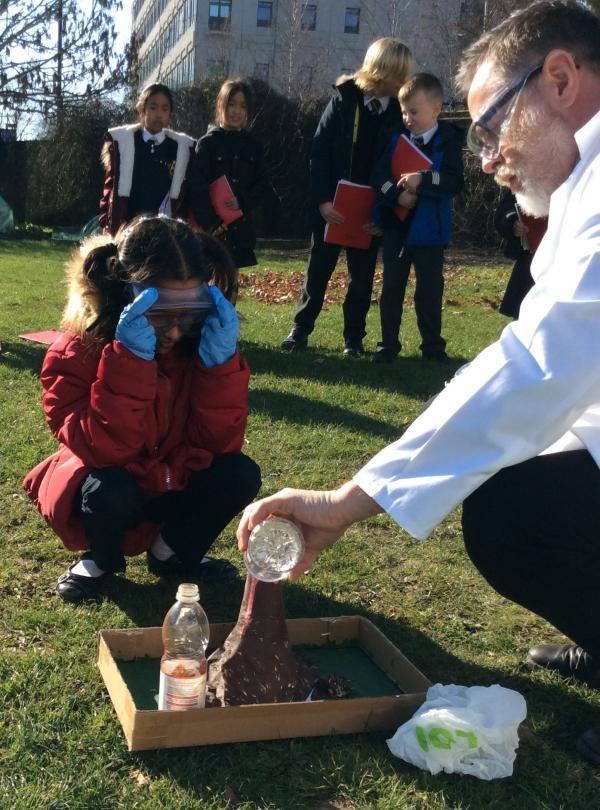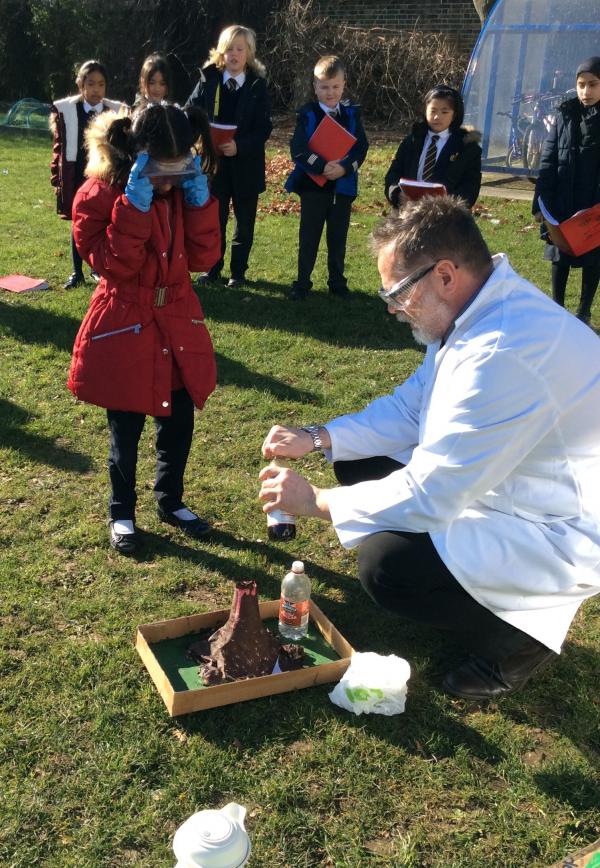 Perfect Pizzas!
In January 3G had a fantastic morning learning about all things 'Pizza' all thanks to Pizza Express in Southend.
Some of us even enjoyed the tasting session afterwards!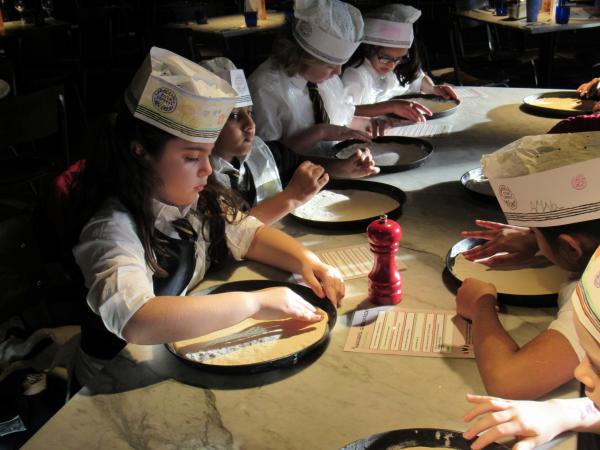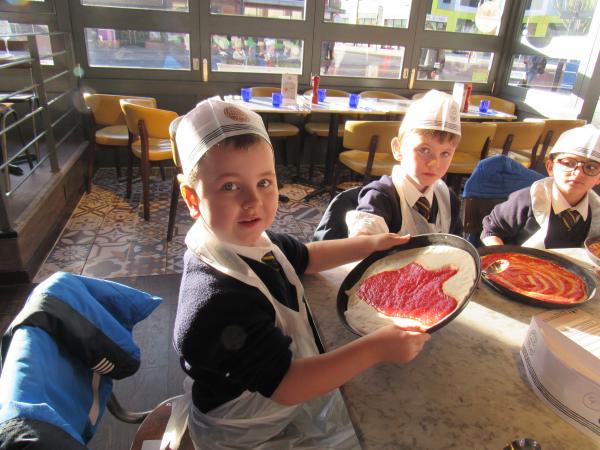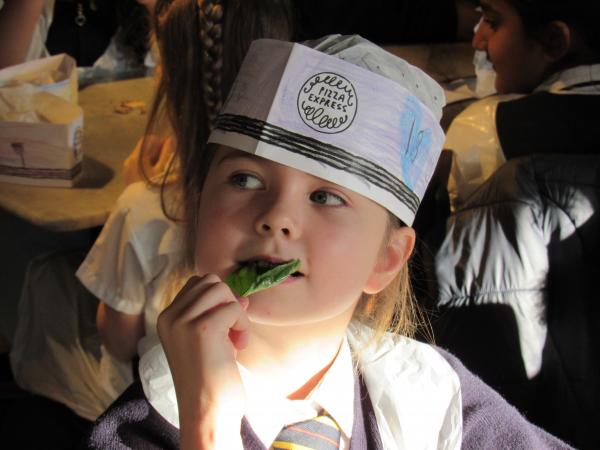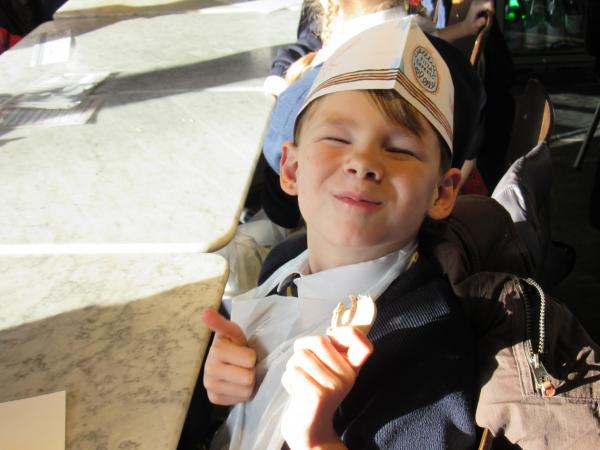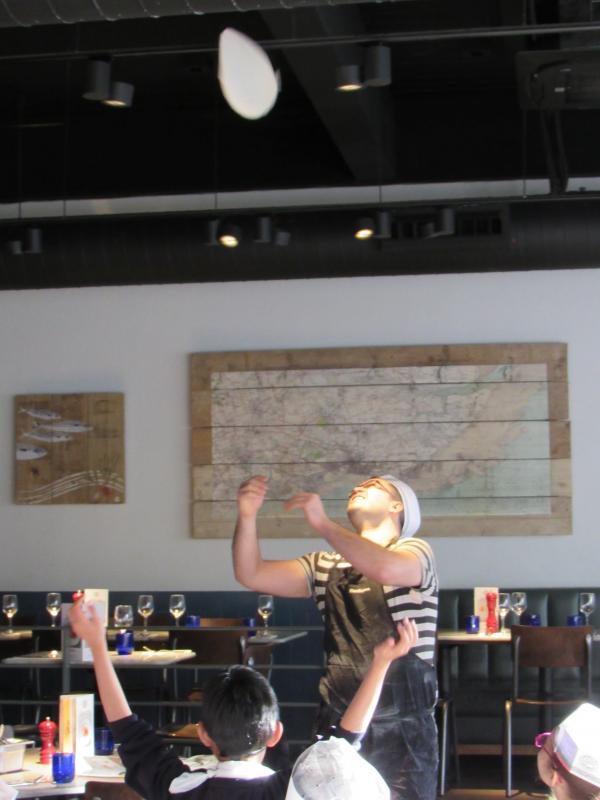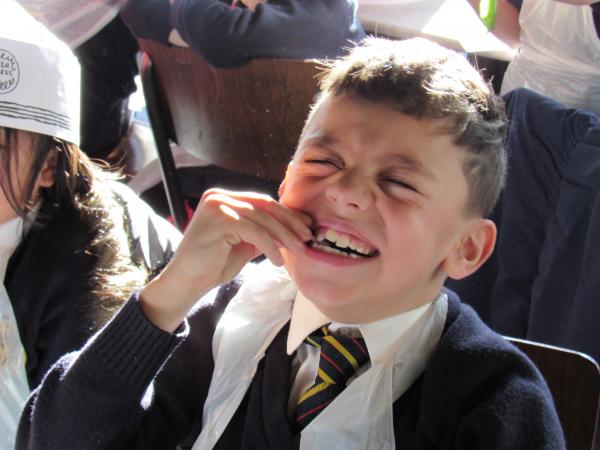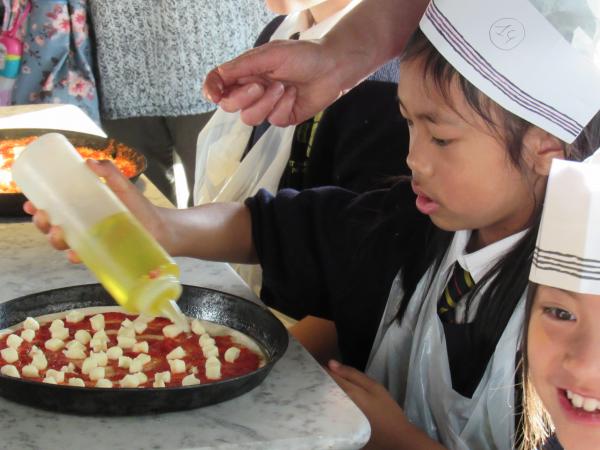 Karma Kids
Class 3FC have been having a wonderful time learning new techniques to become calm and focused. We think Mrs Fisher has mastered the moves too!