Welcome to Class 4
---
Class Teacher 4F: Mrs Fisher & Mrs Kearney
Learning Support Assistants:
Mrs Hope
Mrs Rektor
Miss Purcell
Class Teacher 4G: Mr Gibson
Learning Support Assistants:
Mrs Hope
Mrs Mertens
Miss Purcell


---
---
The latest news from Class 4
Angry Birds 2
Year 4 had an amazing trip to the Odeon Cinema on the 12th November to see Angry Birds -2. It was all free under the provision of 'into film' scheme - bonus! The children had a great time (and I think all the adults enjoyed it too!).

Outdoor Activity Day
For our outdoor activity day we decided, as a class, to do 2 activities. First we spent time investigating electricity around the school for our topic work.
We then took part in a class sketching session. We took time to use our artistic skills sketching different view points and different 'things' around the school as part of a bigger art project on shade and light. Look out for the finished project work later in the year!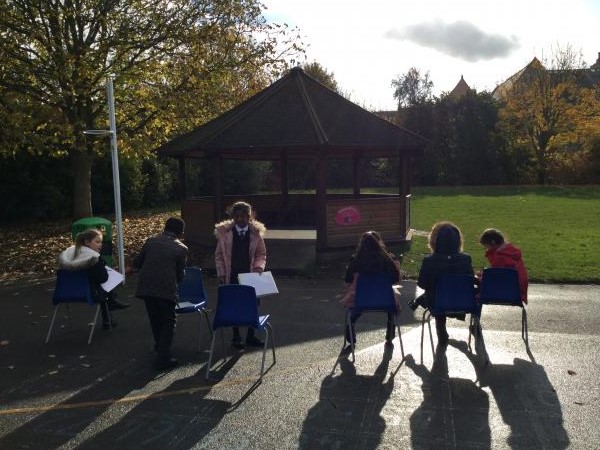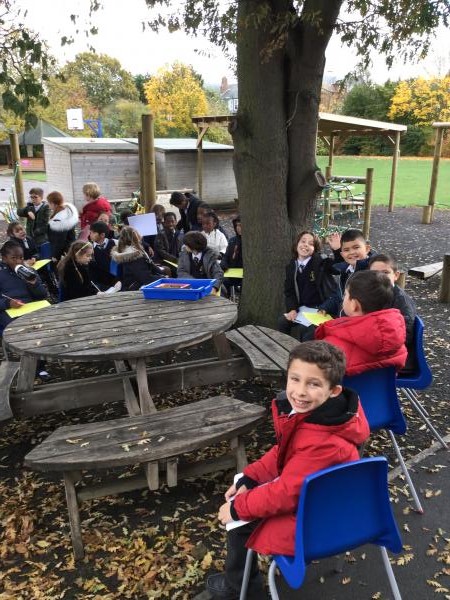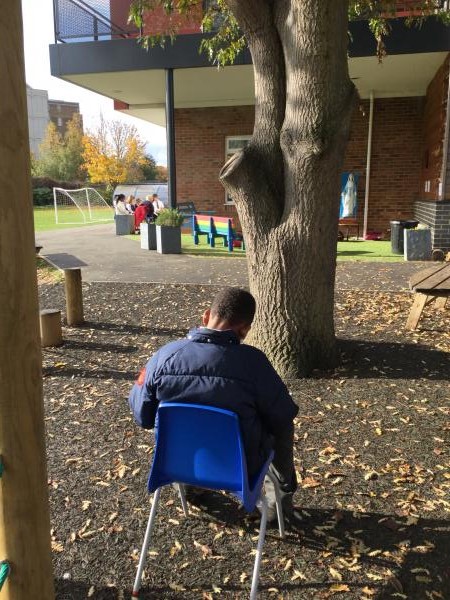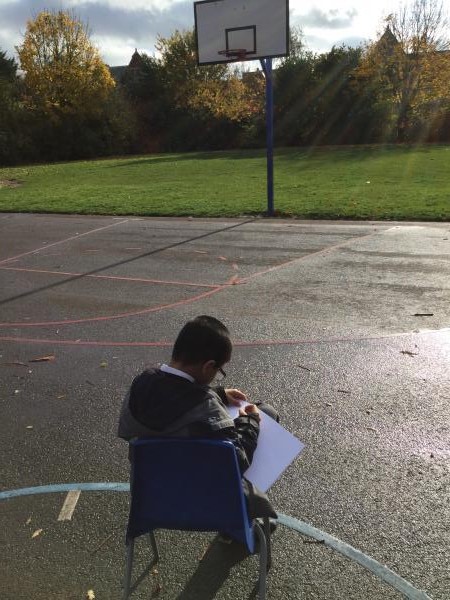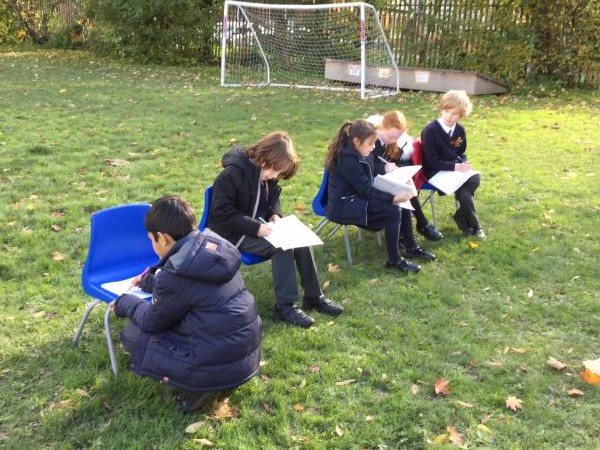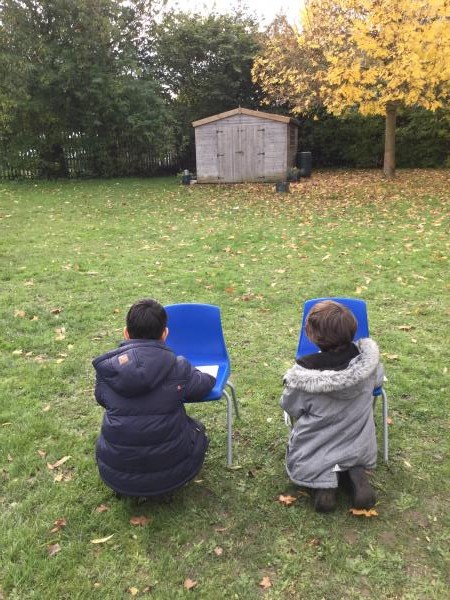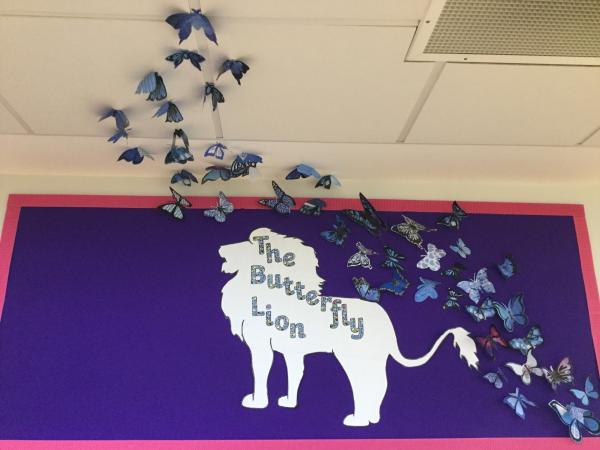 Marvellous Maths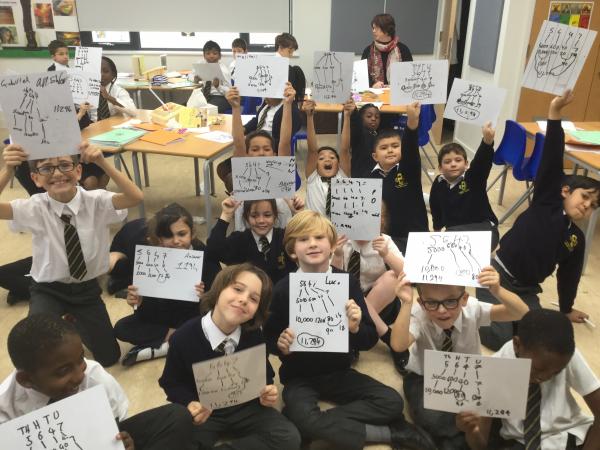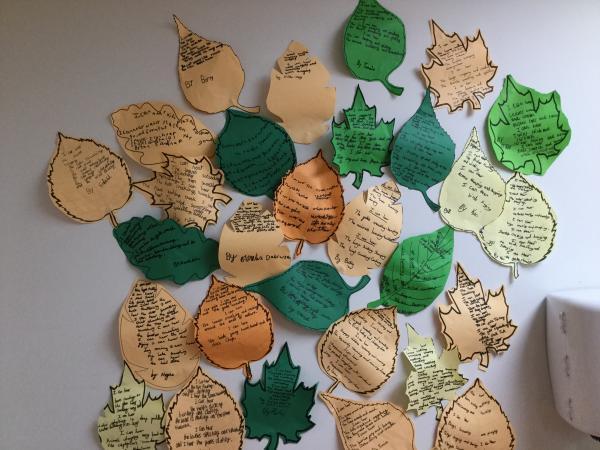 Classifying Animal Groups
The children had a great lesson, testing their patience, classifying different animal groups and working out how to split the groups into separate classes.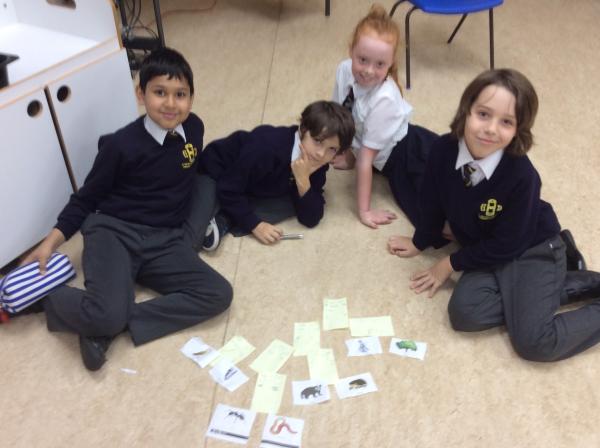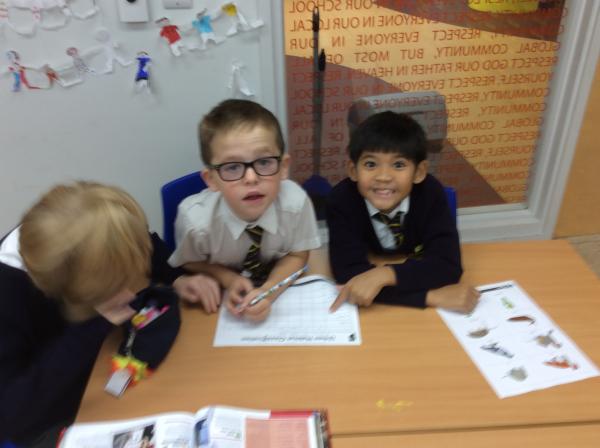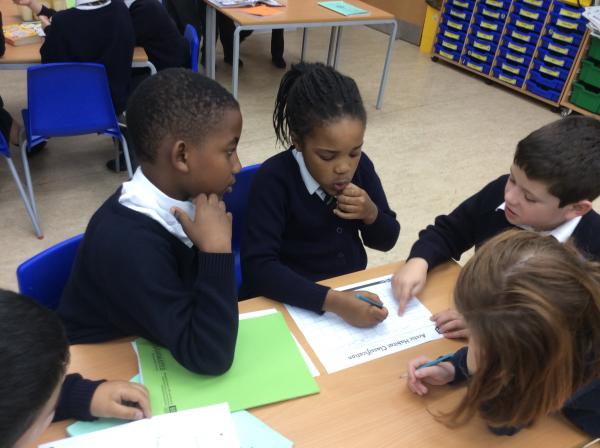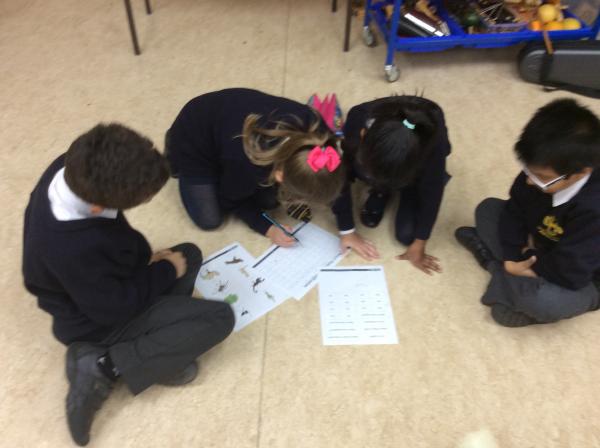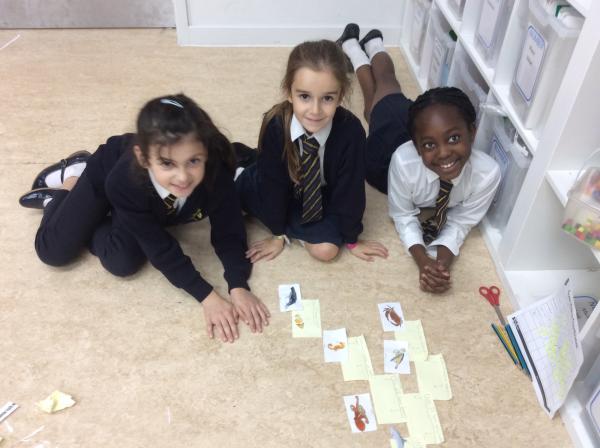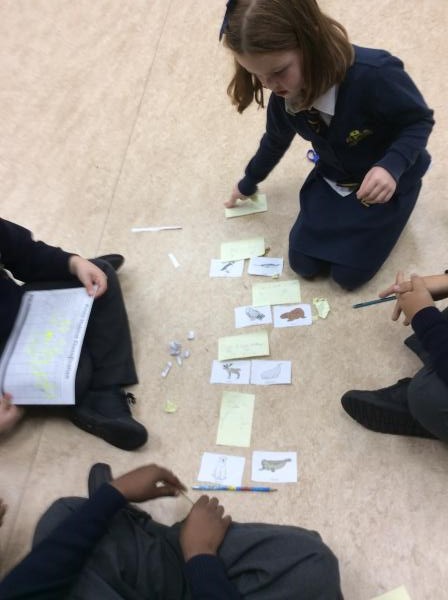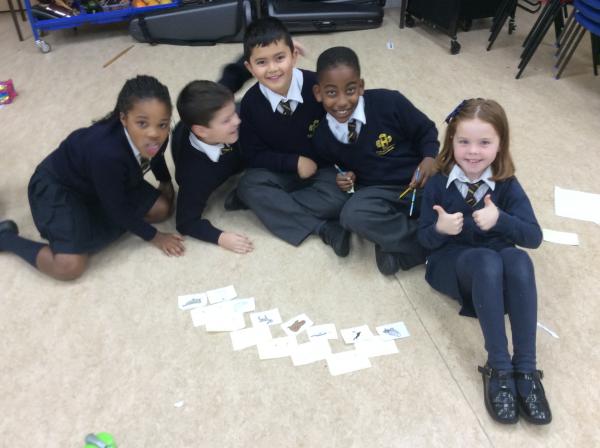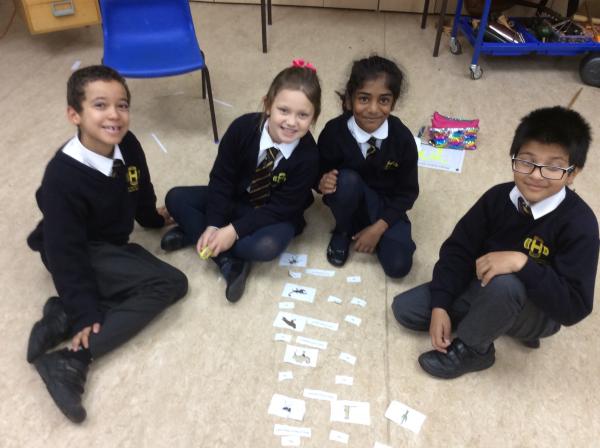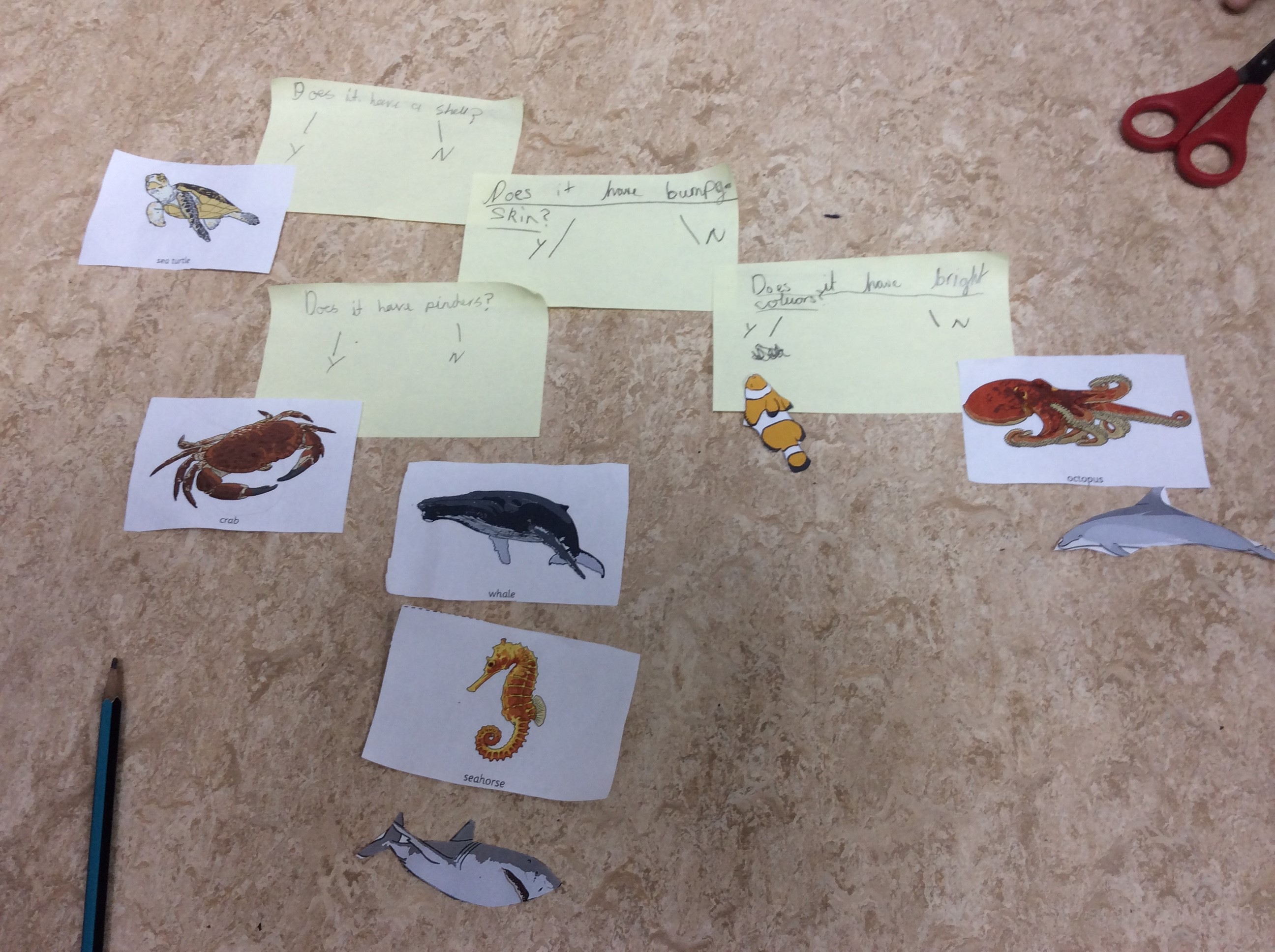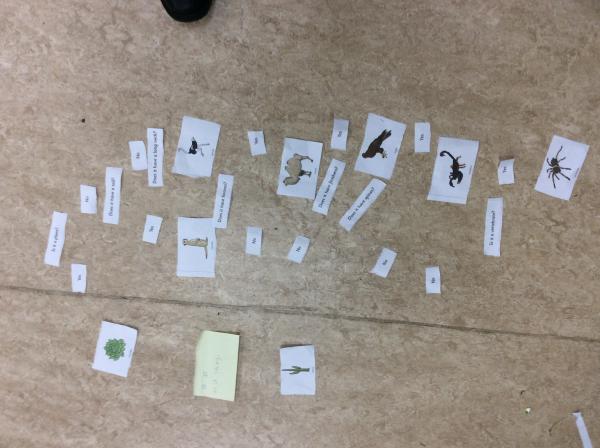 Lion Art Work
Class 4G have had great fun creating our amazing Autumn lion art work display.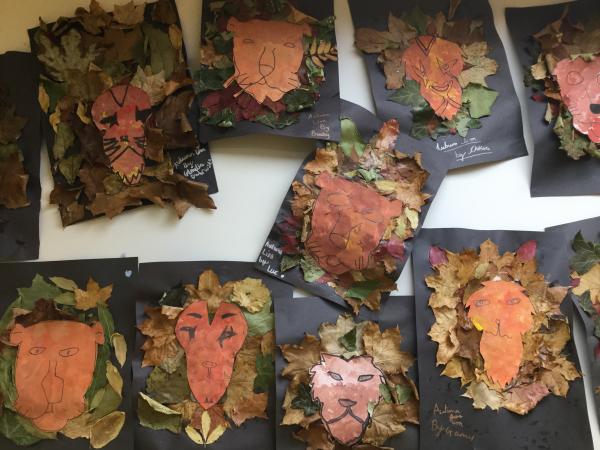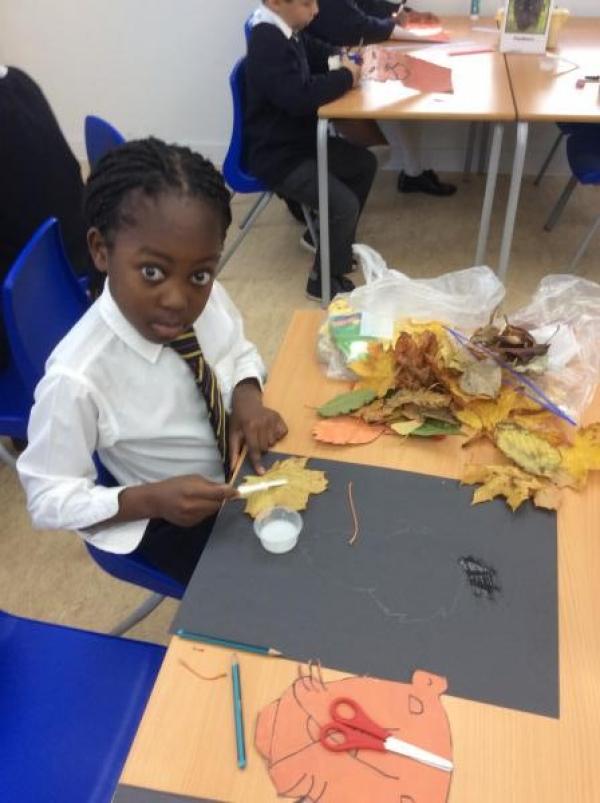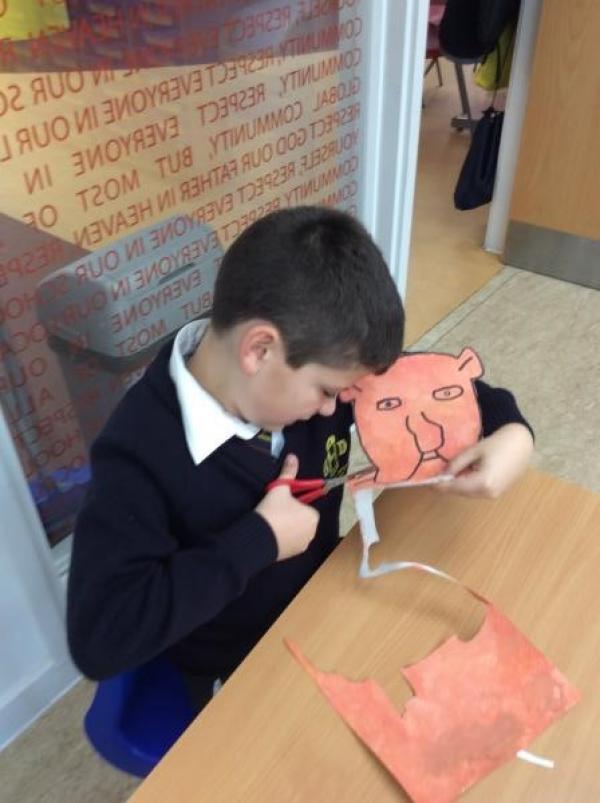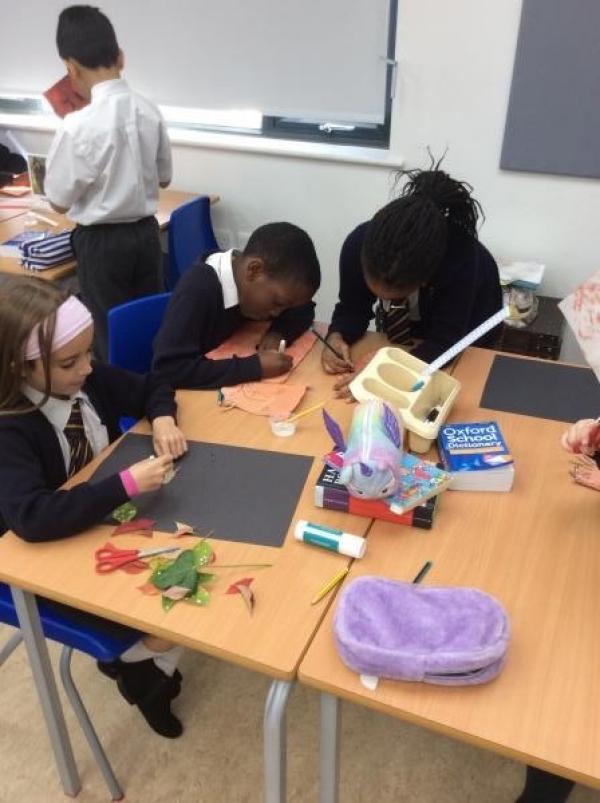 Investigating creatures
Class 4G have been checking out the local habitats and searching for creatures to classify. They have been investigating food chains.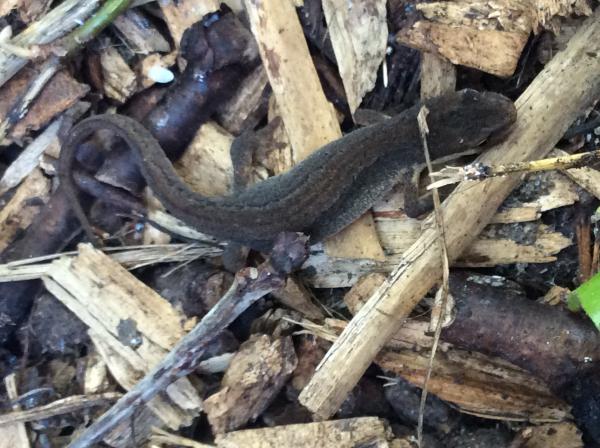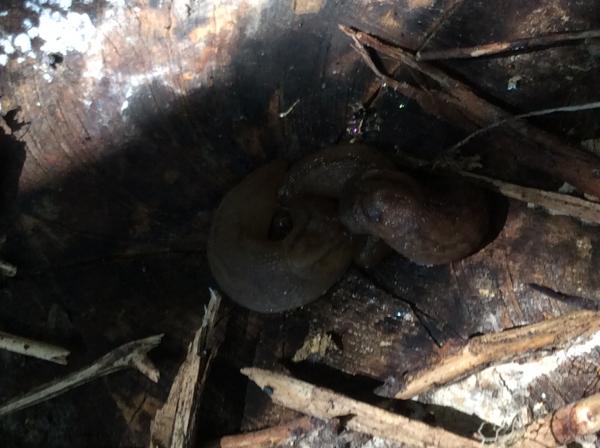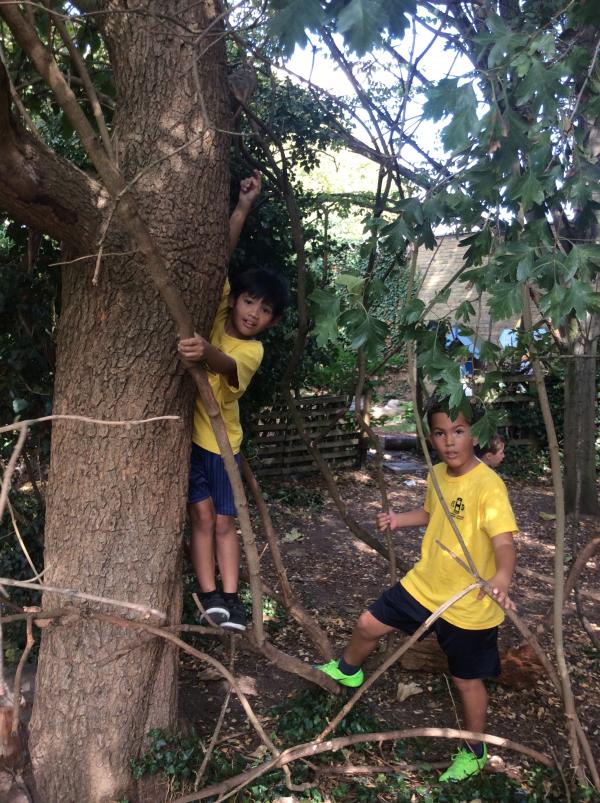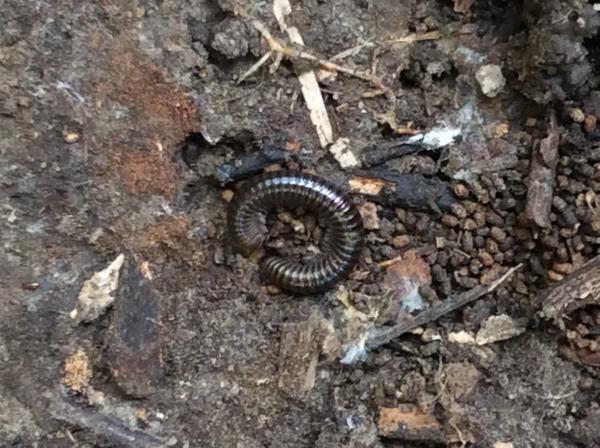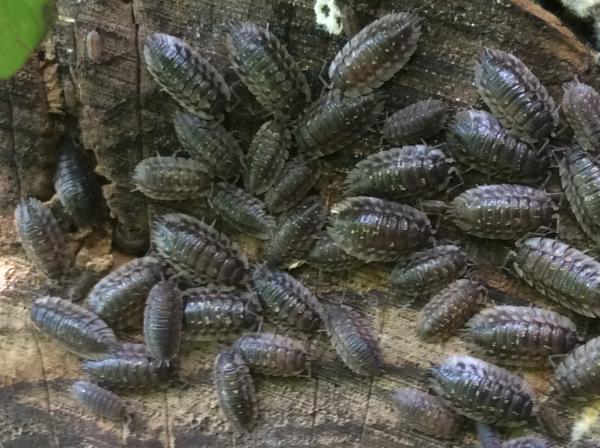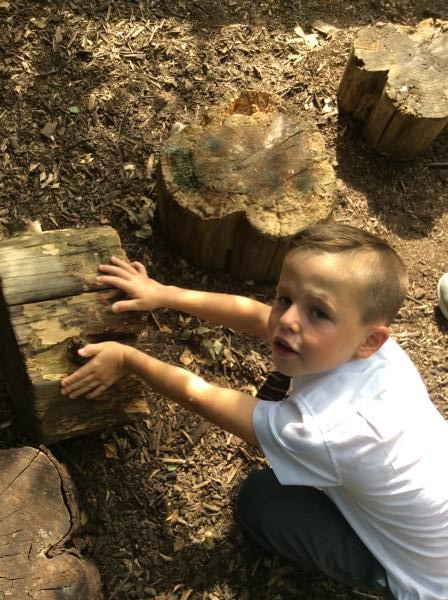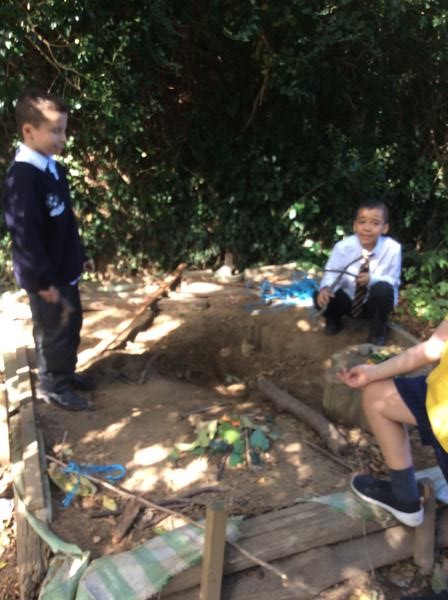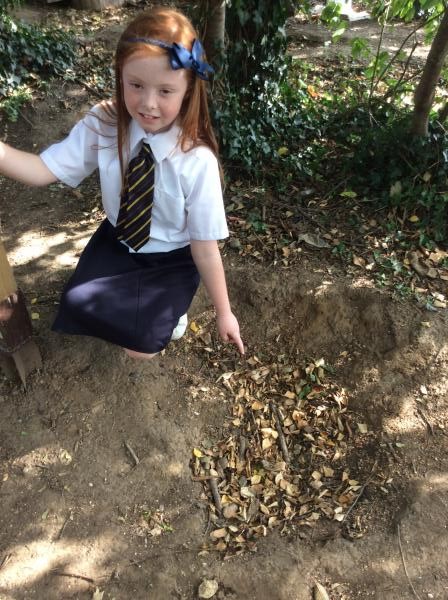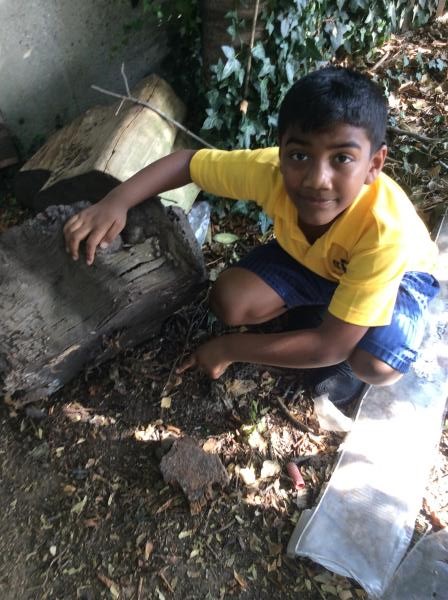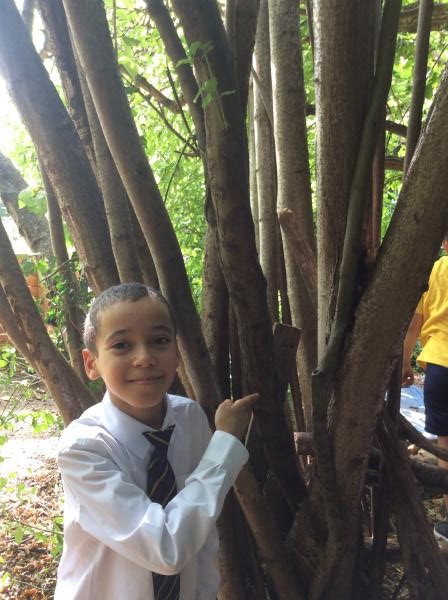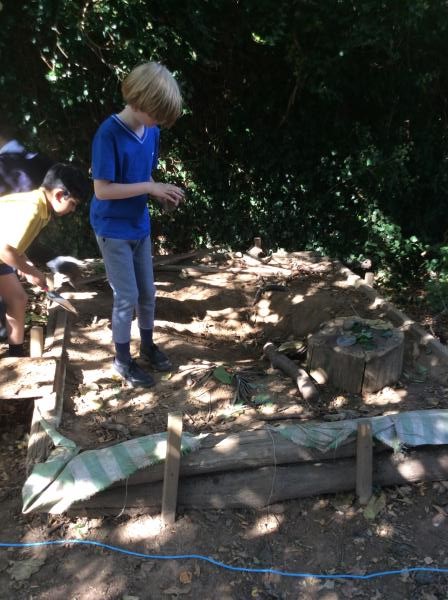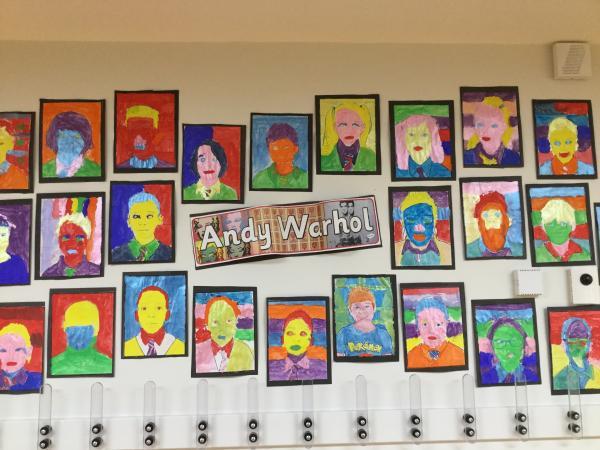 Sorting shapes
Class 4G have been treasure hunting for shapes and doing sorting activities in the nature area.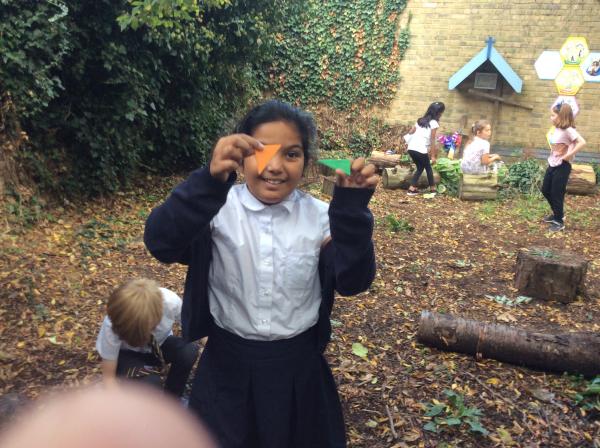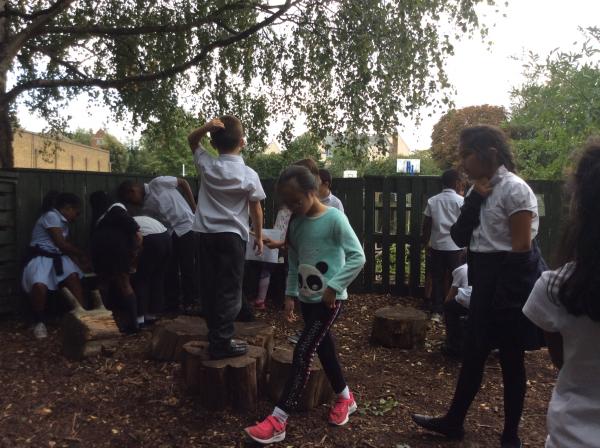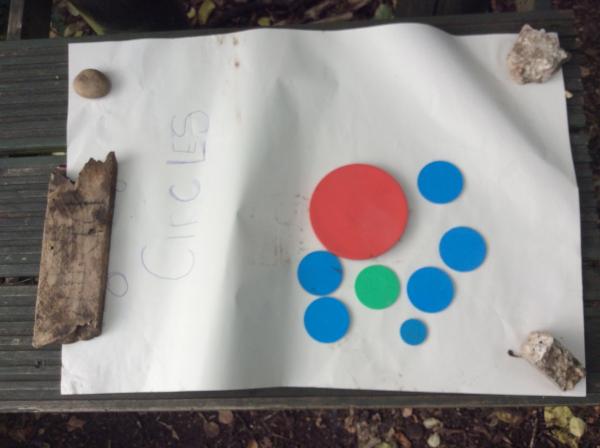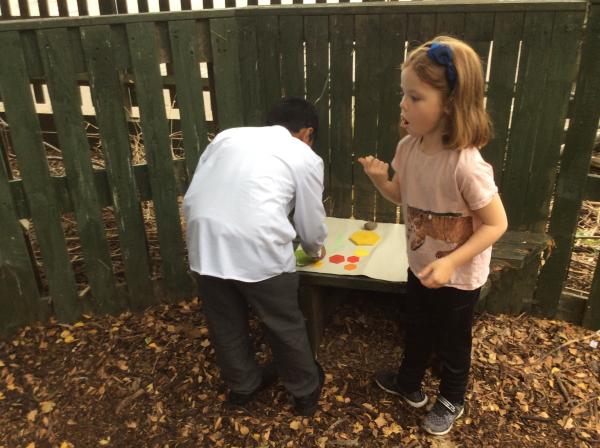 Great Gym Lessons
Some amazing team work in our 1st half term gym sessions !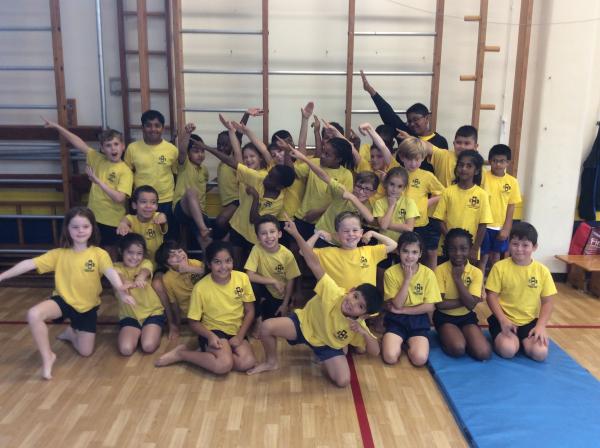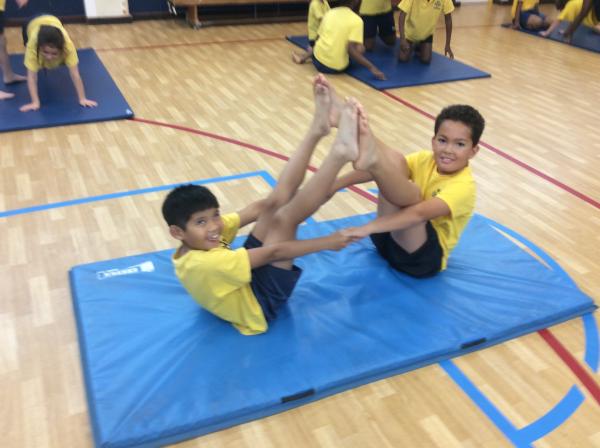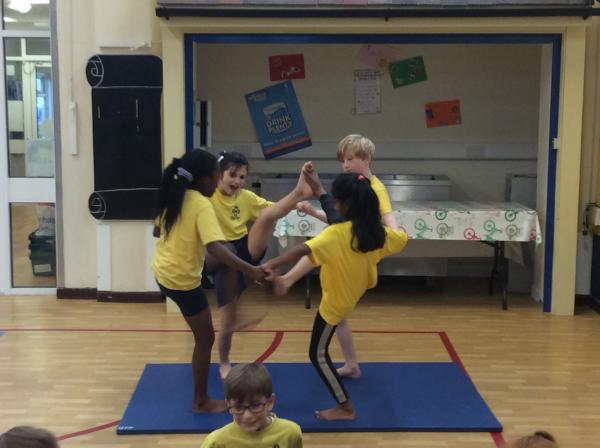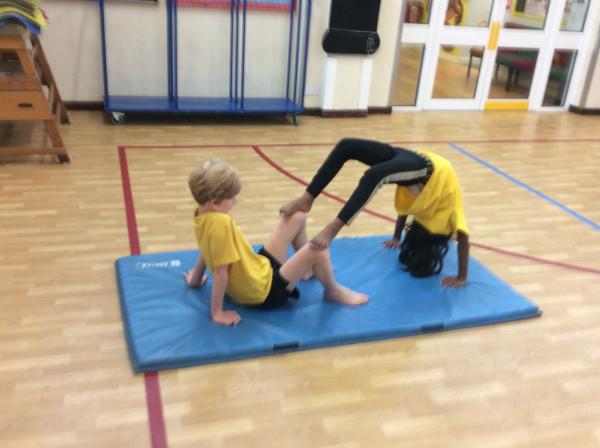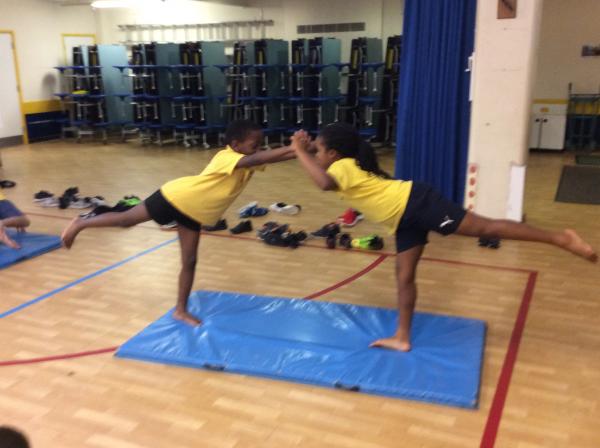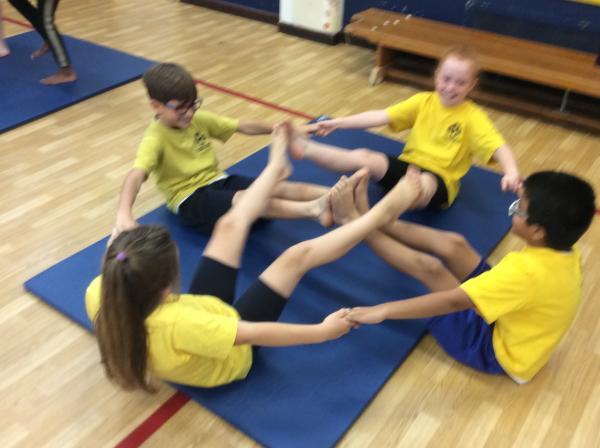 Colchester Zoo
What an amazing trip!