Welcome to Class 6
Class Teachers: Mrs Richards and Mrs Miller
Learning Support Assistants:
Mrs Hardcastle
Mrs Felstead
Mrs Green


---
---
The latest news from Class 6
Shape Shorting
Year 6 chose their own categories today and sorted shapes according to their properties. A lovely sunny day made the work easier!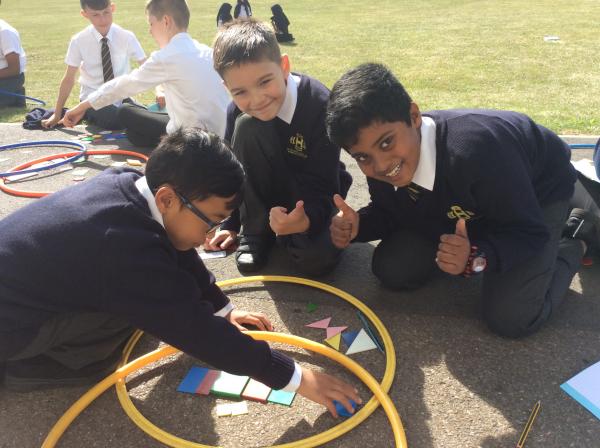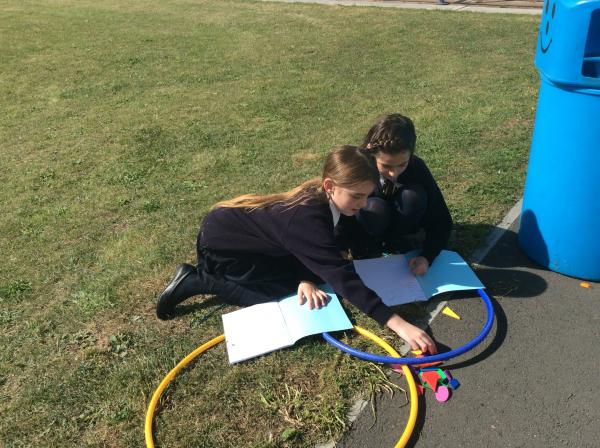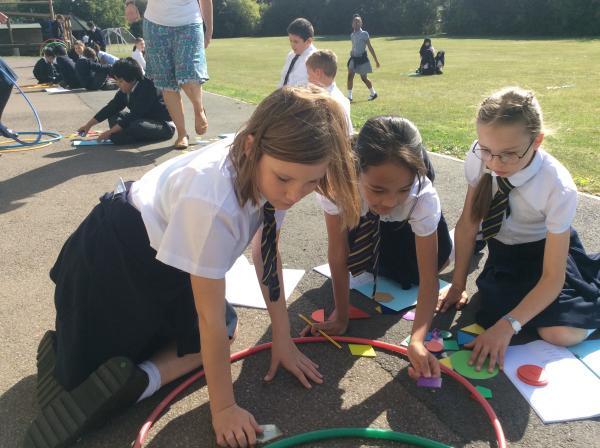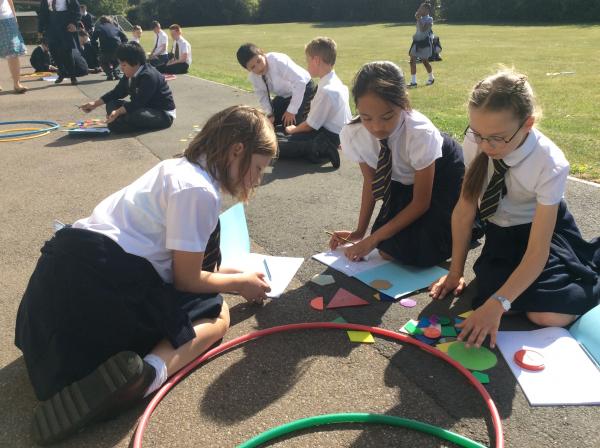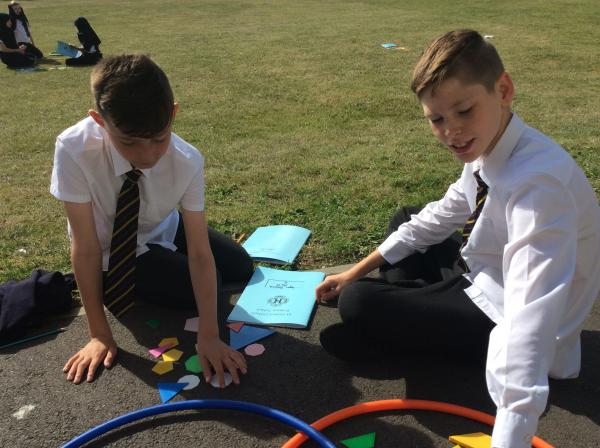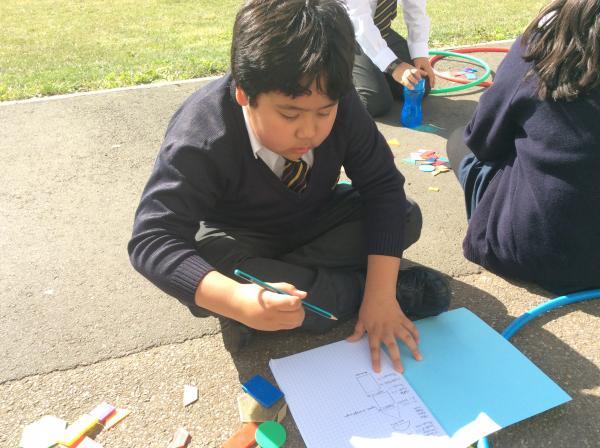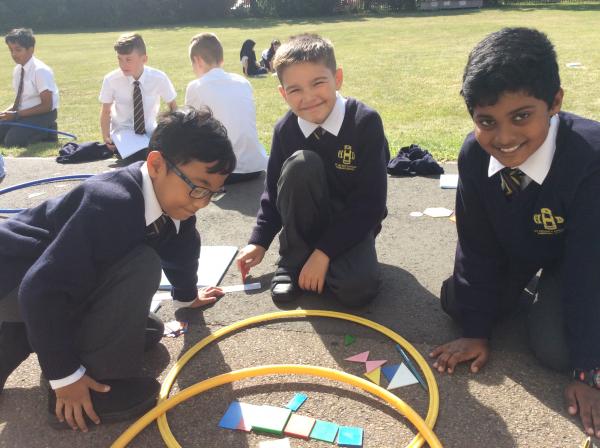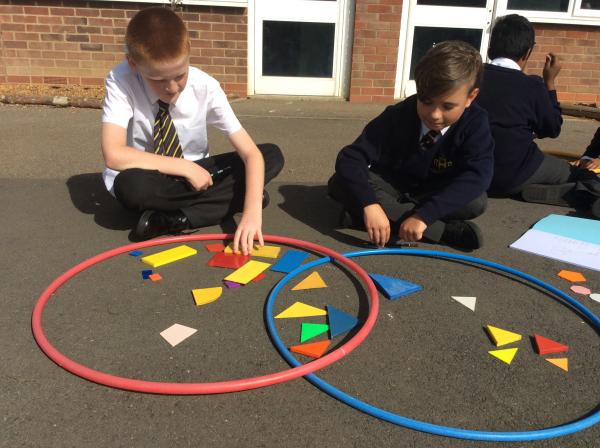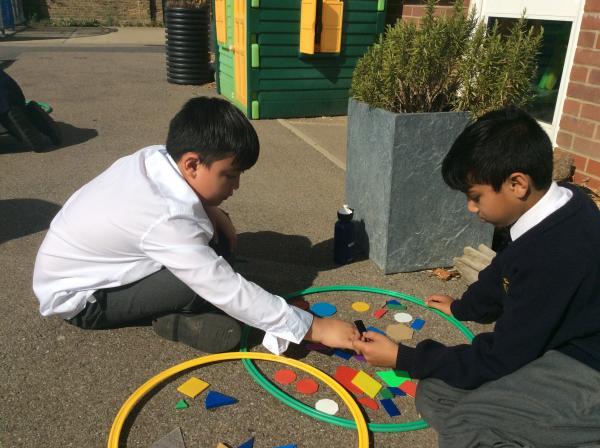 Balancing Cans Experiment
The first day back saw Year 6 experimenting with balancing cans. They tested whether different sorts of surfaces, the water level and the type of can affected the balance. Ask your child to tell you their group's results!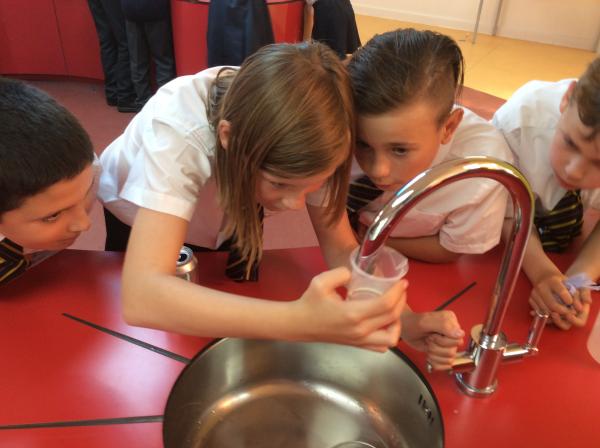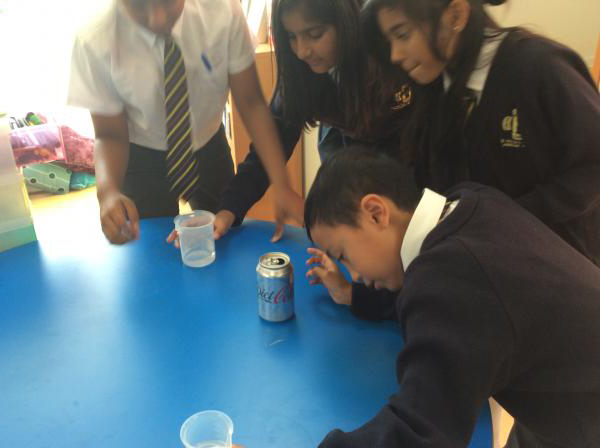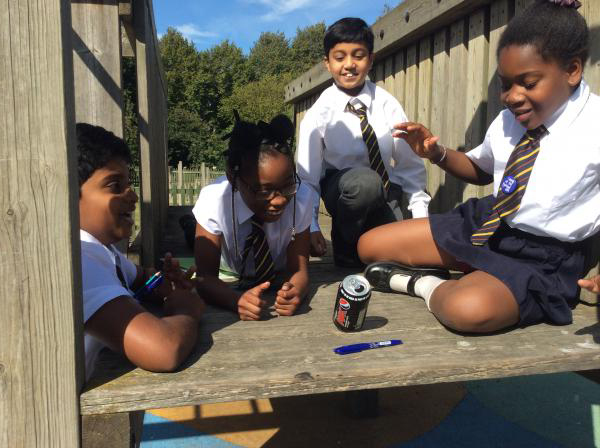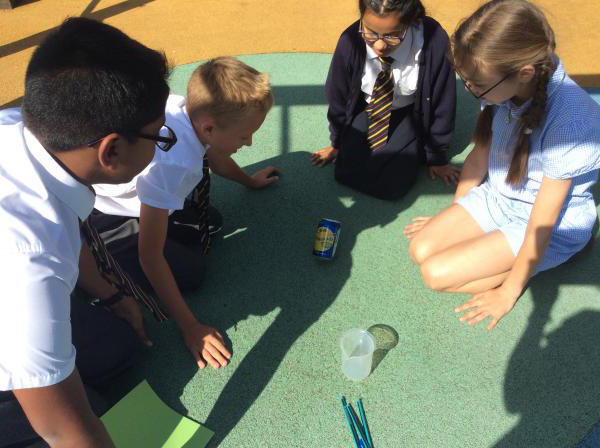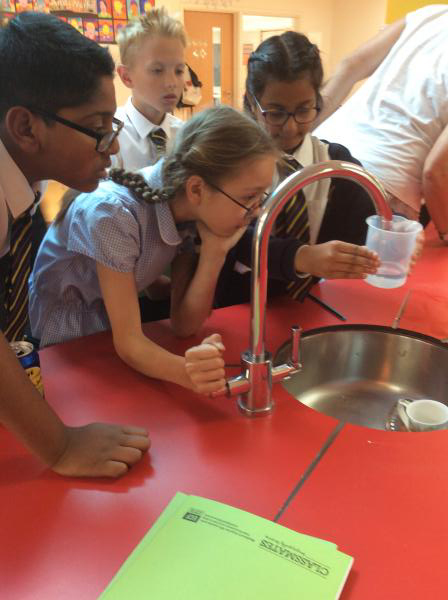 Fun in the Nature Area
Well done to all our super Year 6 for a brilliant SATS weeks, you've all done your very best and everyone is very proud of you.
Friday was a day to explore and have some fun in the Nature Area and get a sticky marshmallow face too of course!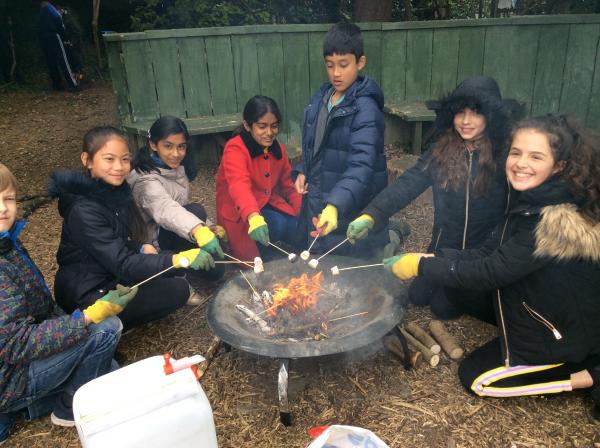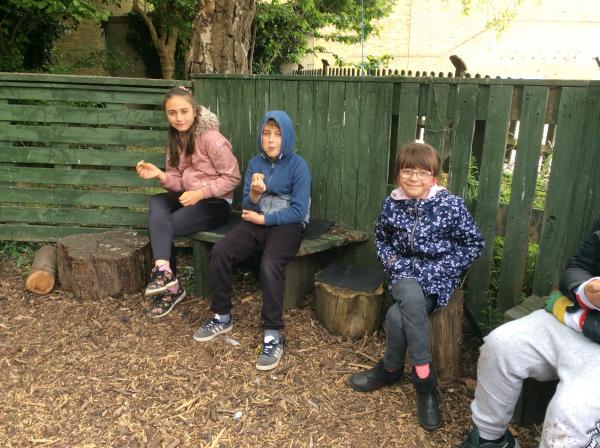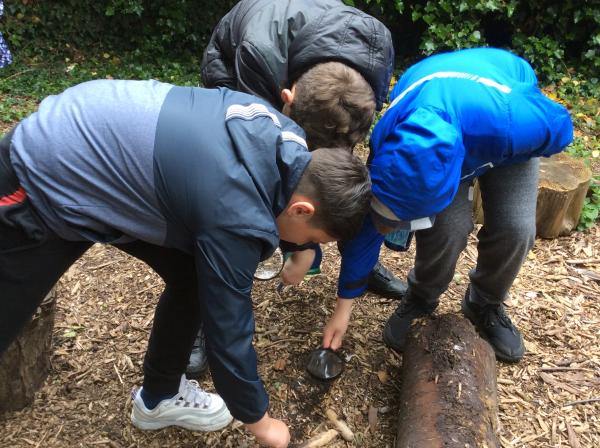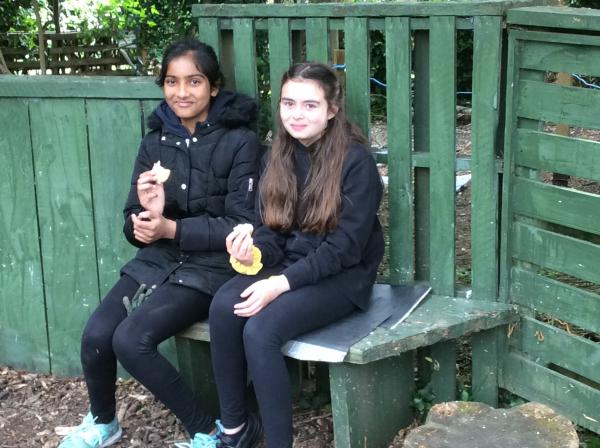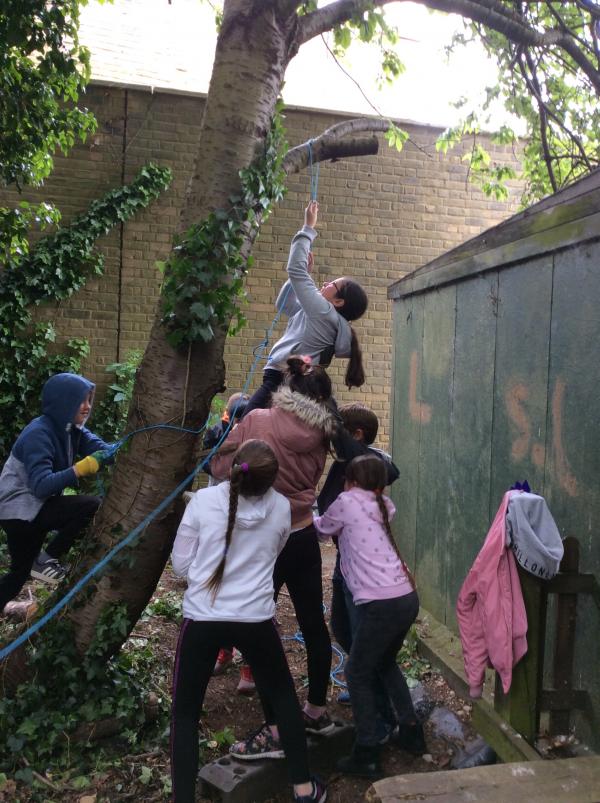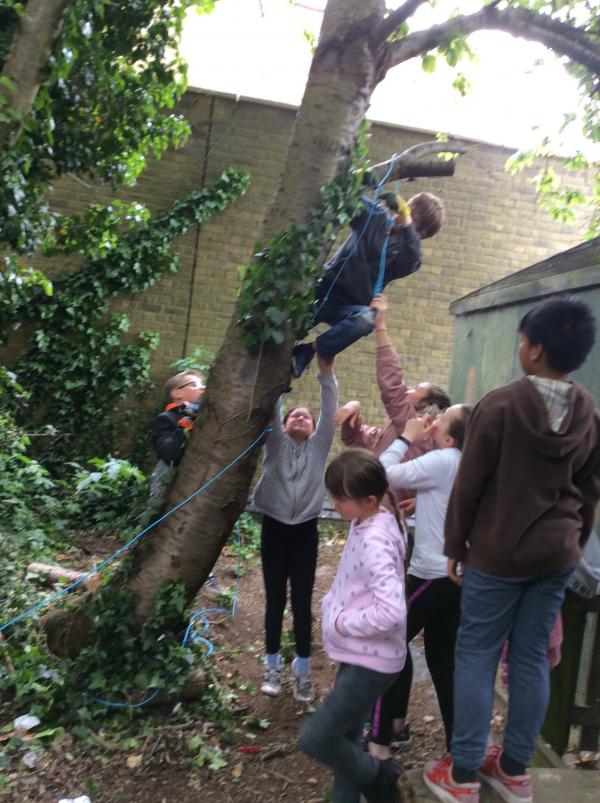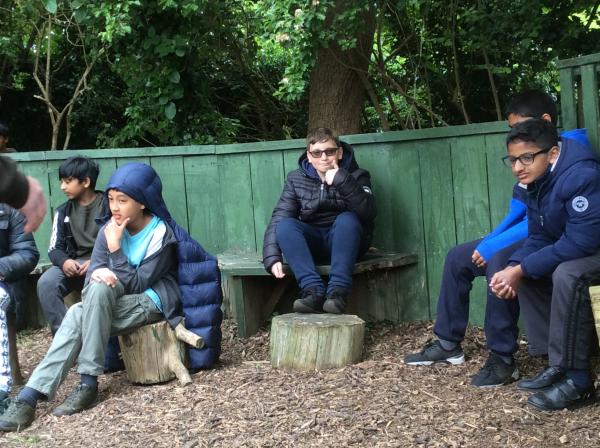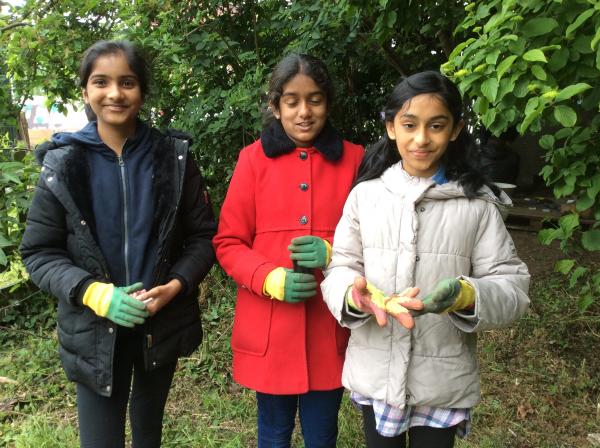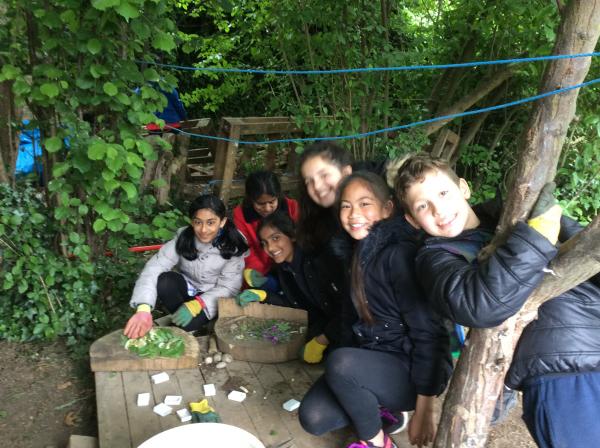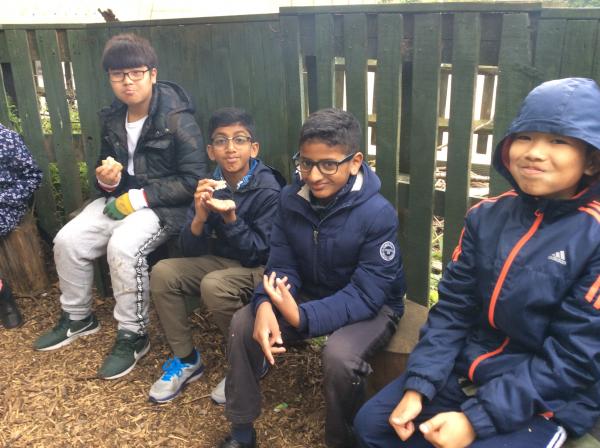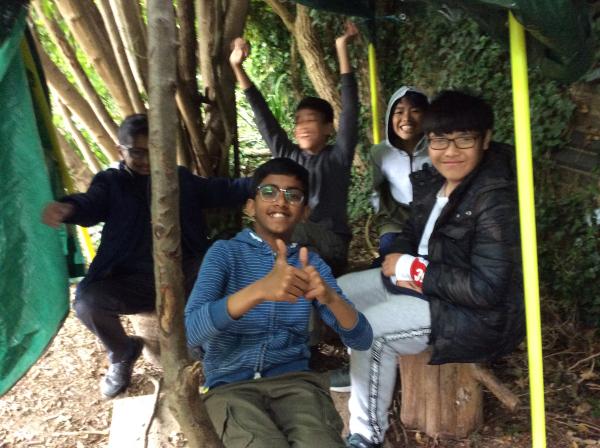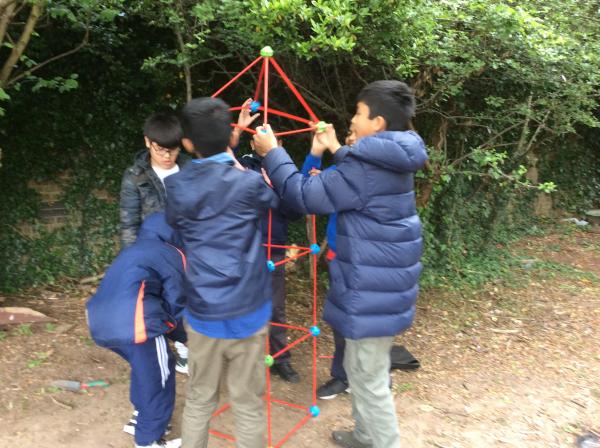 Wheely great animation!
Our animation on our bikes seems to have worked!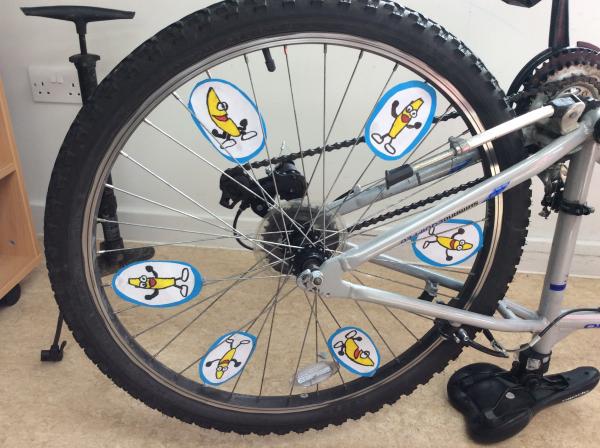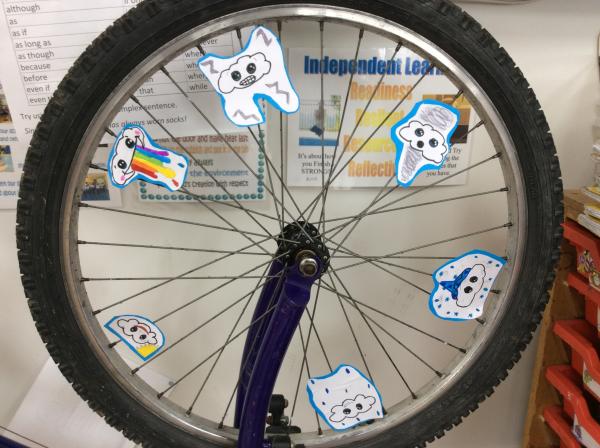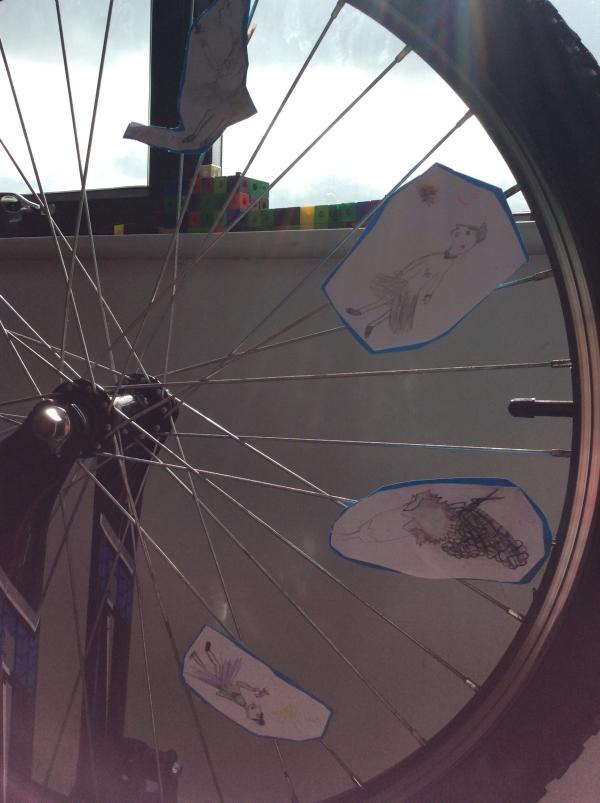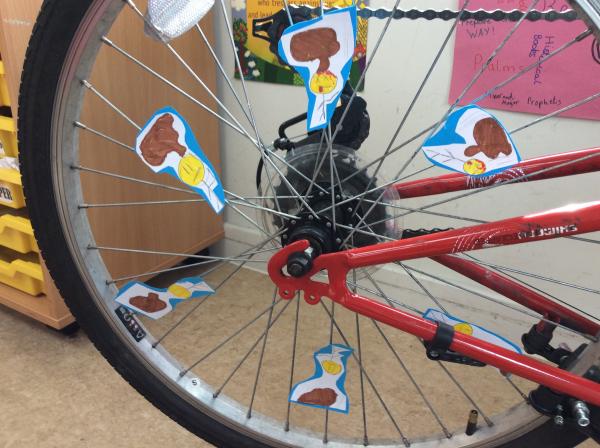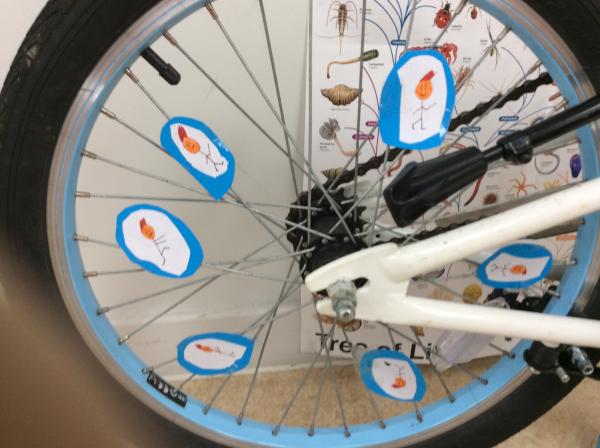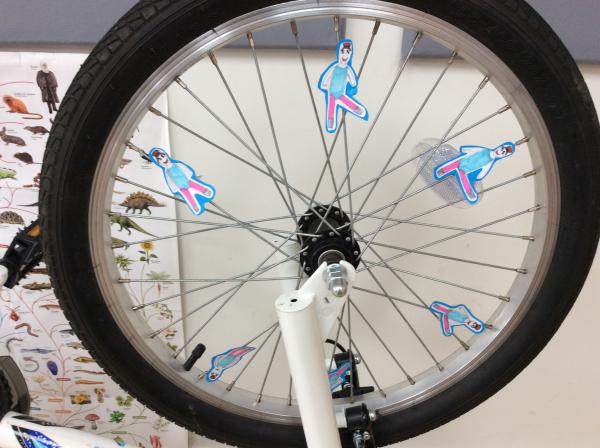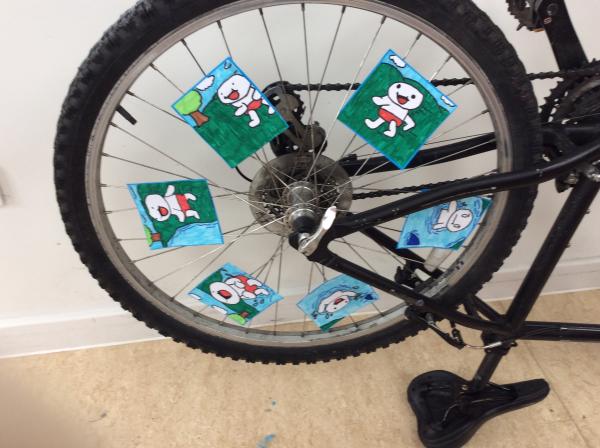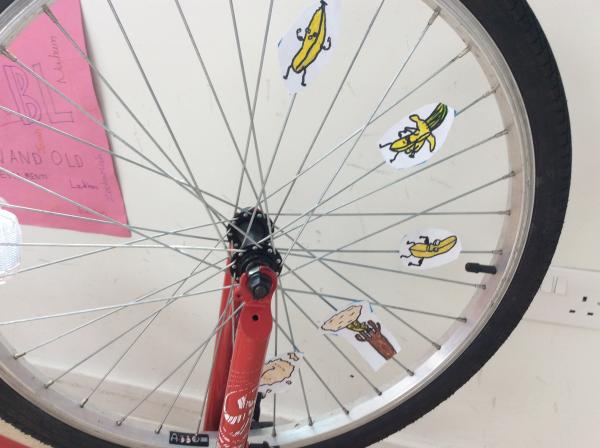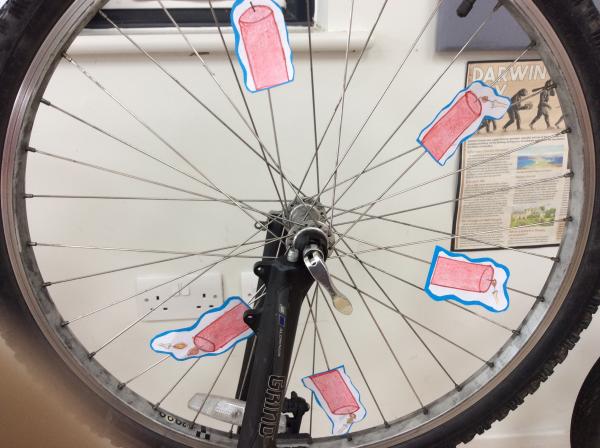 Wheels in motion.......
We have been busy today making bikes from pipe cleaners and trying bike wheel animation!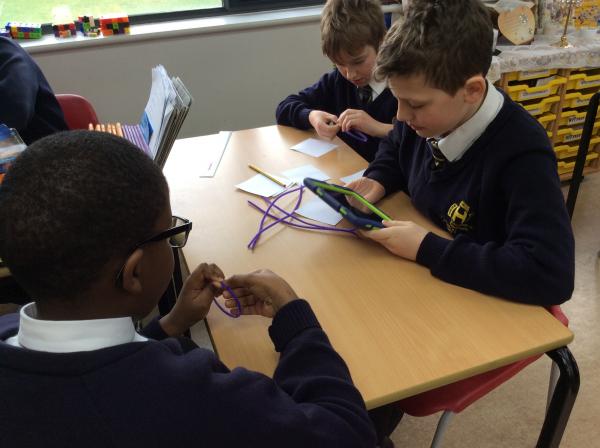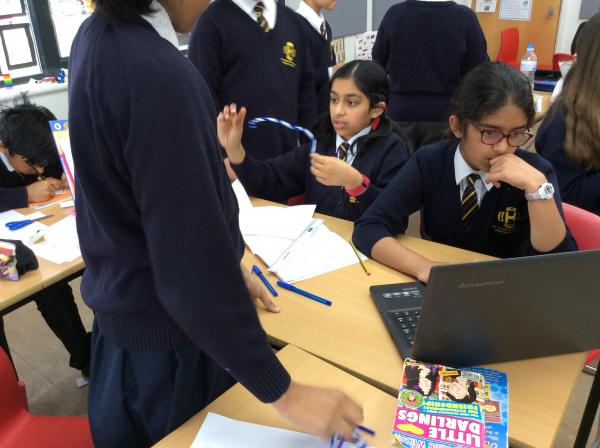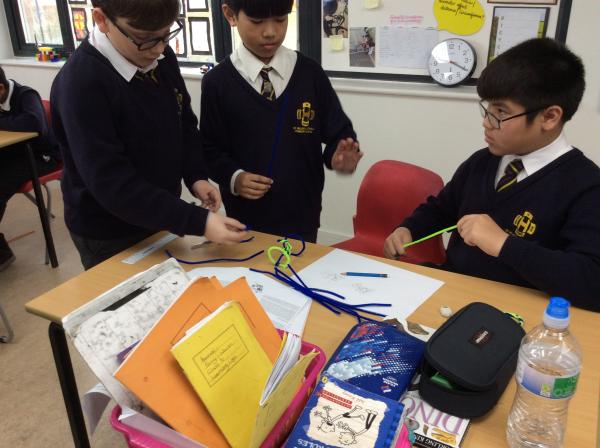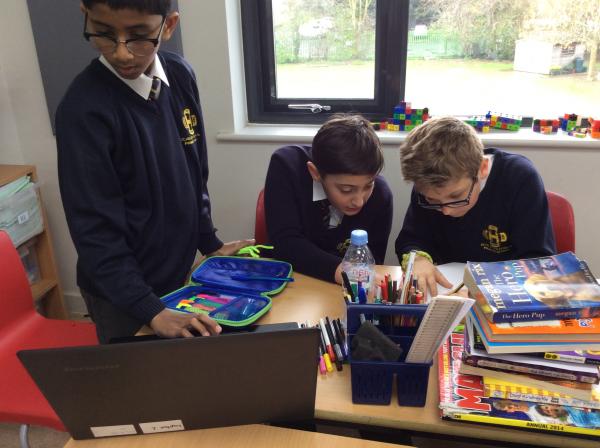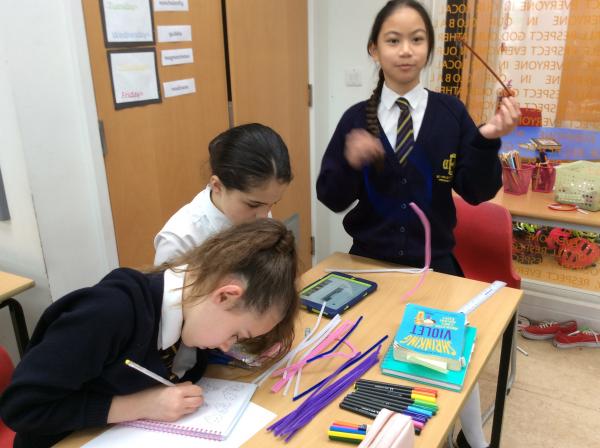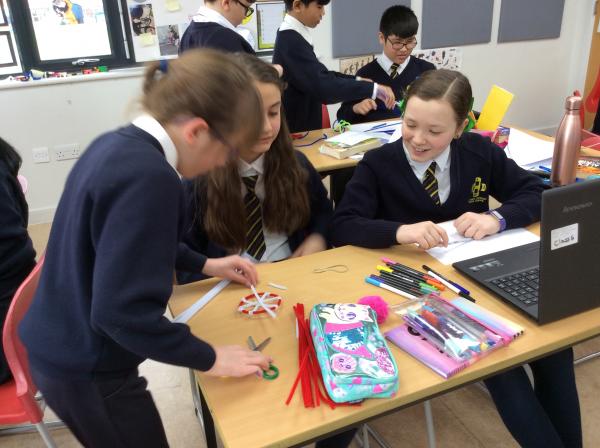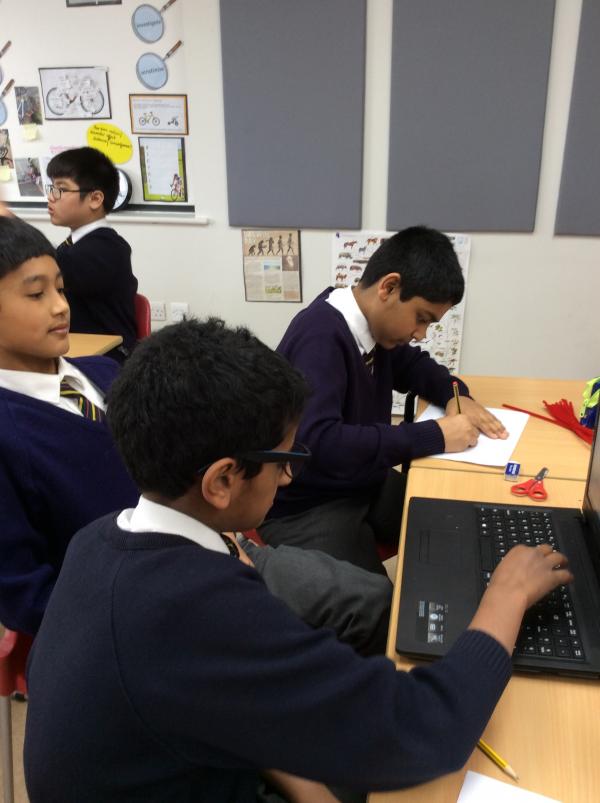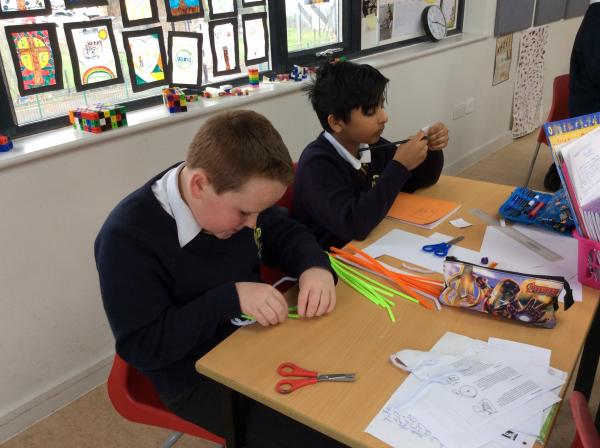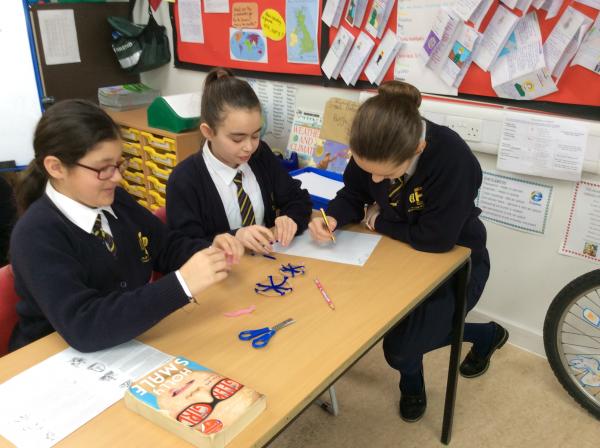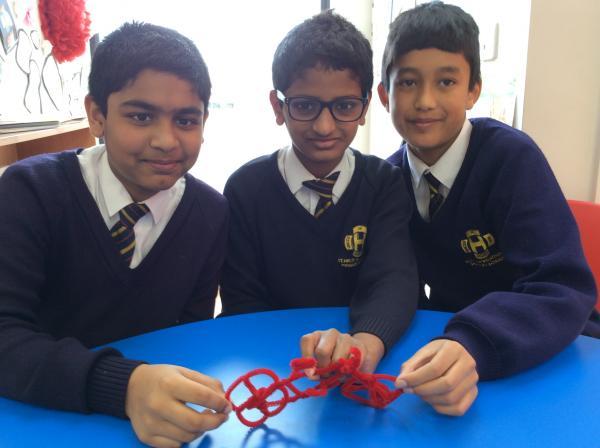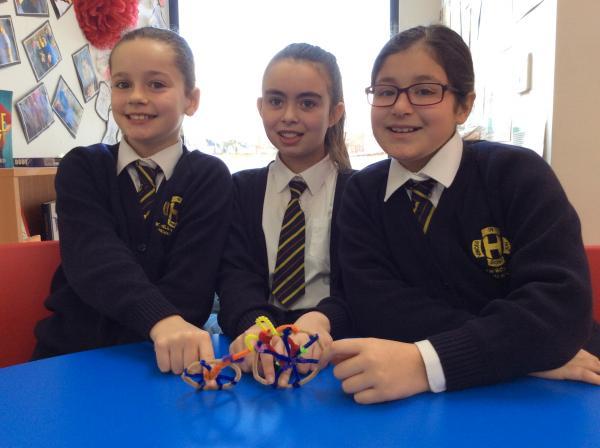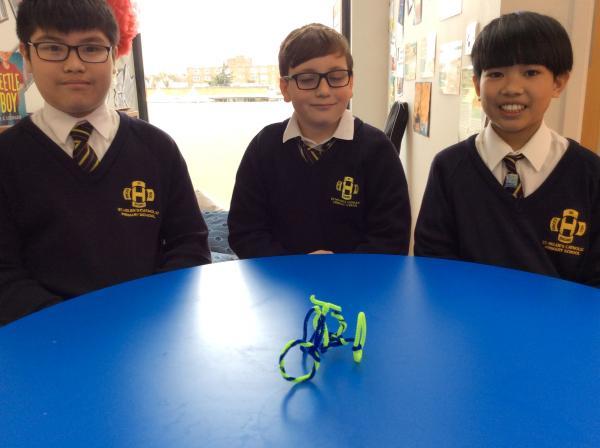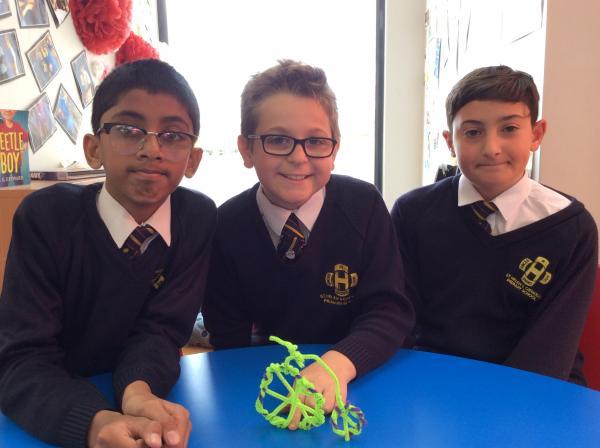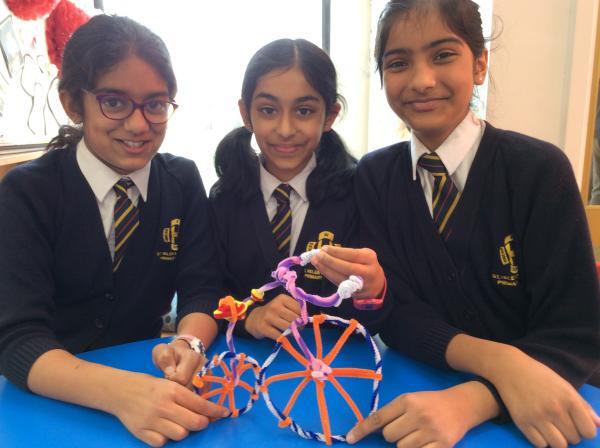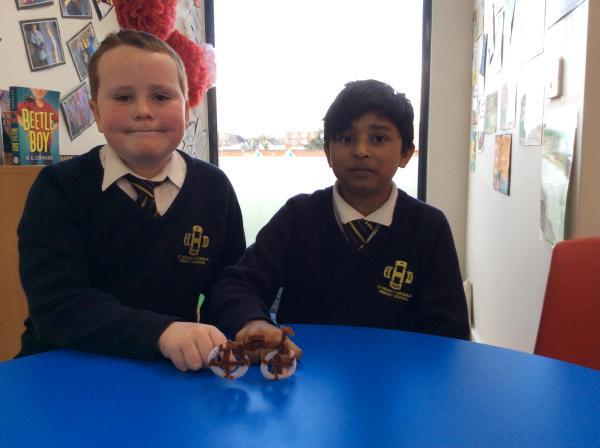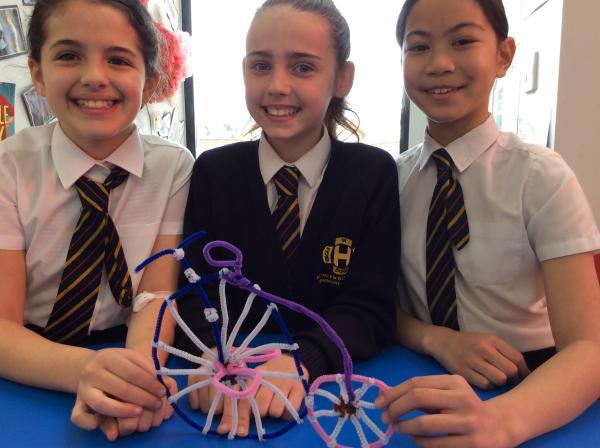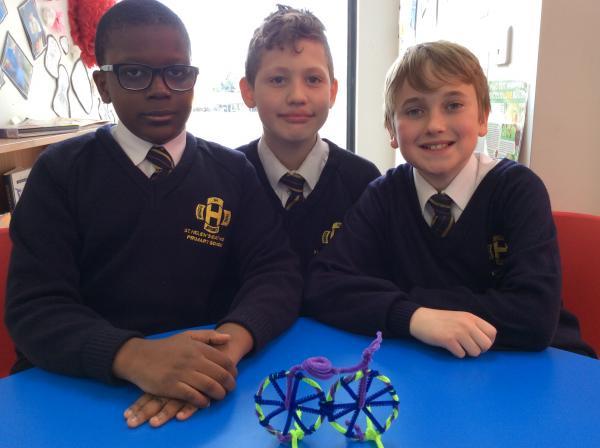 Cycles and circumferences!
Year 6 have completed a Maths investigation involving circumferences!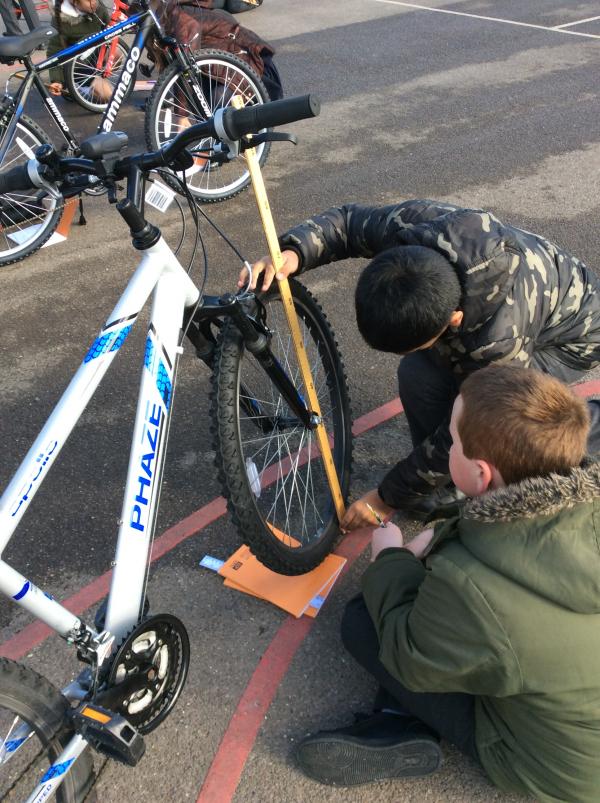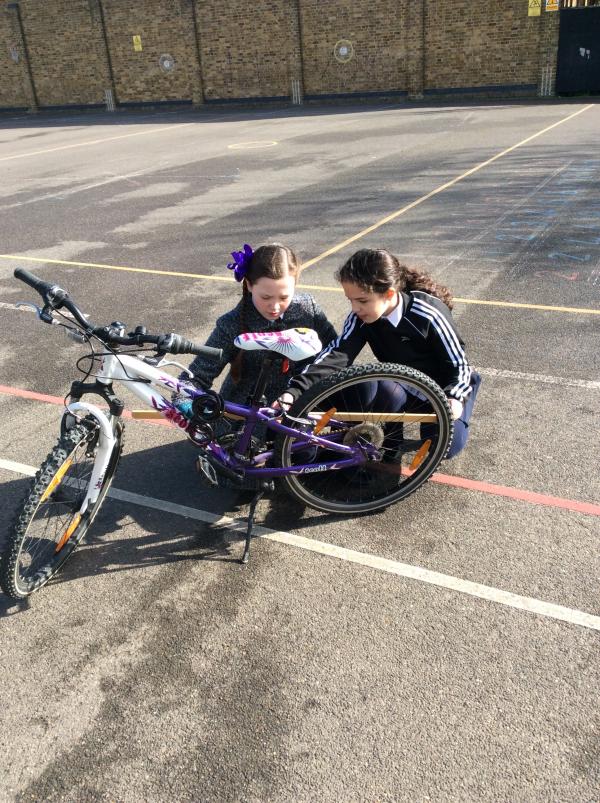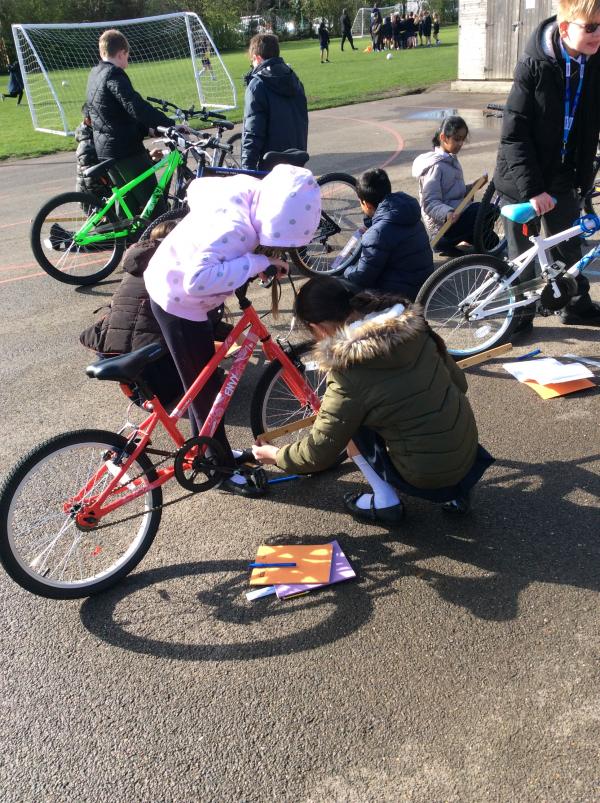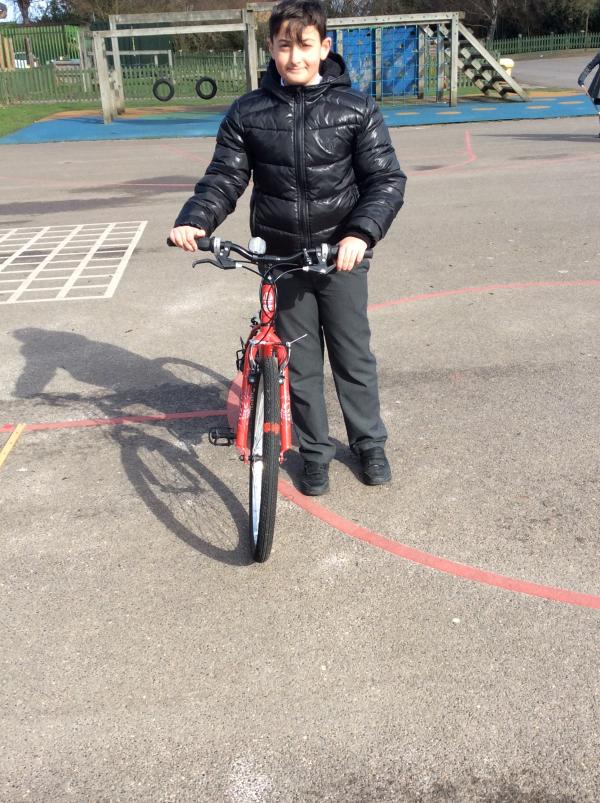 Braving bad weather for Bikeability
Year 6 are practising their bike skills and taking part in Bikeability despite the horrendous weather!
We started on the playground before moving onto the big outdoors and the road!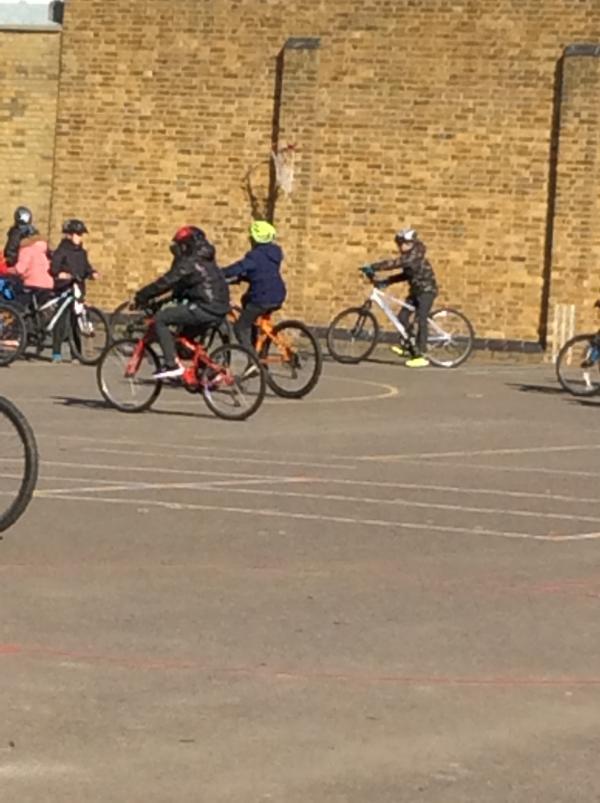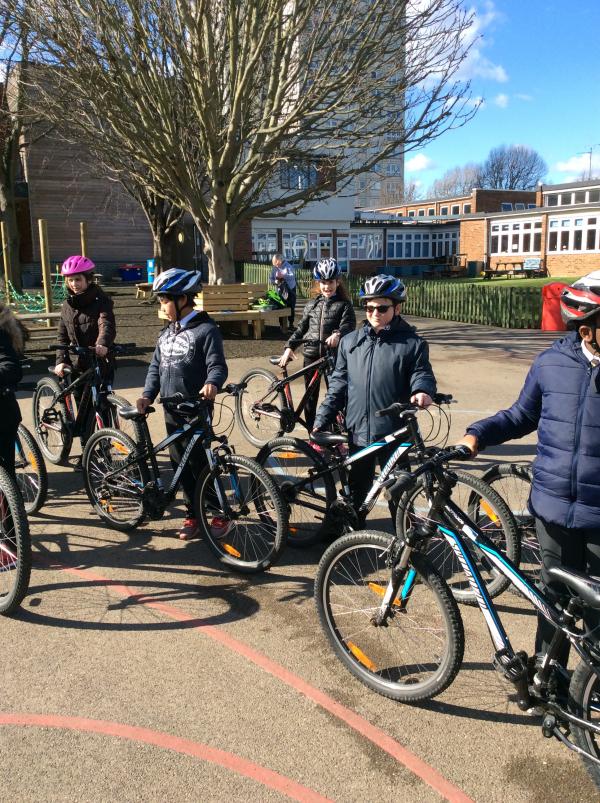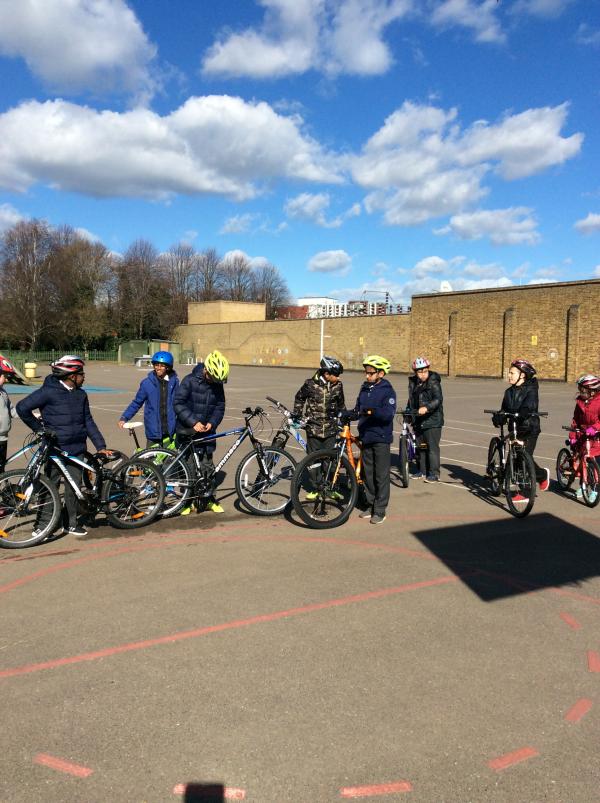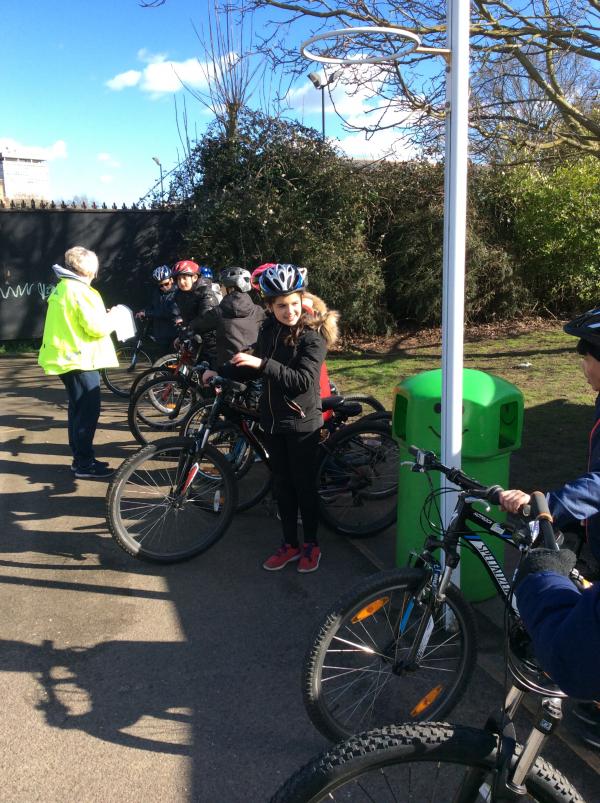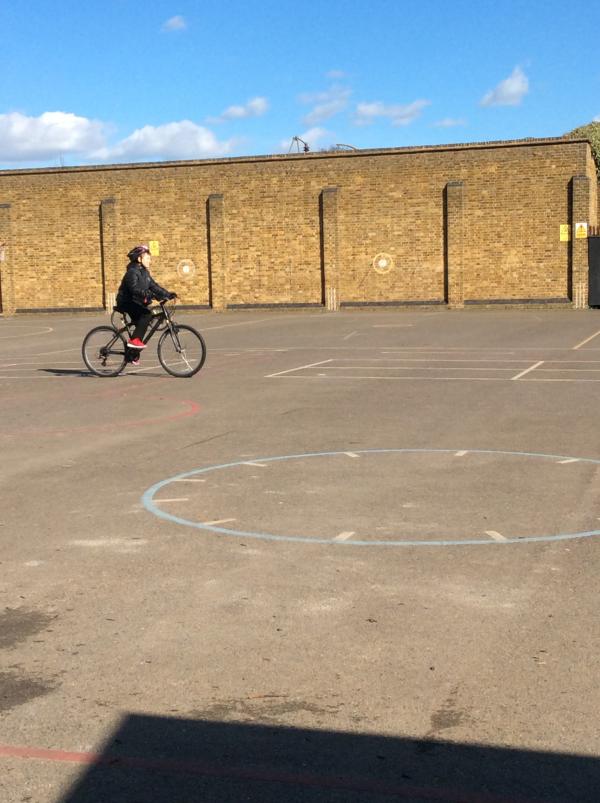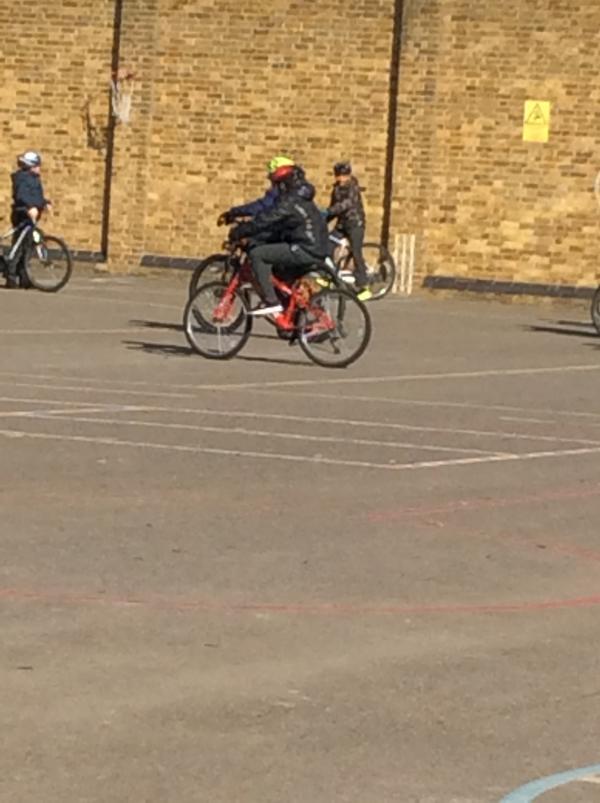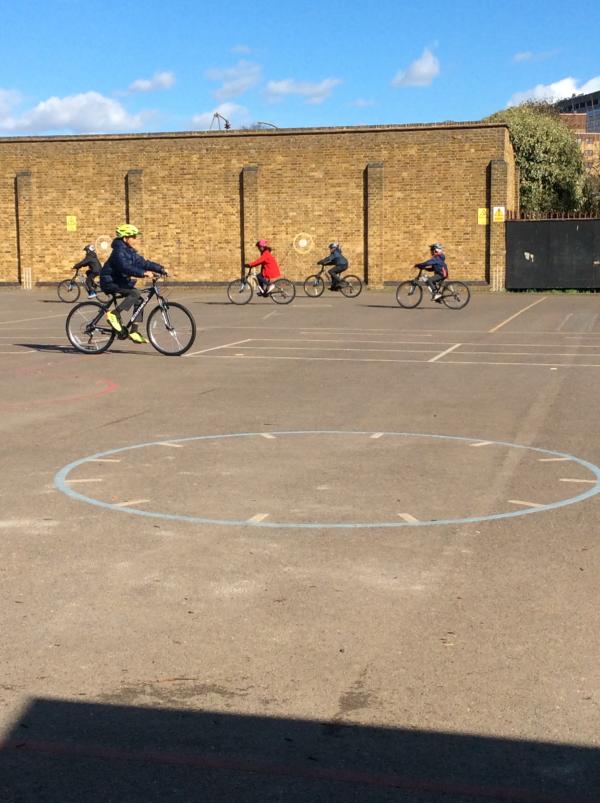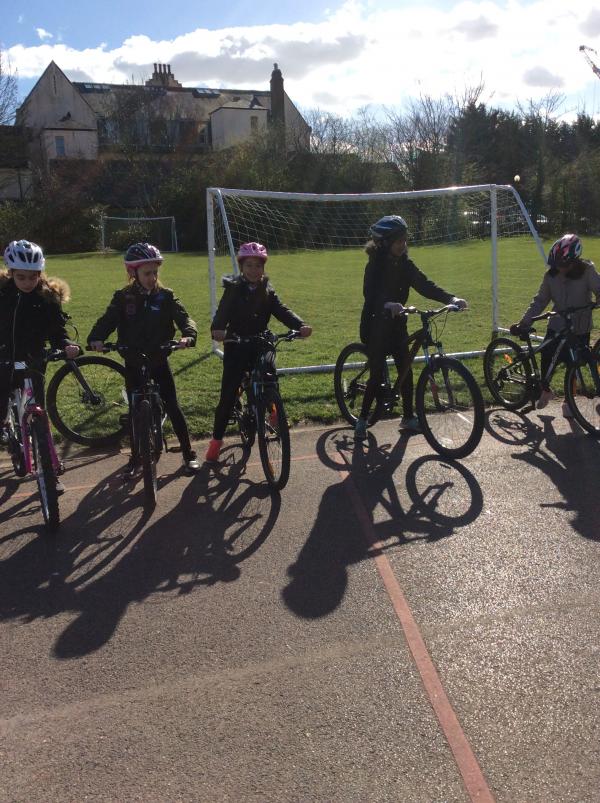 Celebrating World Book Day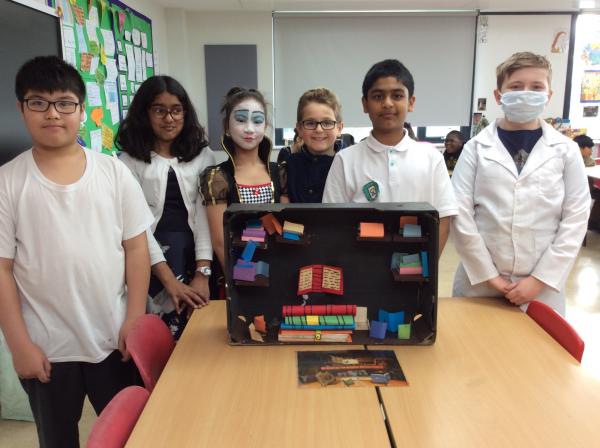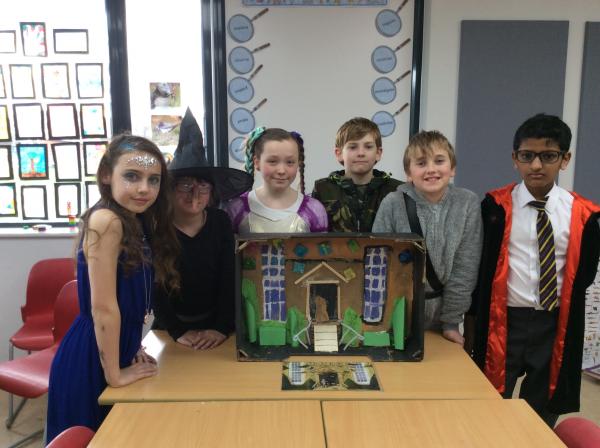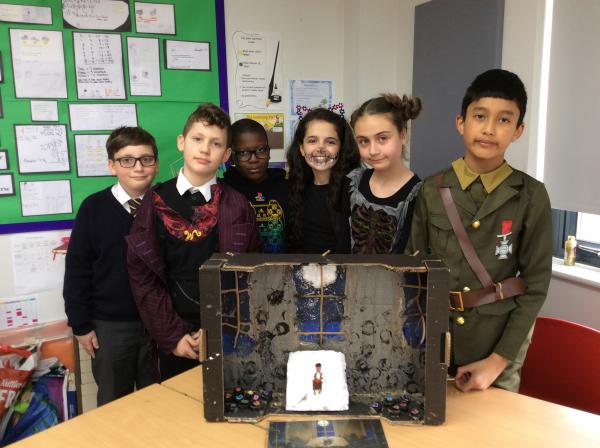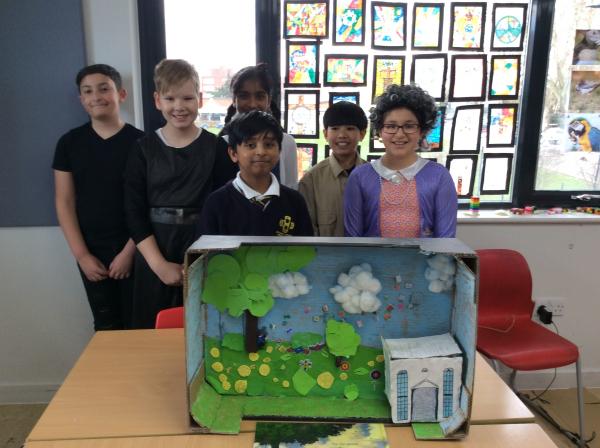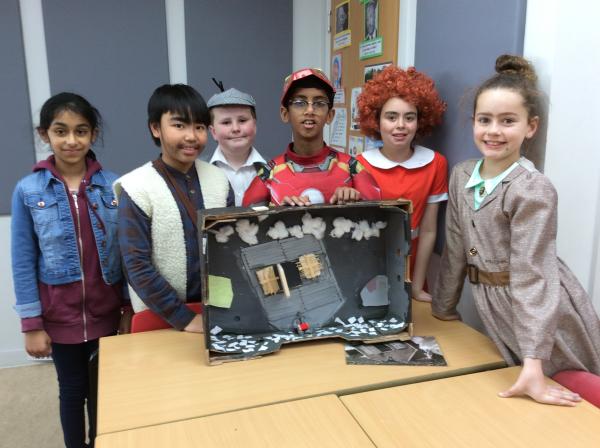 Year 6 can't wait to see what animals come prowling around the nature area!
We have been lucky enough to set up a camera trap in the nature area. We are hoping it gives us a real indication of the animals which habitat our local area.
Watch this space for the evidence!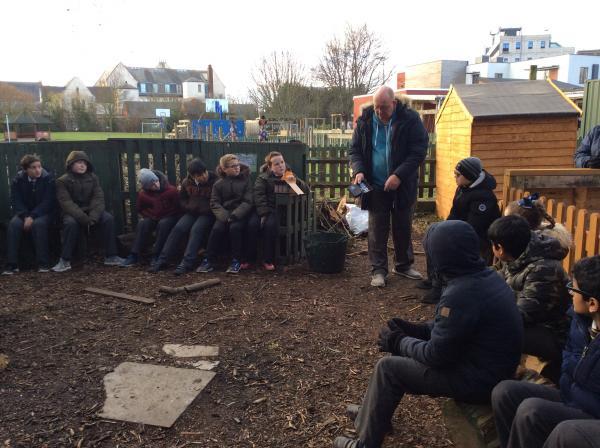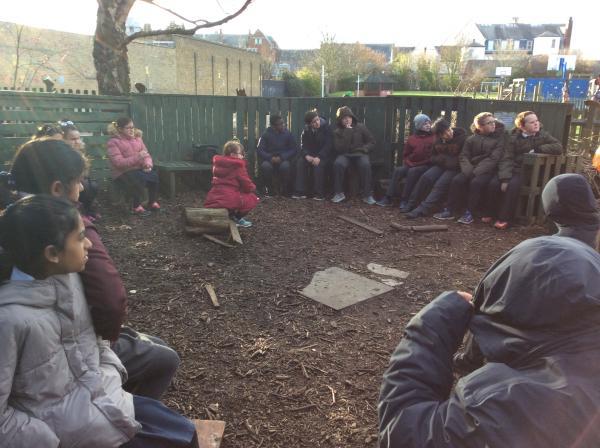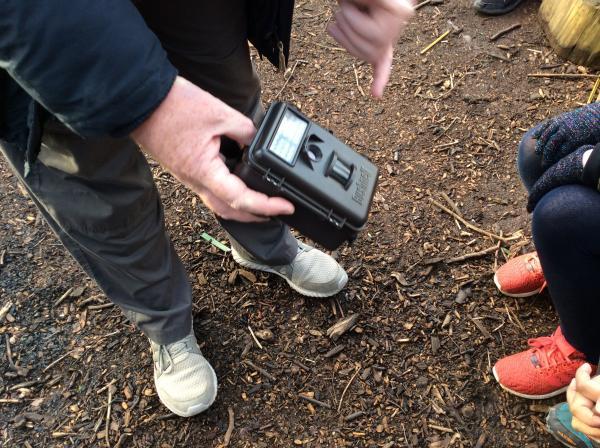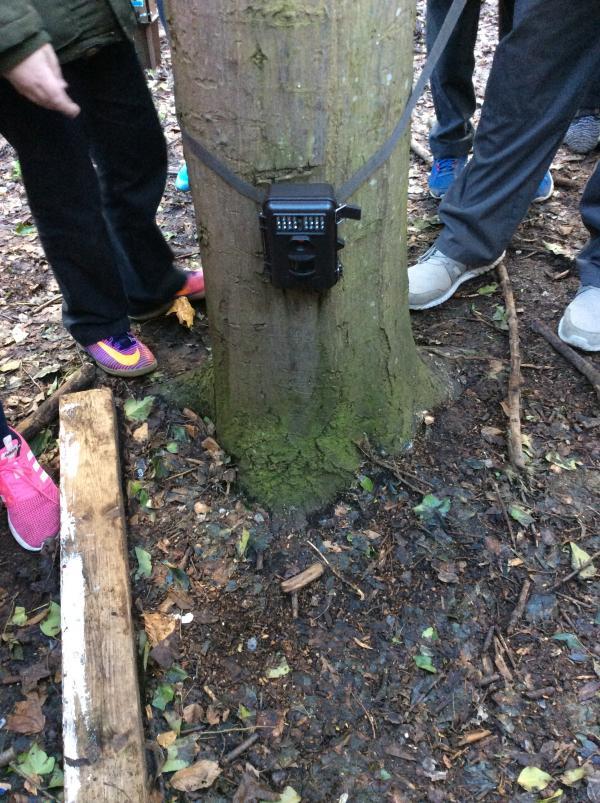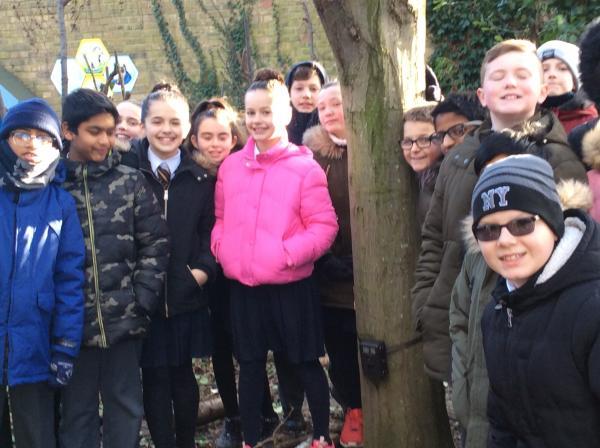 Year 6 have been investigating nets of shapes.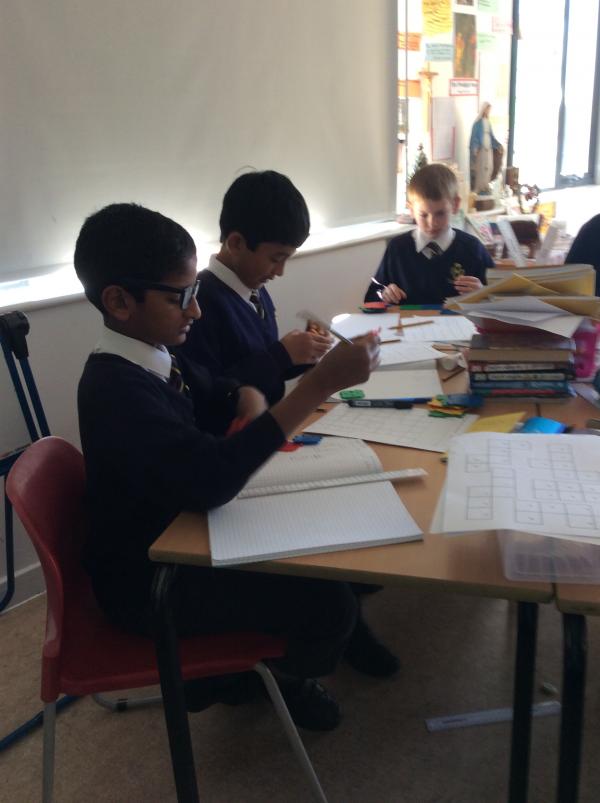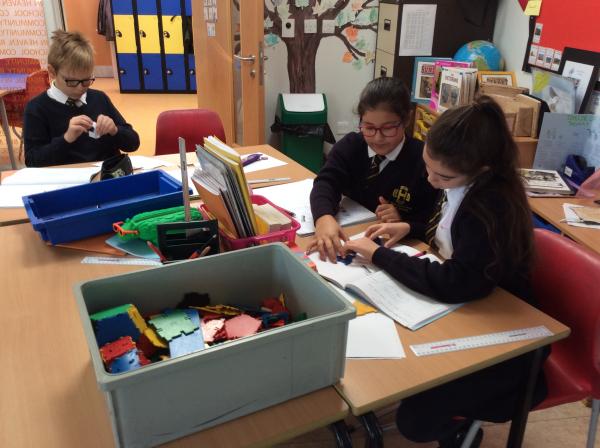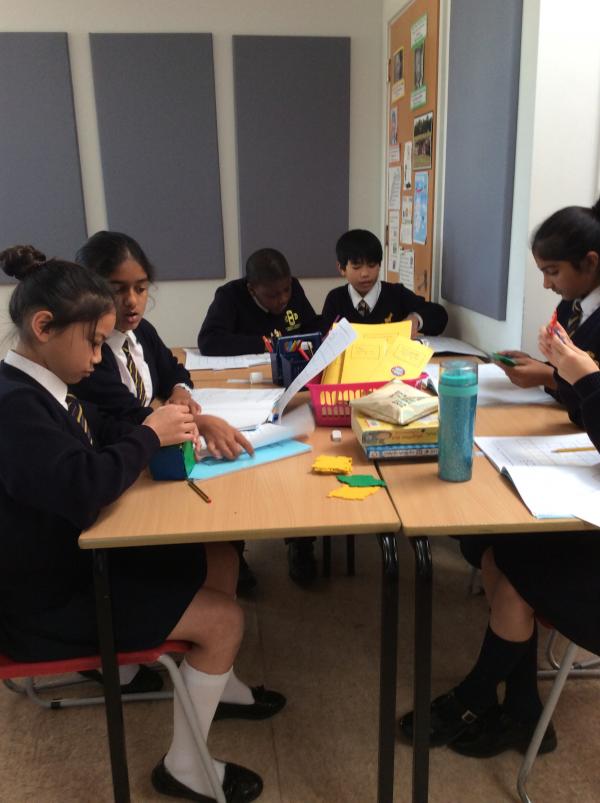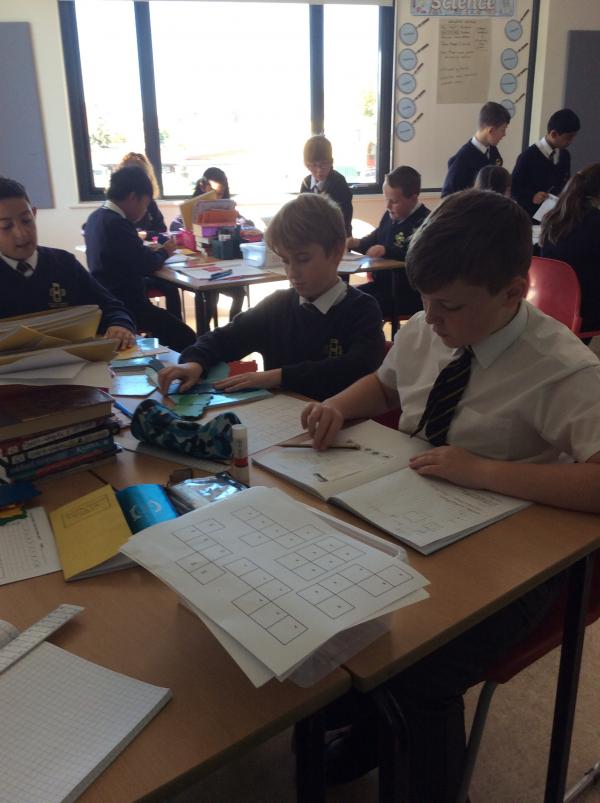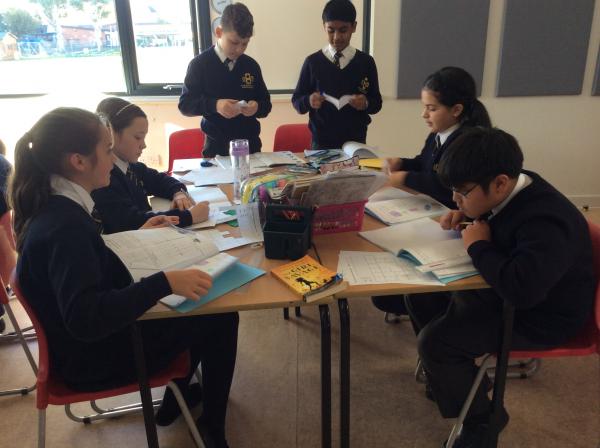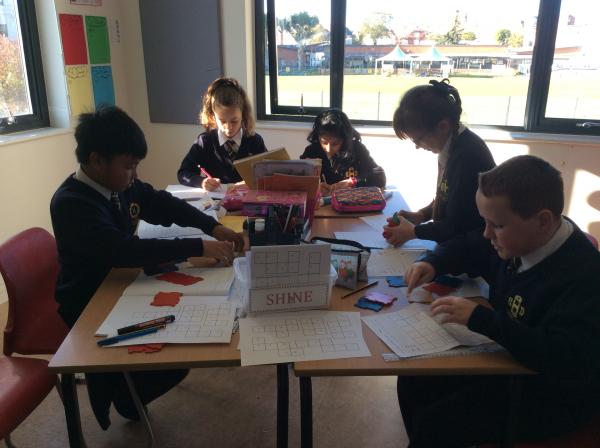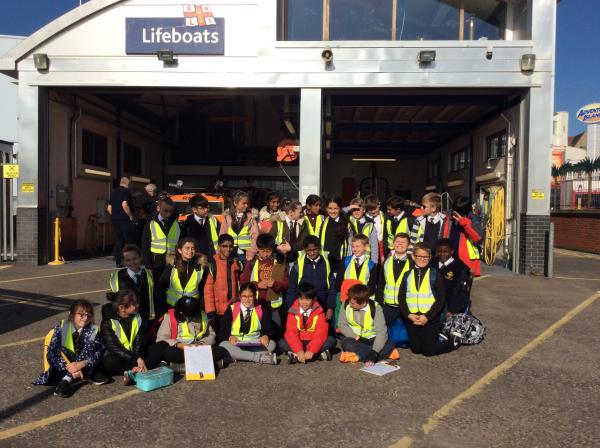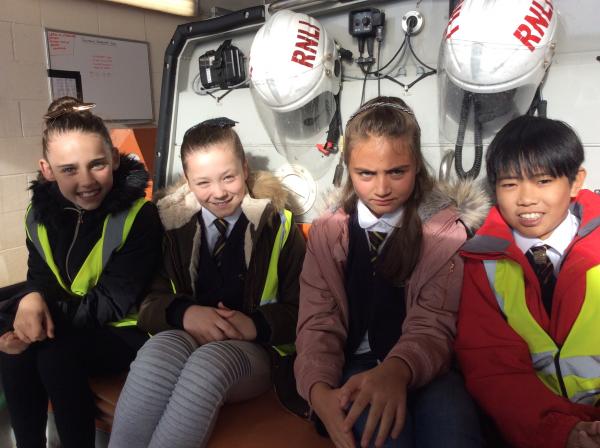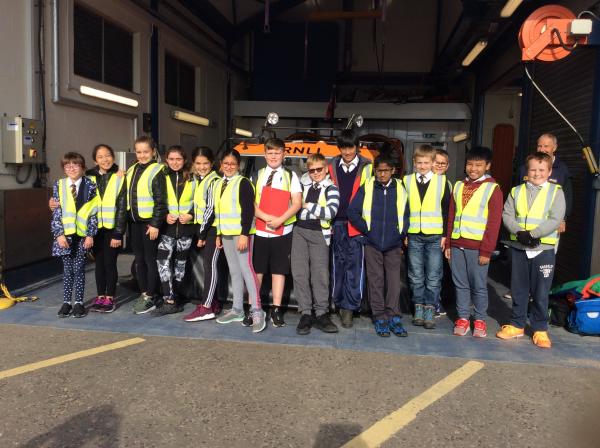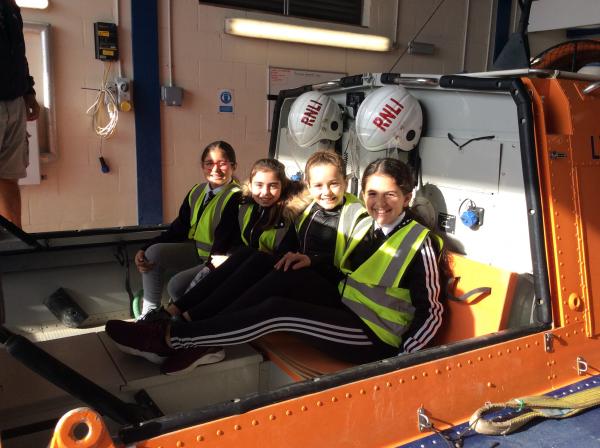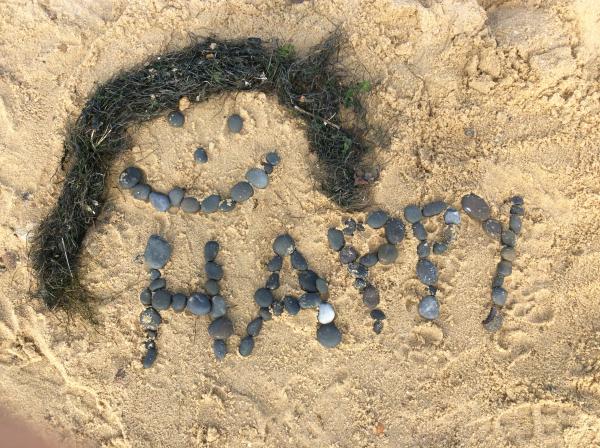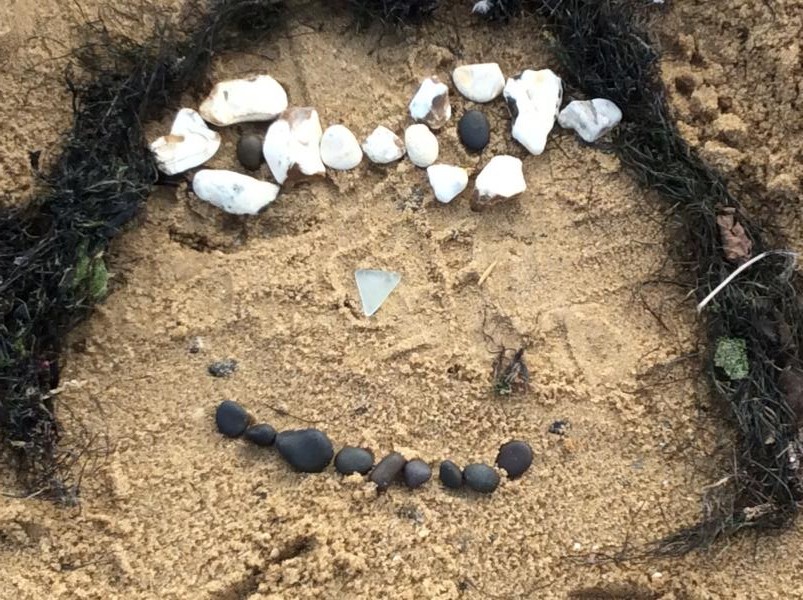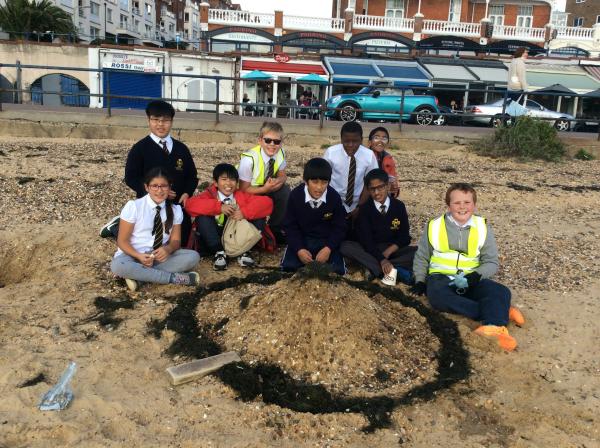 The day Year 6 went to sea! Year 6 visited the Lifeboat station before moving onto the beach for fun, games, sandcastles and mosaics. Luckily, the sun shone for us!
Class 6 are shaping up nicely!
Year 6 have started the year ready to work.
We are learning about 2D and 3D Shapes.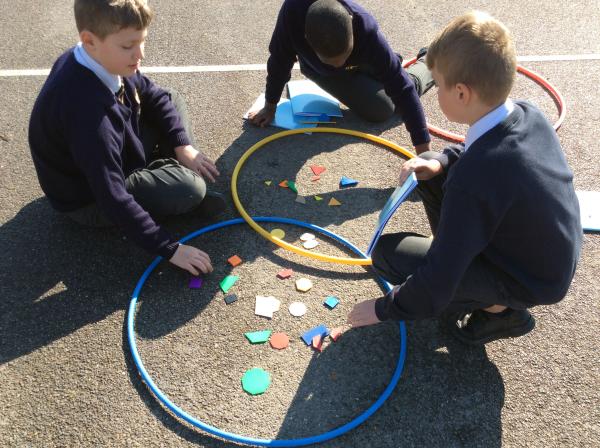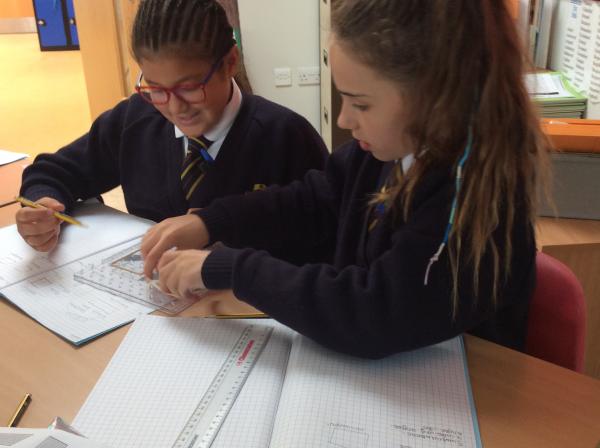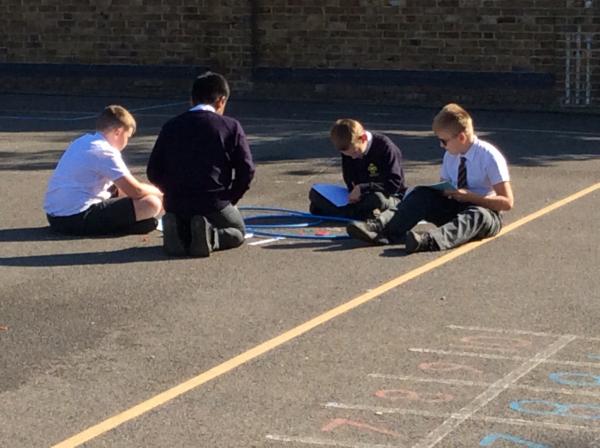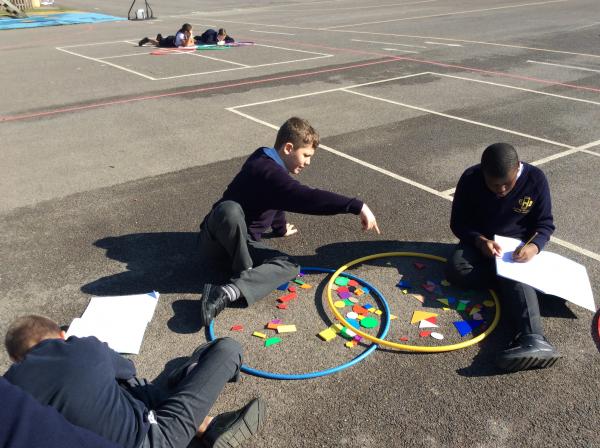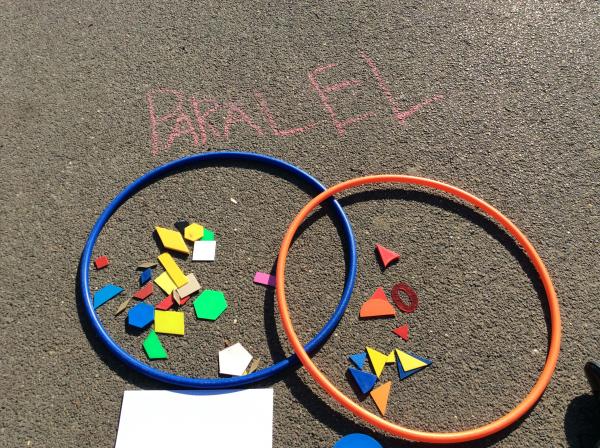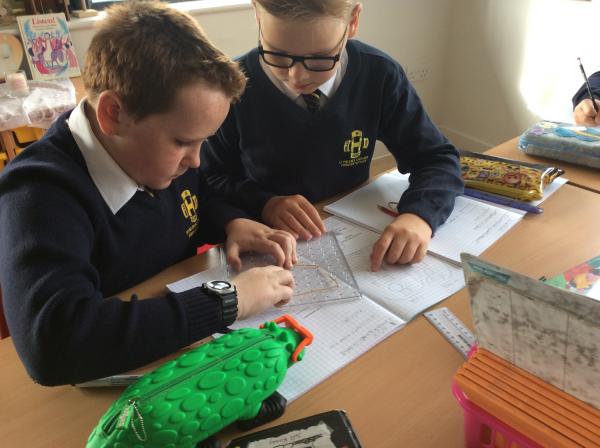 Hello, hello, hello! What's going on here then?
This week, Year 6 were police detectives. Lifting finger-prints and examining a crime scene which assisted us with our writing.