Welcome to Class 6
Class Teachers: Mrs Richards and Mrs Miller
Learning Support Assistants:
Mrs Green


---
---
The latest news from Class 6
Year 6 have been investigating nets of shapes.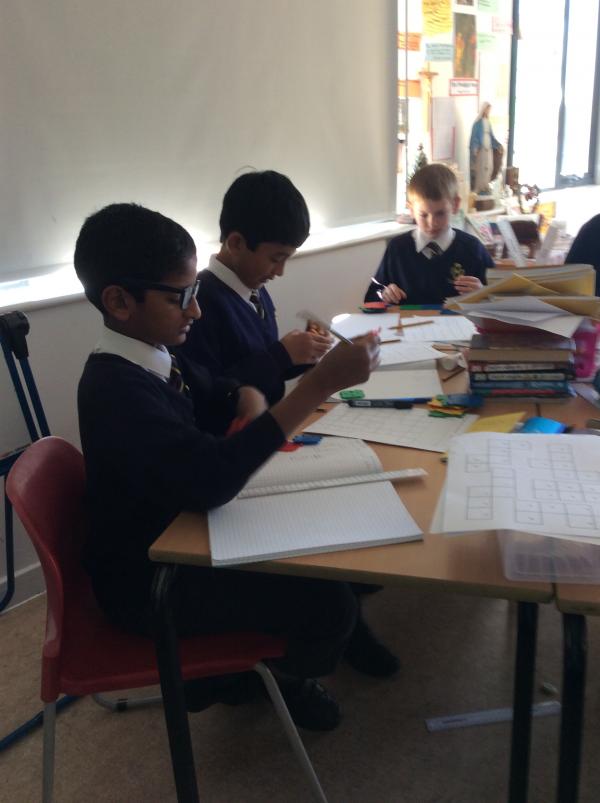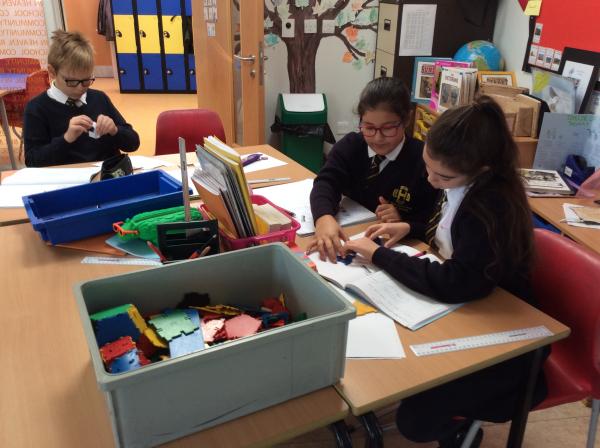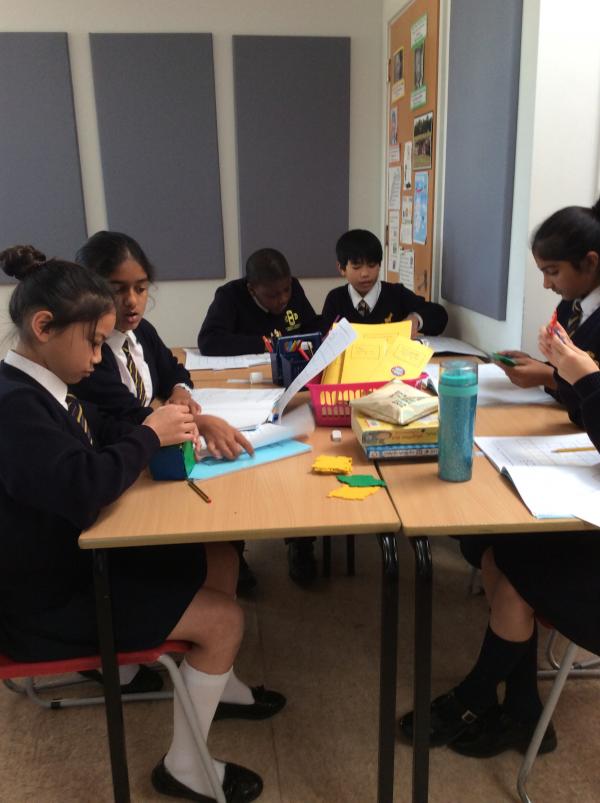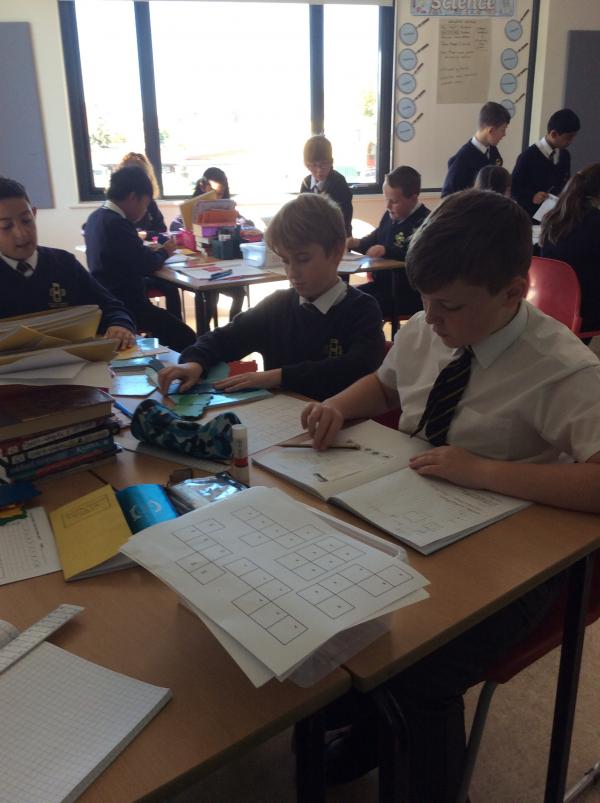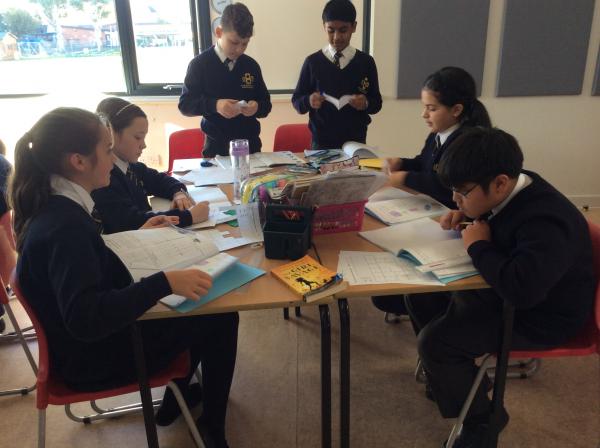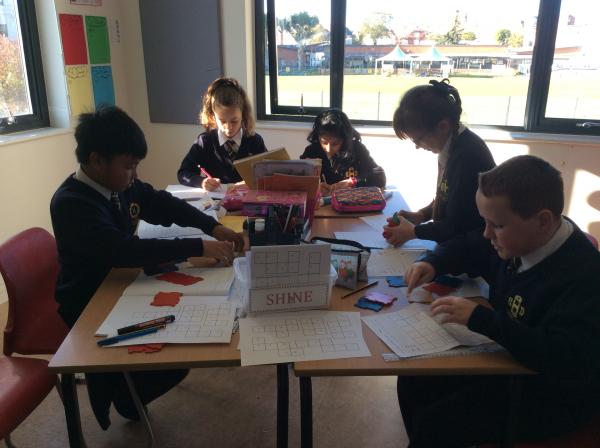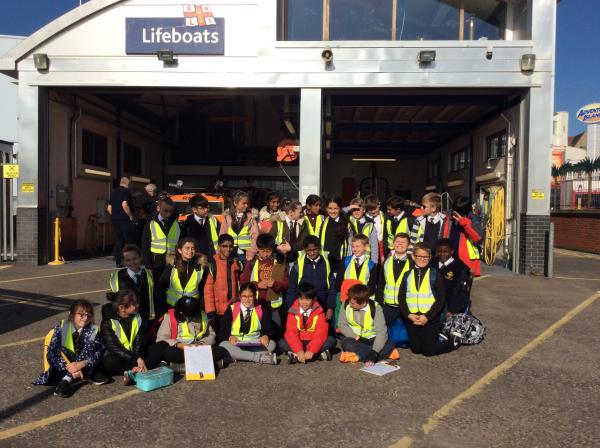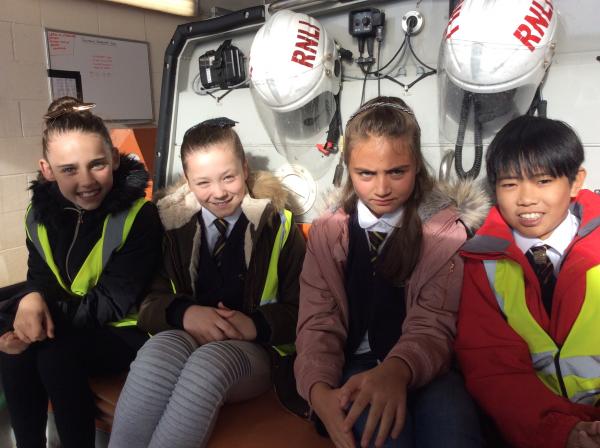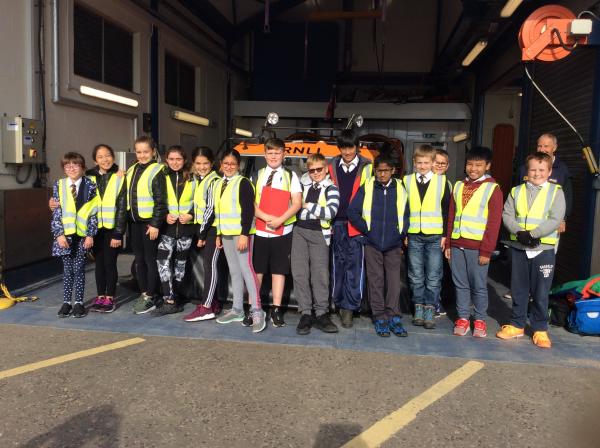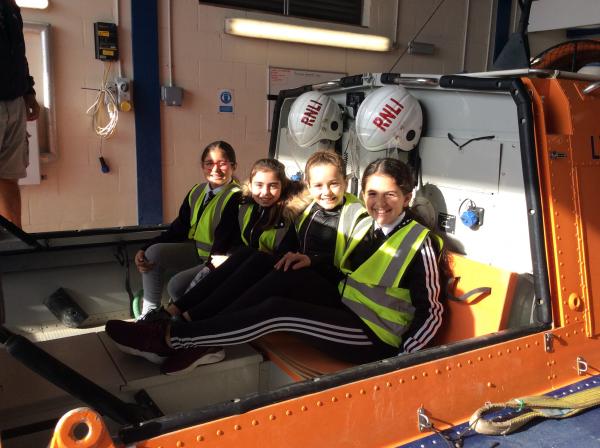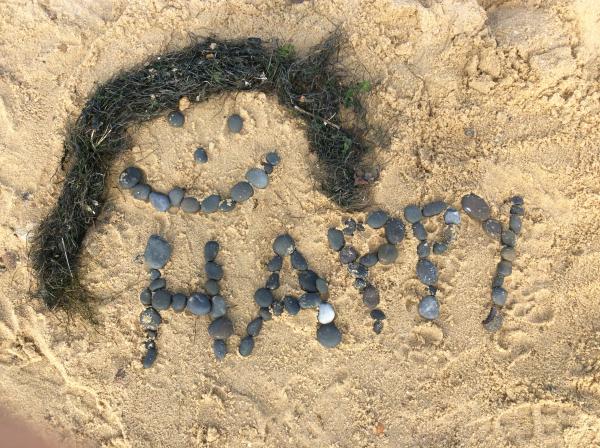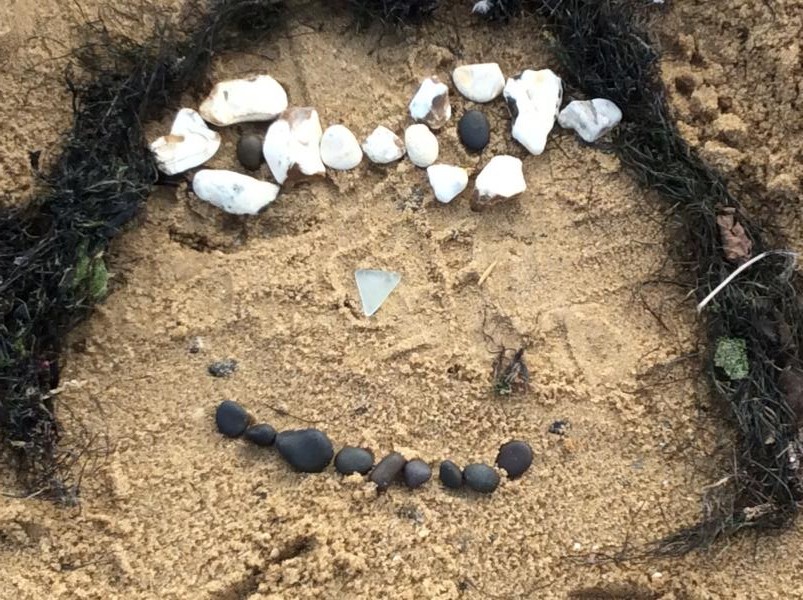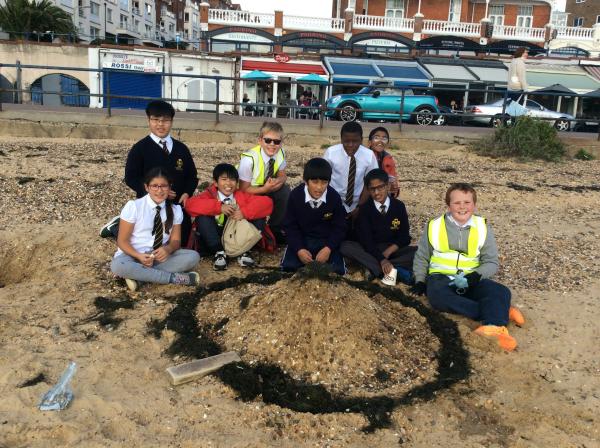 The day Year 6 went to sea! Year 6 visited the Lifeboat station before moving onto the beach for fun, games, sandcastles and mosaics. Luckily, the sun shone for us!
Class 6 are shaping up nicely!
Year 6 have started the year ready to work.
We are learning about 2D and 3D Shapes.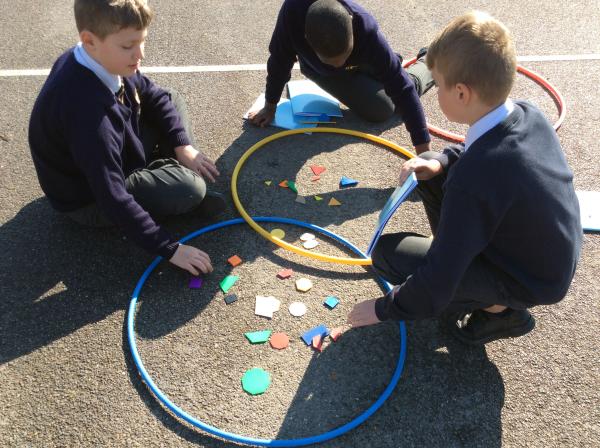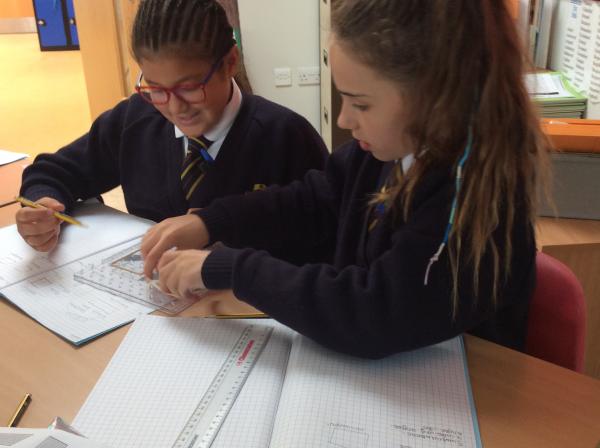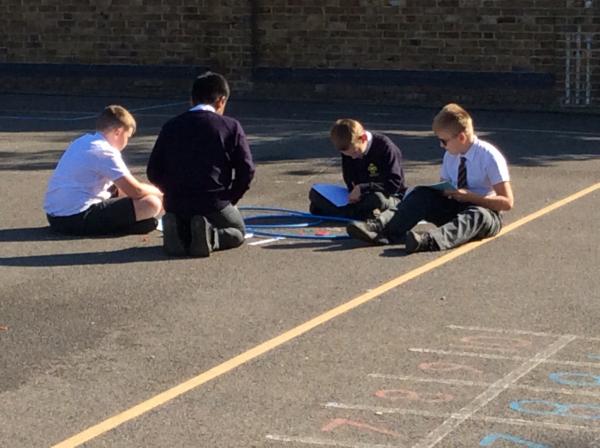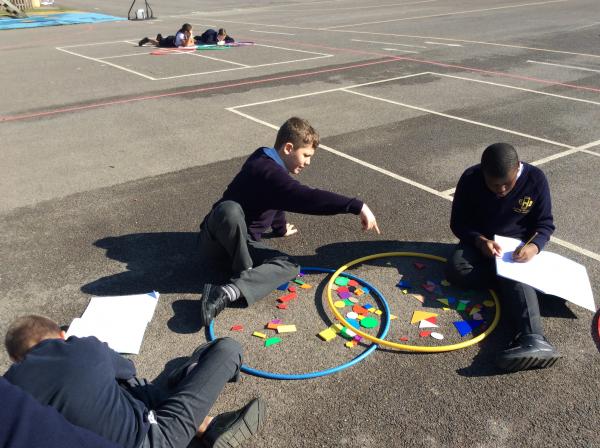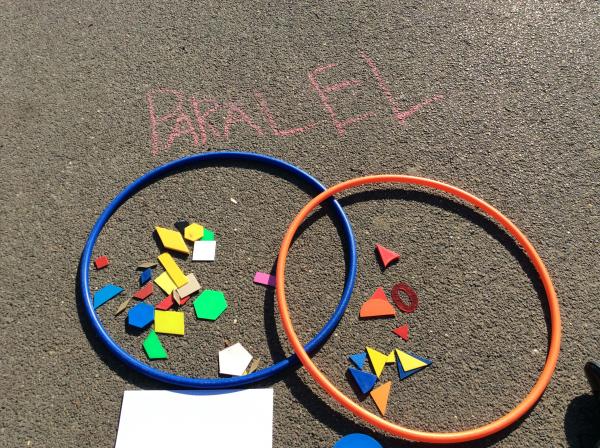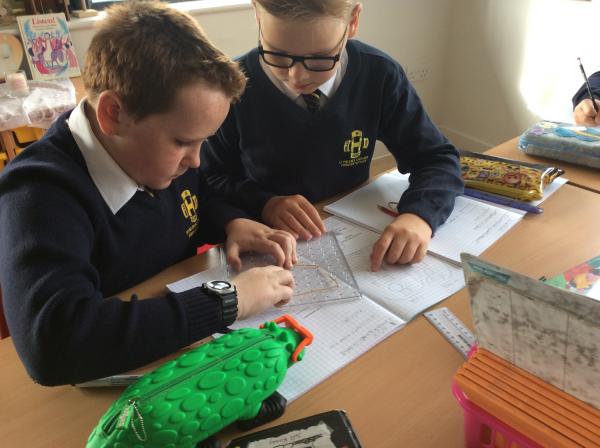 Hello, hello, hello! What's going on here then?
This week, Year 6 were police detectives. Lifting finger-prints and examining a crime scene which assisted us with our writing.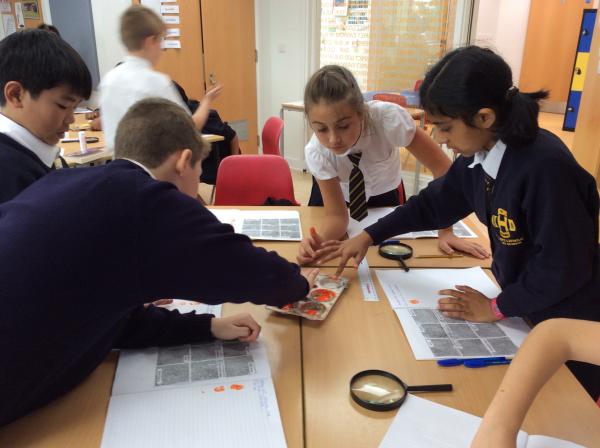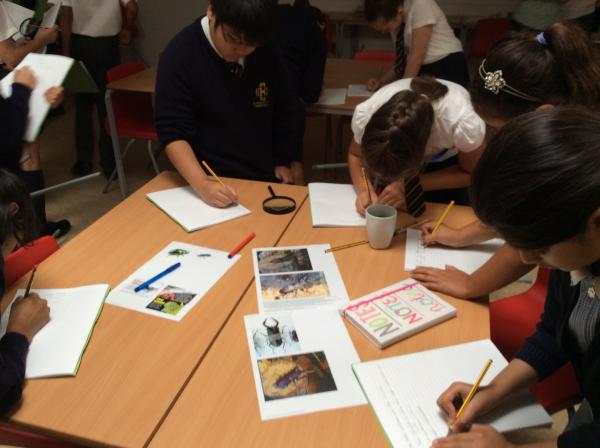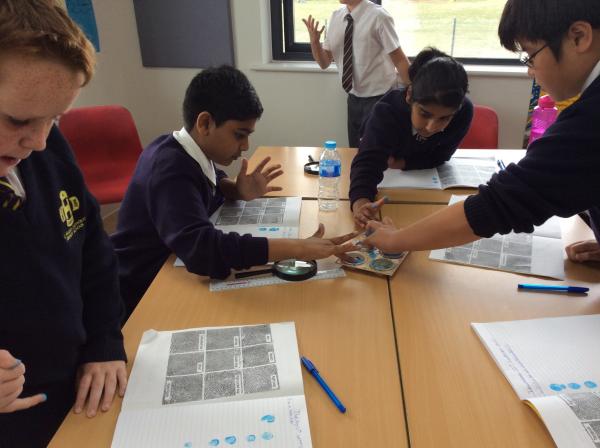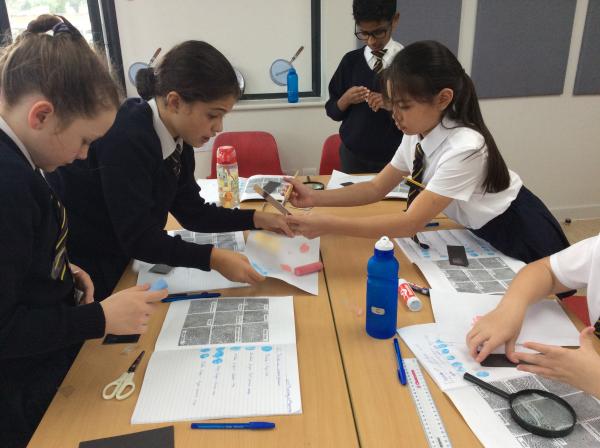 Finding fossils?
Year 6 have been learning about Mary Anning (a famous fossil finder).
We attempted fossil finding ourselves - the chocolates from chocolate chip cookies!
Tiger in a Tropical Storm
We have also been studying Henri Rousseau. Each pupil was given a small part of his painting 'Tiger in a Tropical Storm'.
Now we have to piece it back together! Come in and see the result by the Year 6 classroom.
4th January 2018
Today in Science our learning objective was to understand differences. We used 3 colours of Playdoh to make something that had a head, body, ears and eyes.
Although we all used the same equipment, they all ended up looking very different!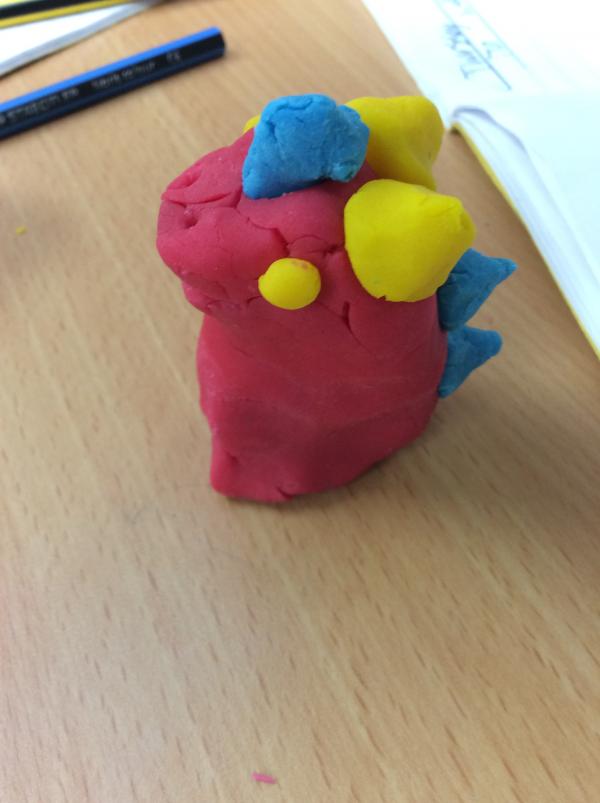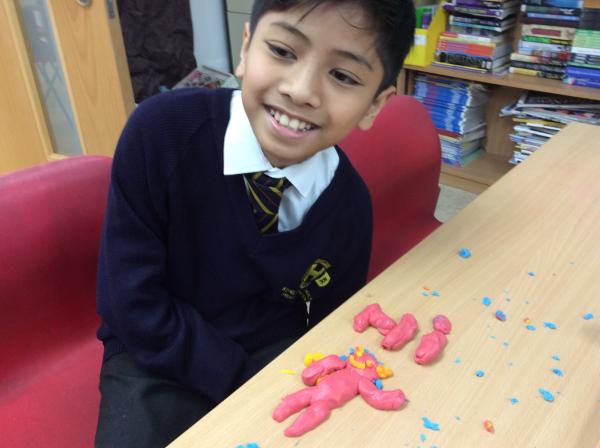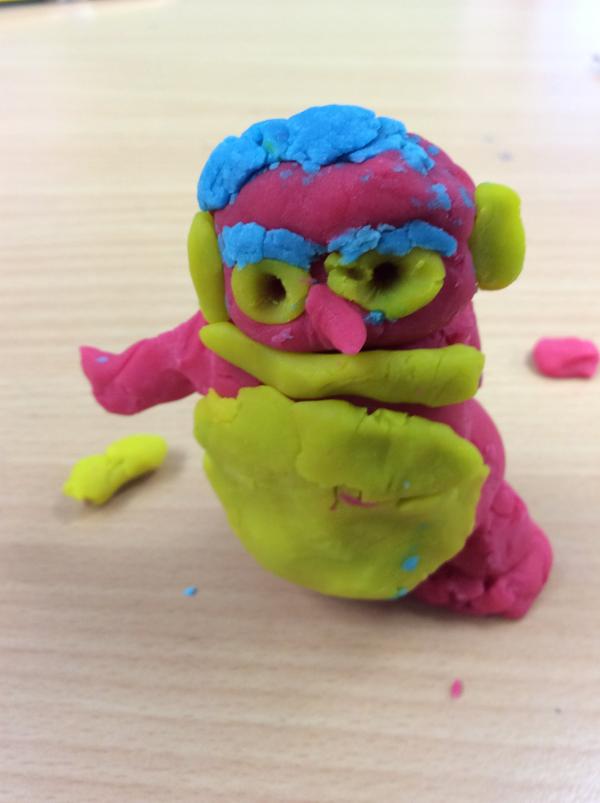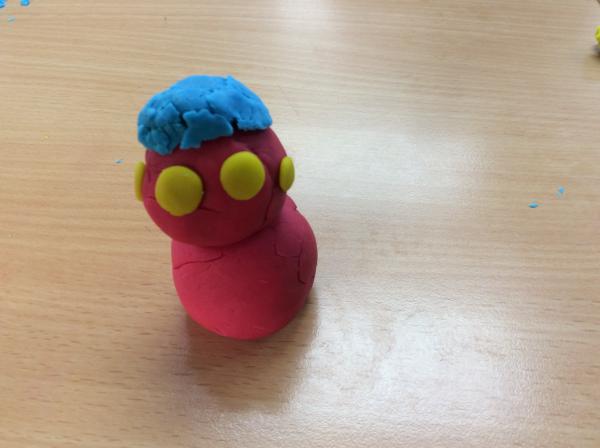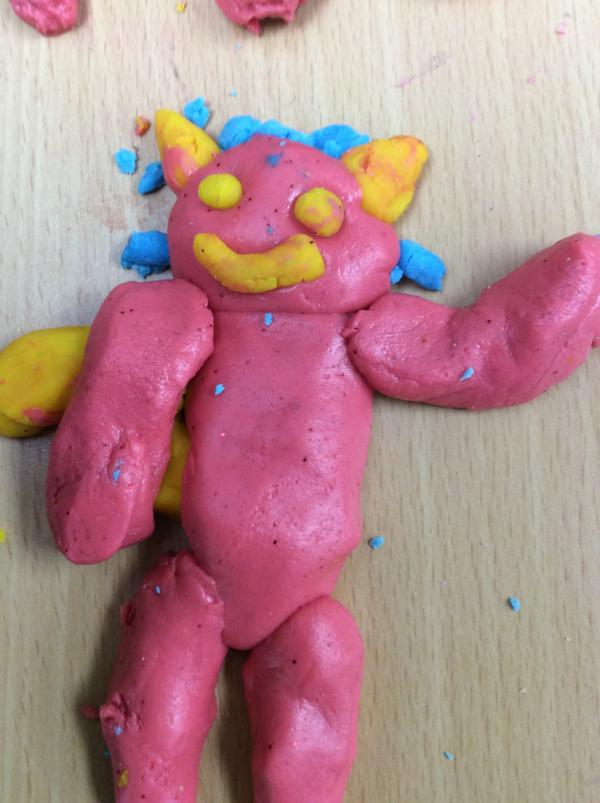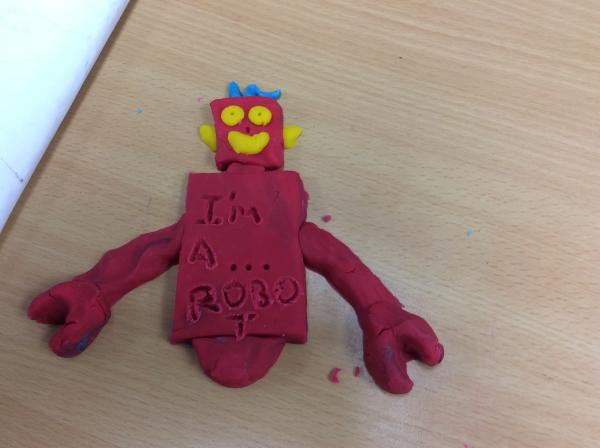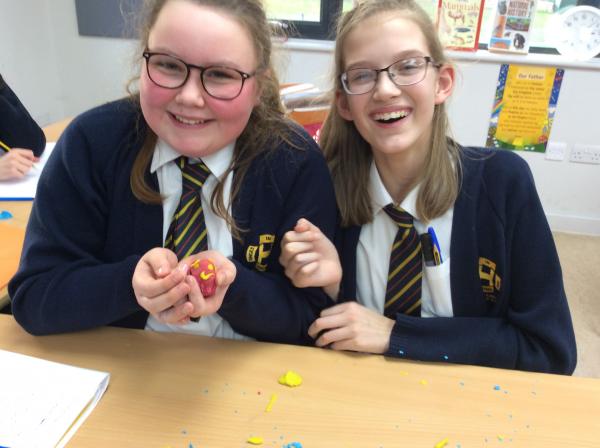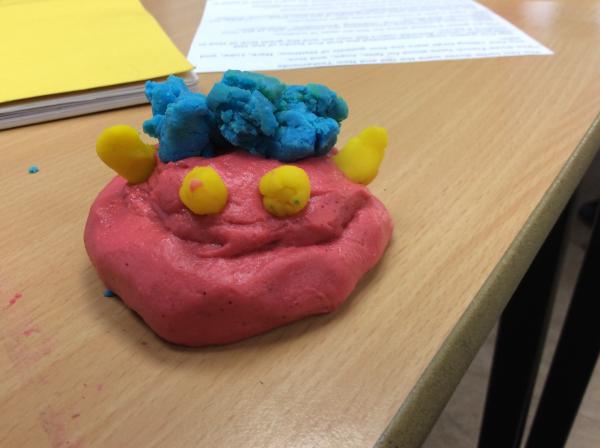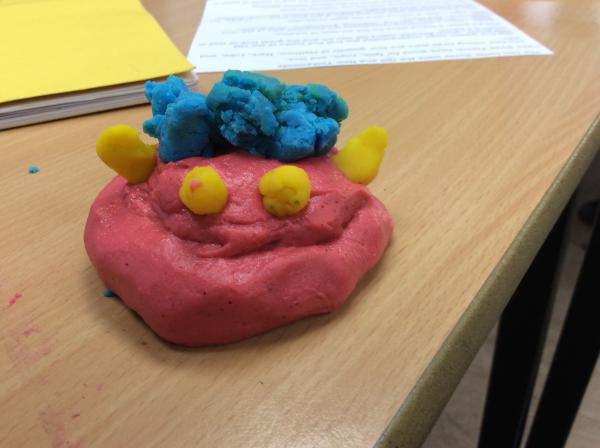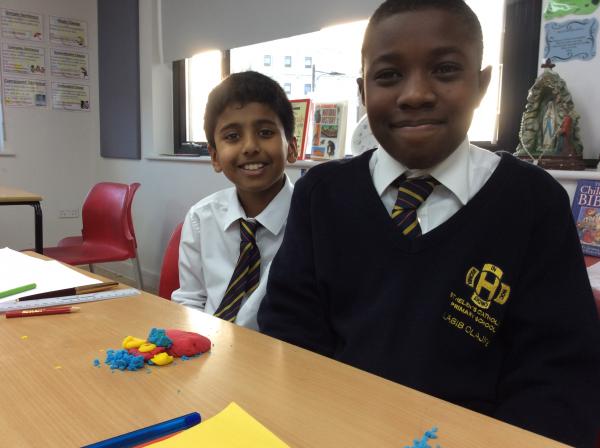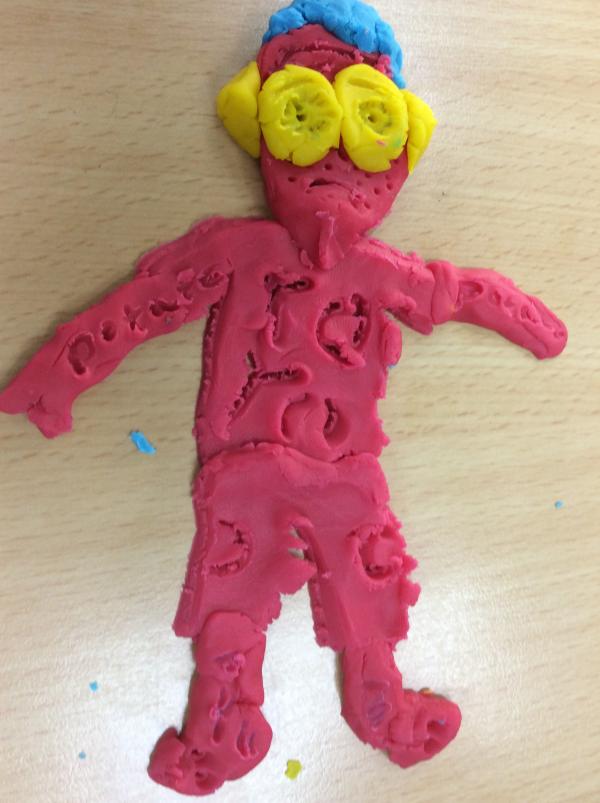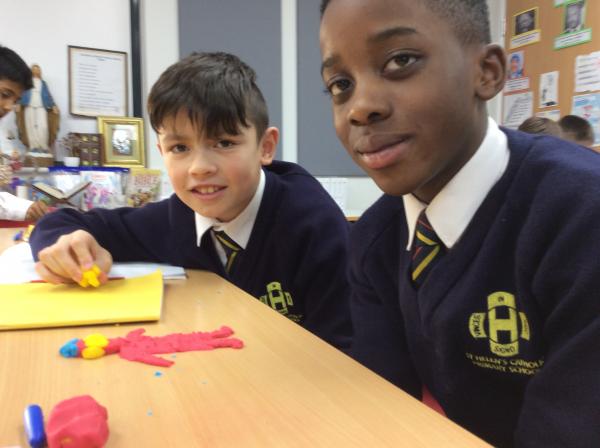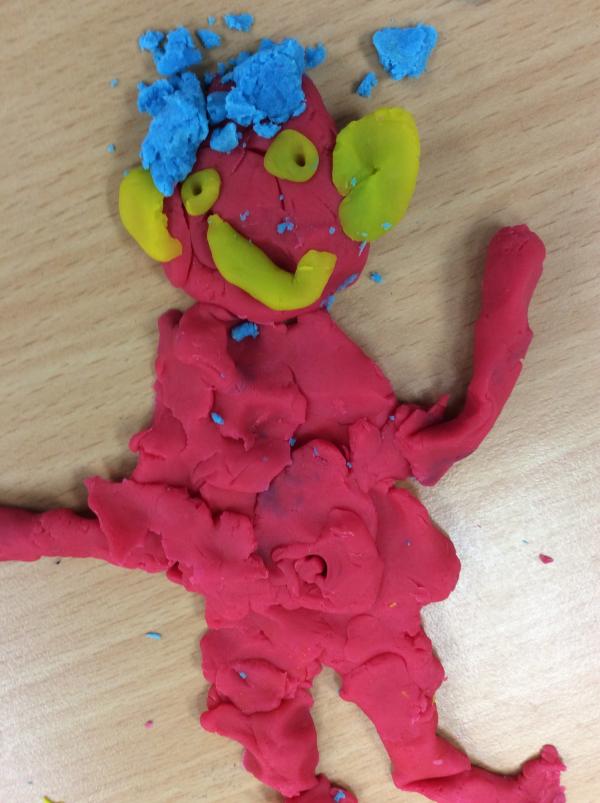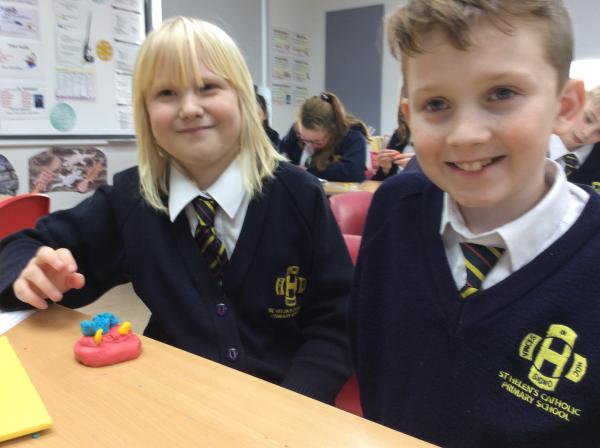 Year 6 have selected some fabulous photographs for you and have written their own captions.
A good day was had by all.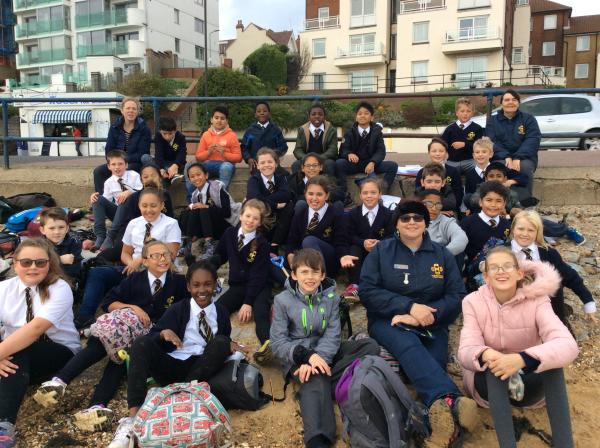 When you are assigned new homework...........................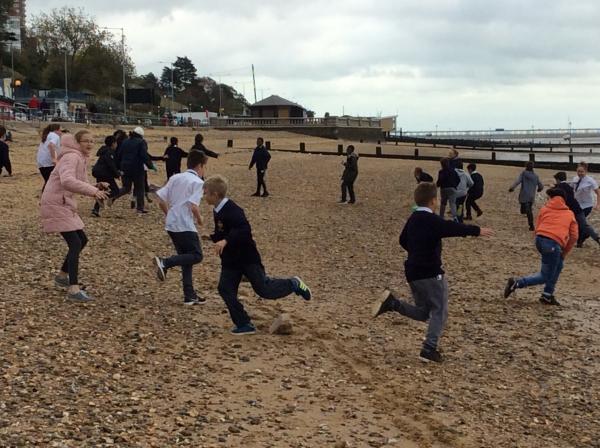 Mrs Miller - Saviour of the Seas!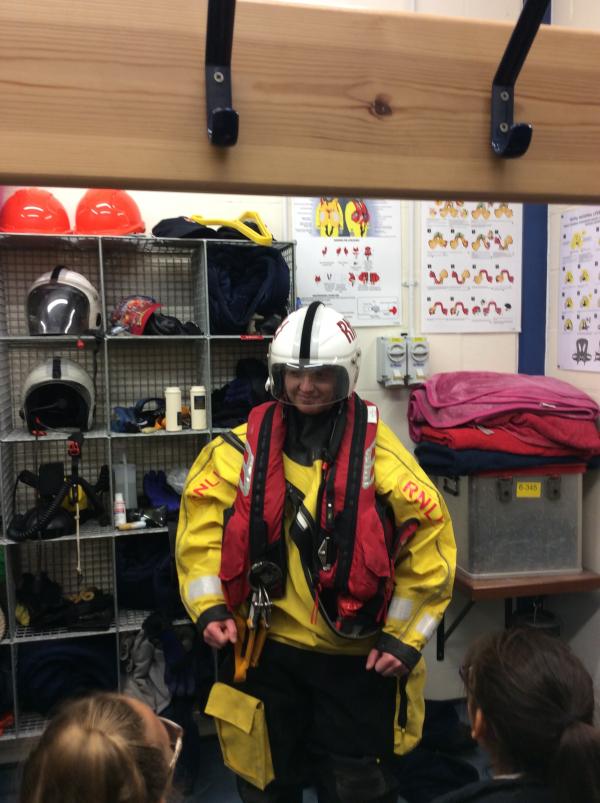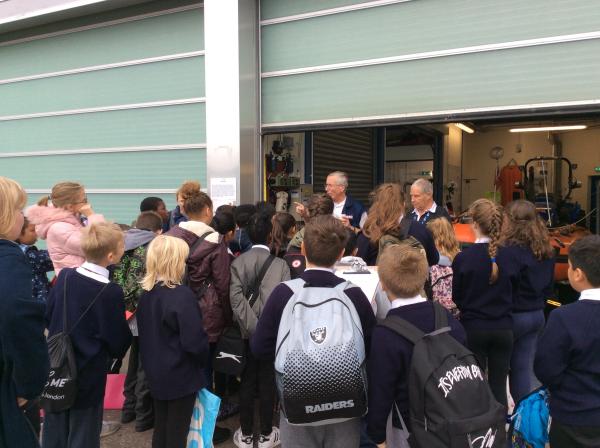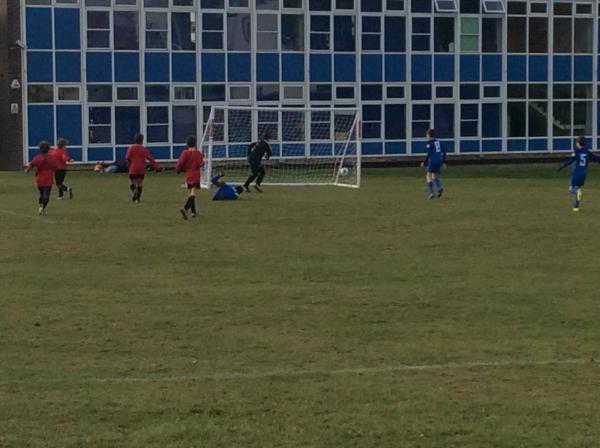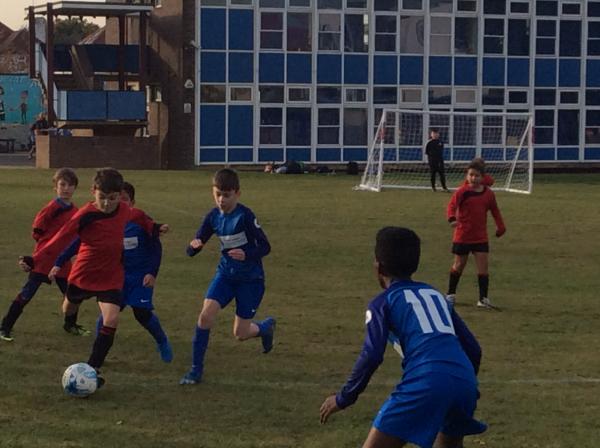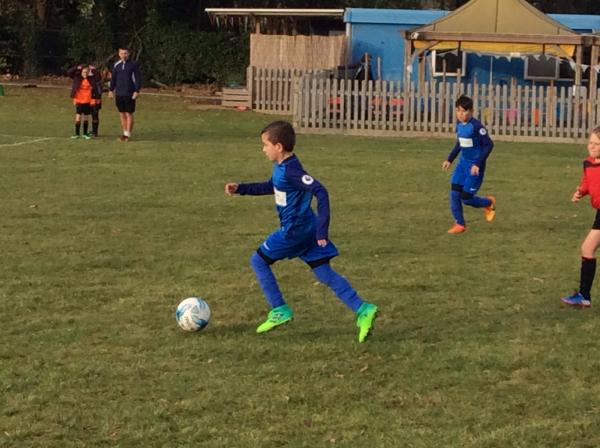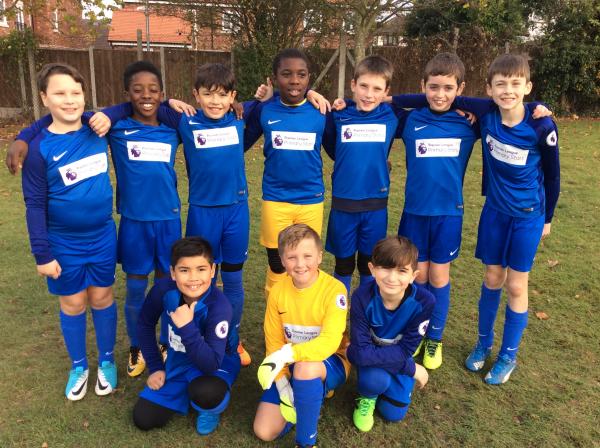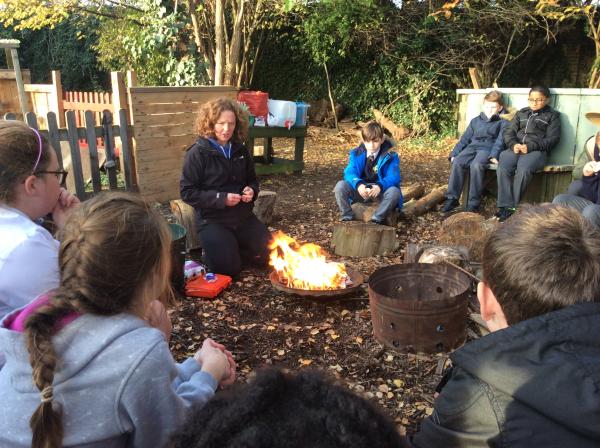 Year 6 go down, down, down to the Nature Area.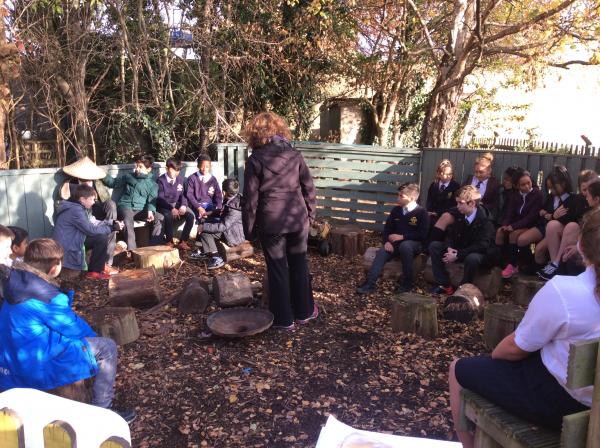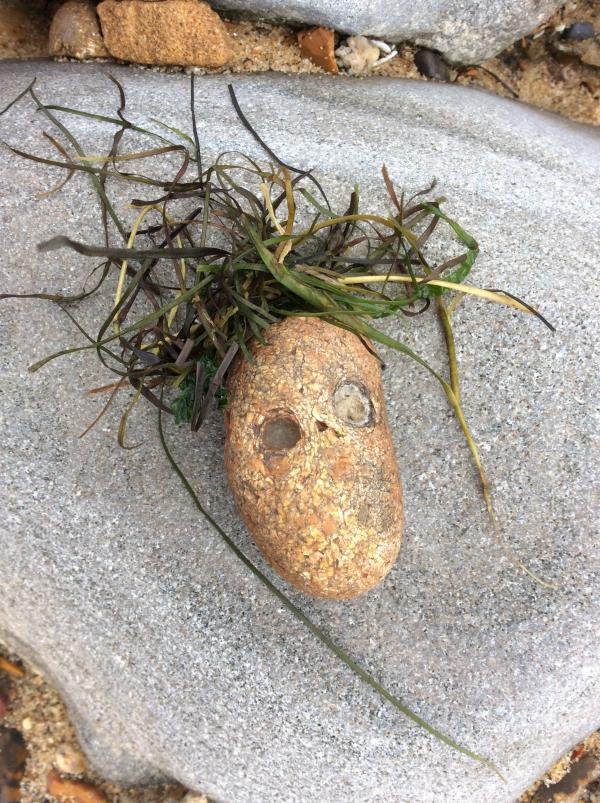 Never forgetting those who died for our Country.