Nature Area
Please take a look at our latest leaflet with information about our Nature Area.
Surprise Visitors!
The whole school are amazed at the wildlife which visits our nature area!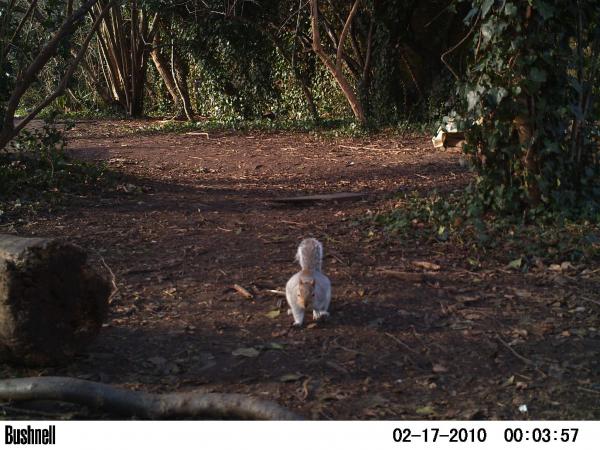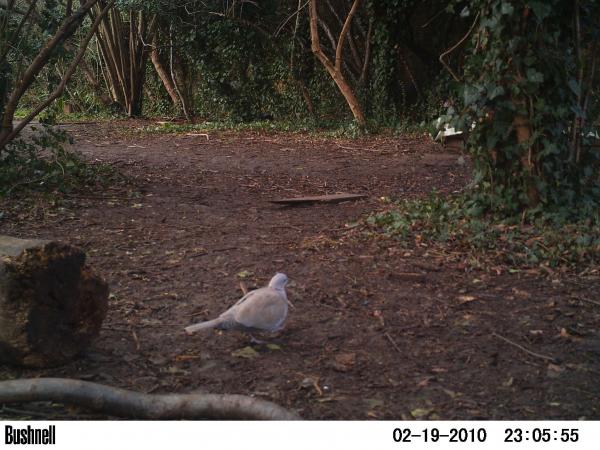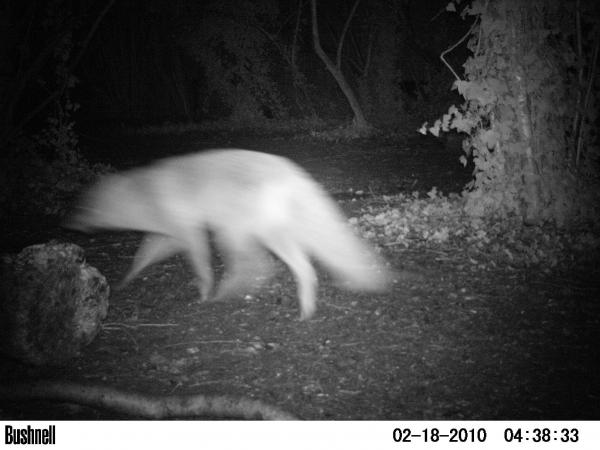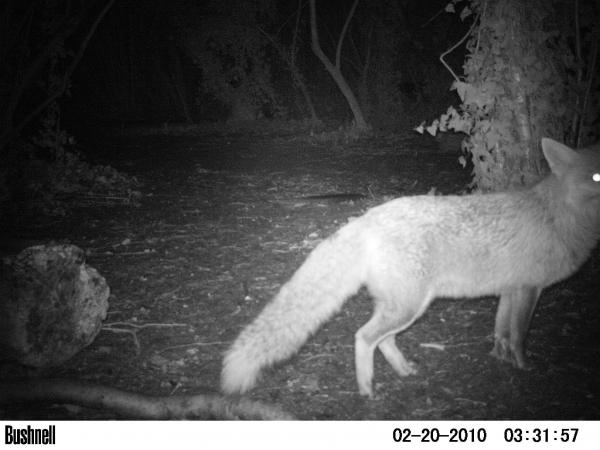 Year 6 can't wait to see what animals come prowling around the nature area!
We have been lucky enough to set up a camera trap in the nature area. We are hoping it gives us a real indication of the animals which habitat our local area.
Watch this space for the evidence!