School News
Football Fun
The children enjoyed the fundraising football event and raised a massive £48 for CAFOD. Well done everyone and thank you to all those who took part and donated.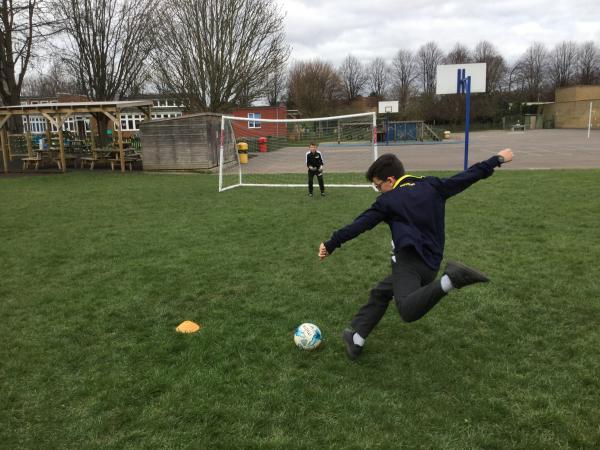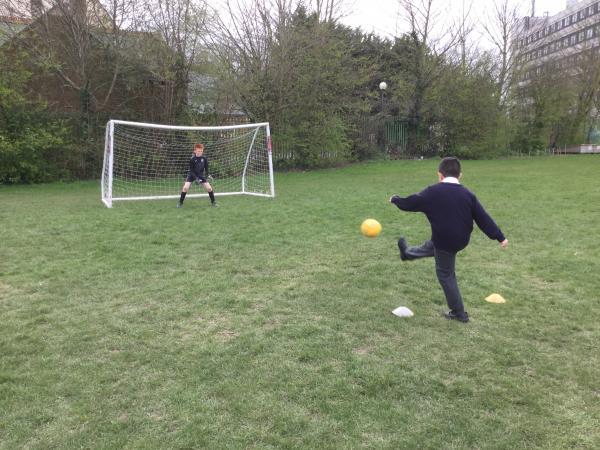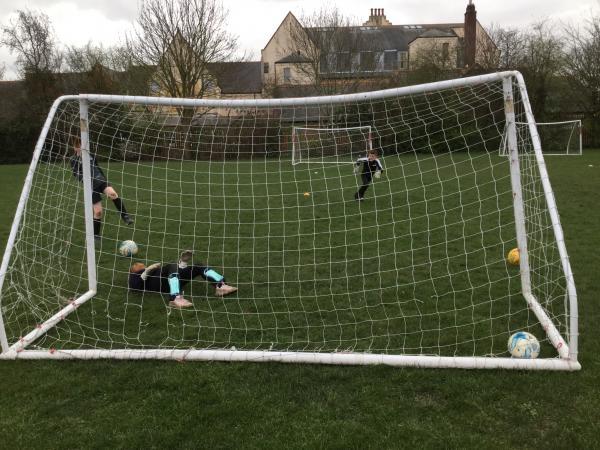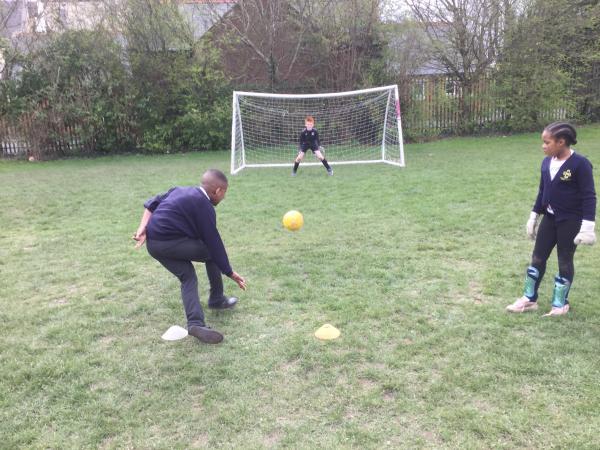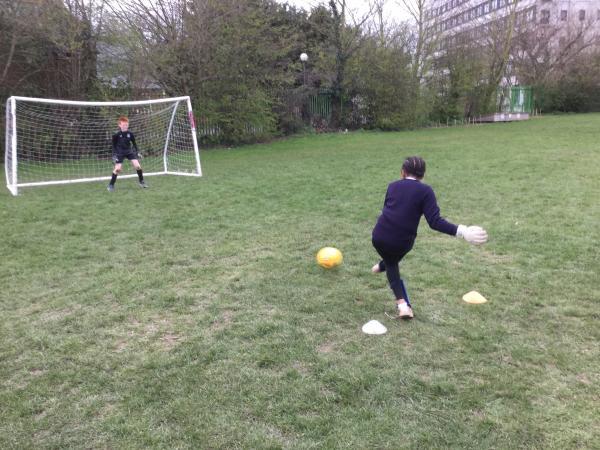 Science Week
Science week was a big success. Thank you to all the parents who joined us on Friday afternoon to see the amazing work. If you didn't get the chance to see, have a look here. The children loved the book - Someone swallowed Stanley and produced so many different pieces of work inspired by the book and Science week.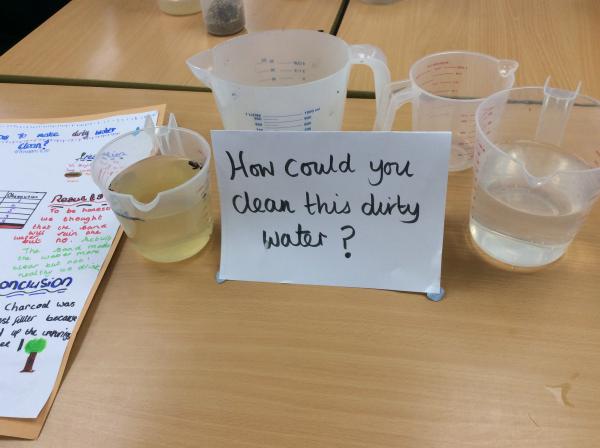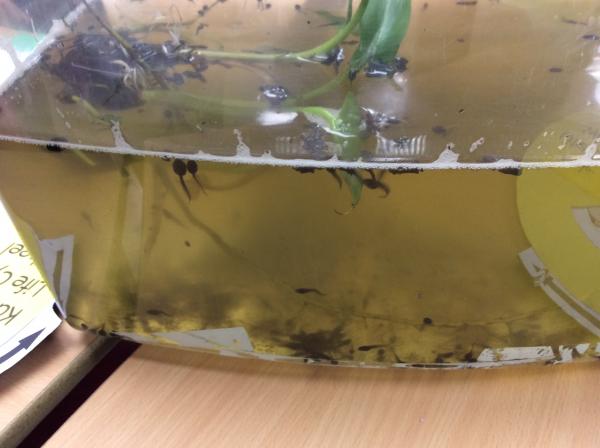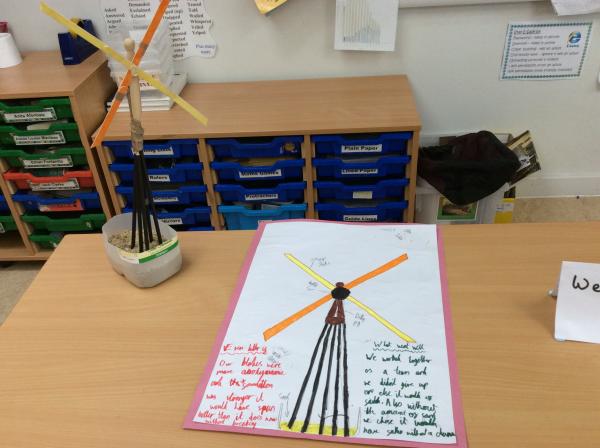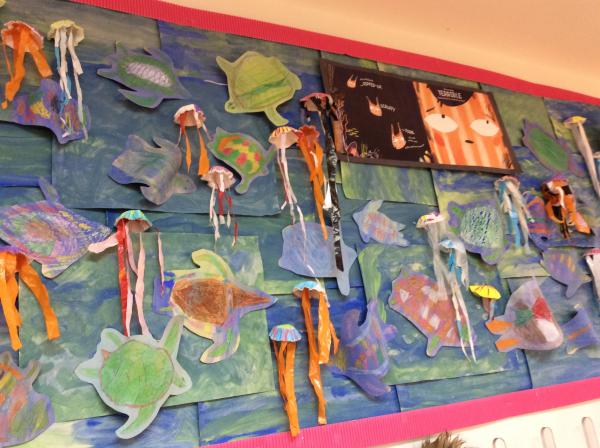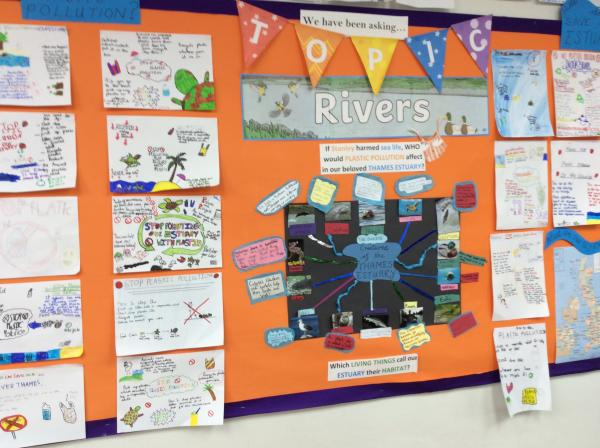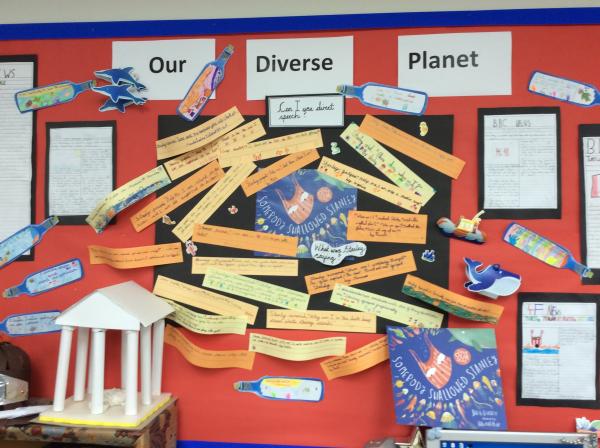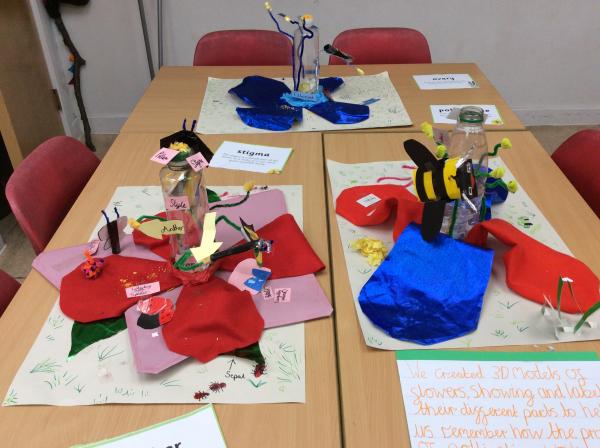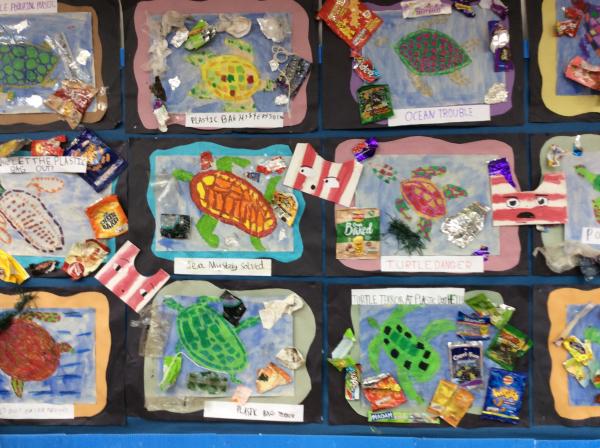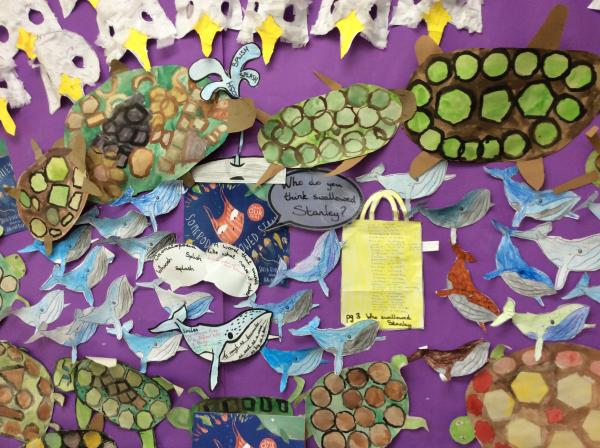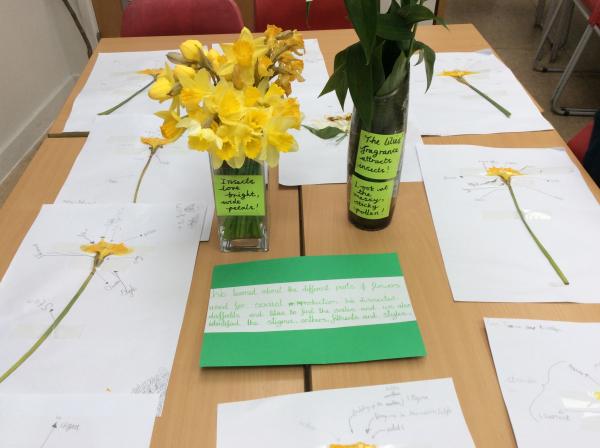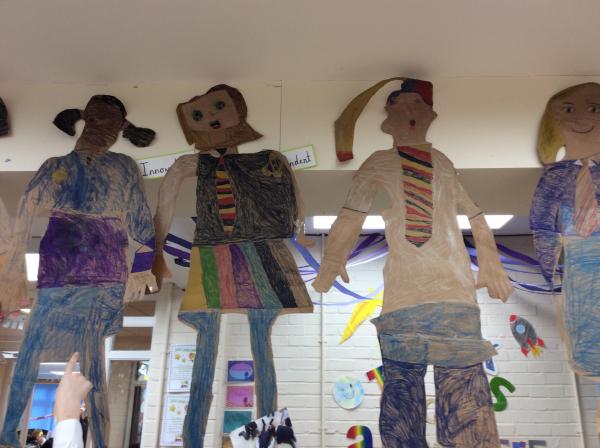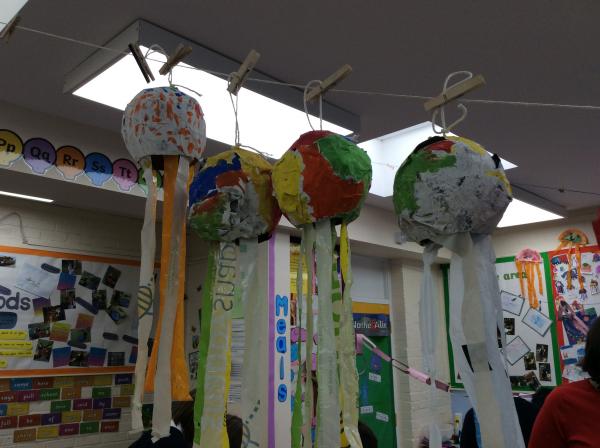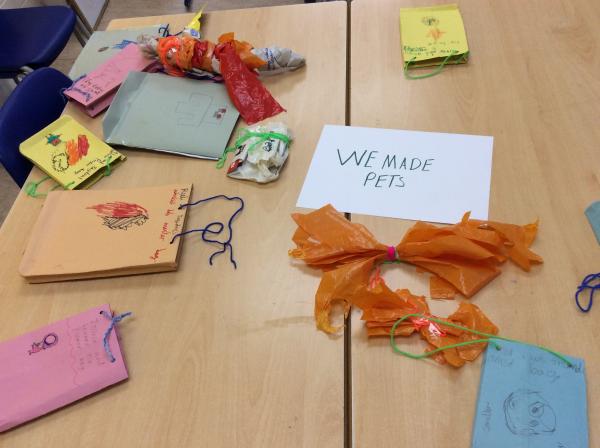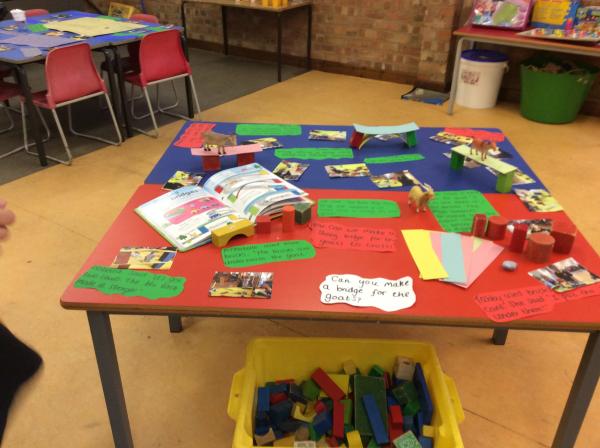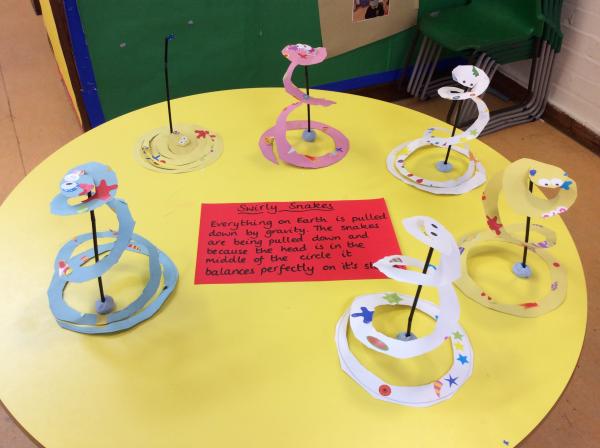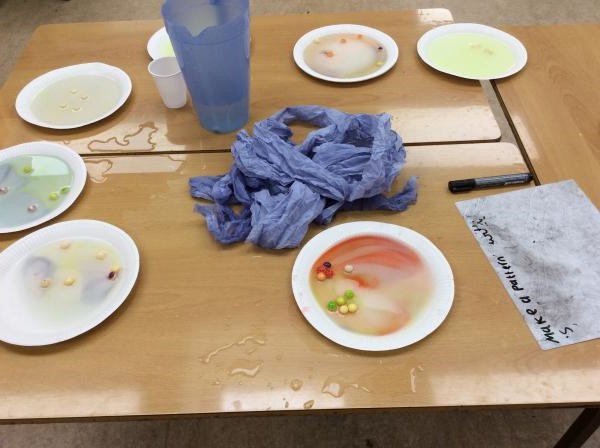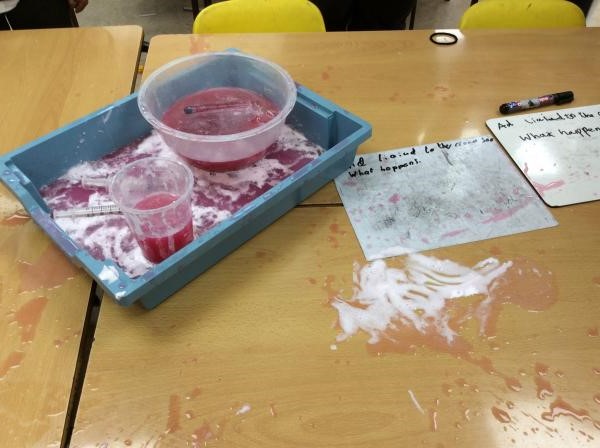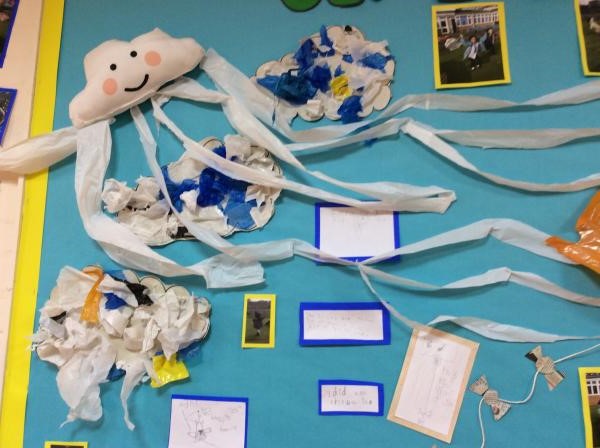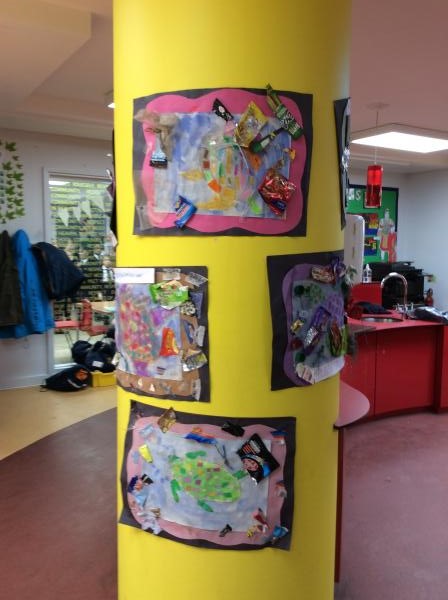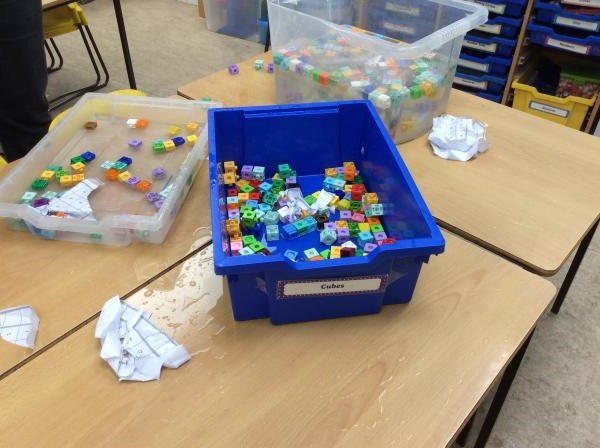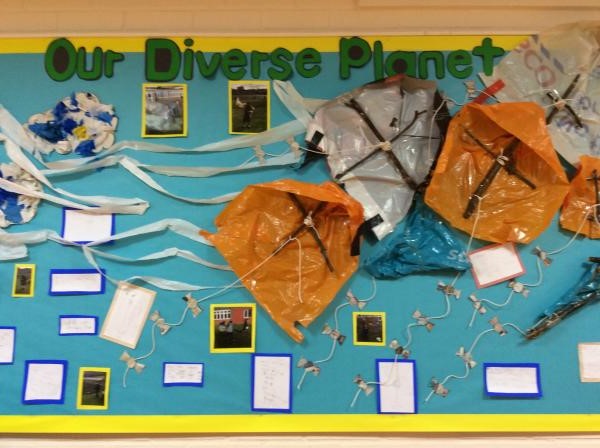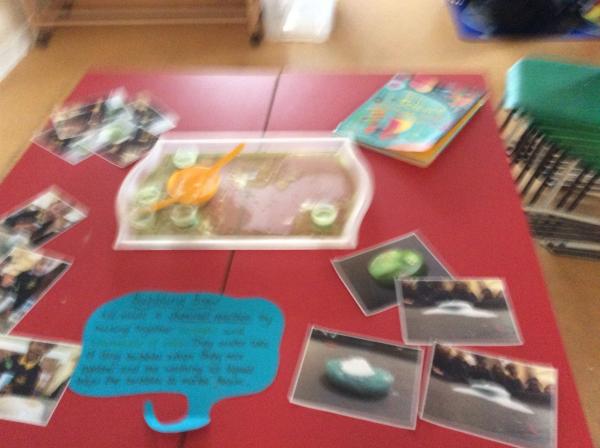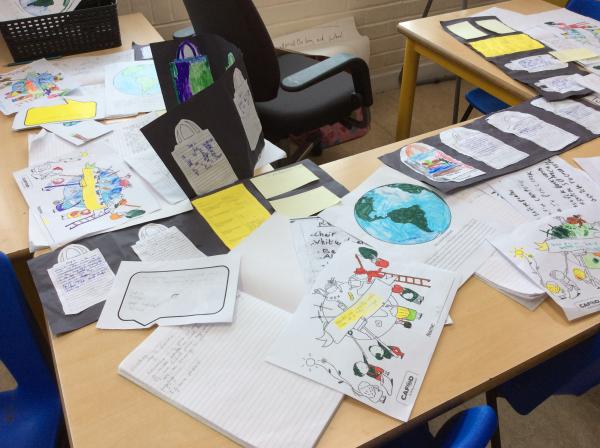 Professor Bubbleworks Science Day
What an amazing day! Ask your child about all the fascinating facts they have learnt from Professor Bubbleworks. The squeals and laughter could be heard all around the school!